I guess it's a good thing that I took pictures of more than one location last week when I went to
Stansbury Island
... because today we got a blizzard so there was no way that I was going to risk it and go out and try to drive past the storm just to have something to share today. I originally wanted to go up one of the canyons in the Stansbury Mountains, but the further I got up the dirt (mud/ice) road, the more worried I was about getting stuck so some pictures of the mountains themselves will have to do. Looks like my habit of driving up random canyons just to take a look is going to have to take a break until late spring/early summer for safety sake. Darn it!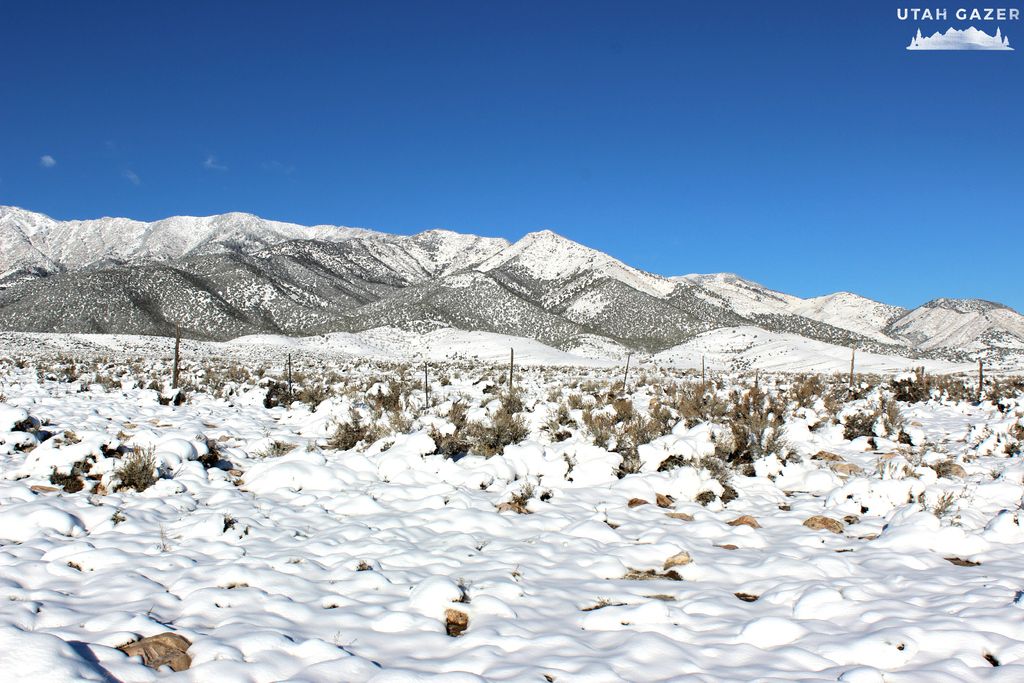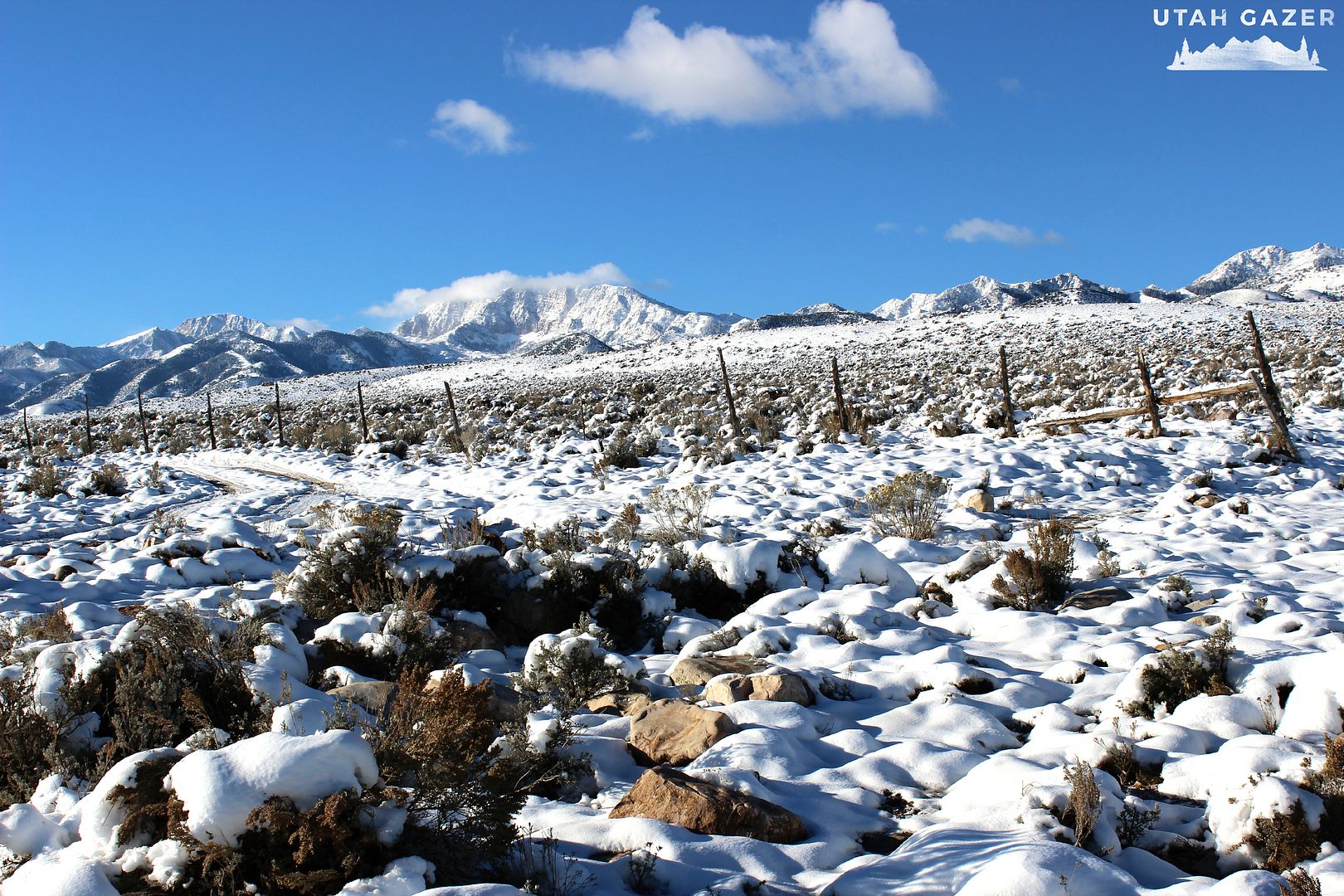 They are pretty majestic! Although it seems like a tiny mountain range now that I have lived near the Rockies for so many years...still pretty. I'm kinda bummed I won't live nearby next summer to get to do more exploring. That's all for today! Hopefully the snow won't make running this site too difficult this winter...at least for me, Angie is lucky and doesn't have to dear with snow in Southern Utah.~Sarah
Where it's at:
Places nearby that you may also like: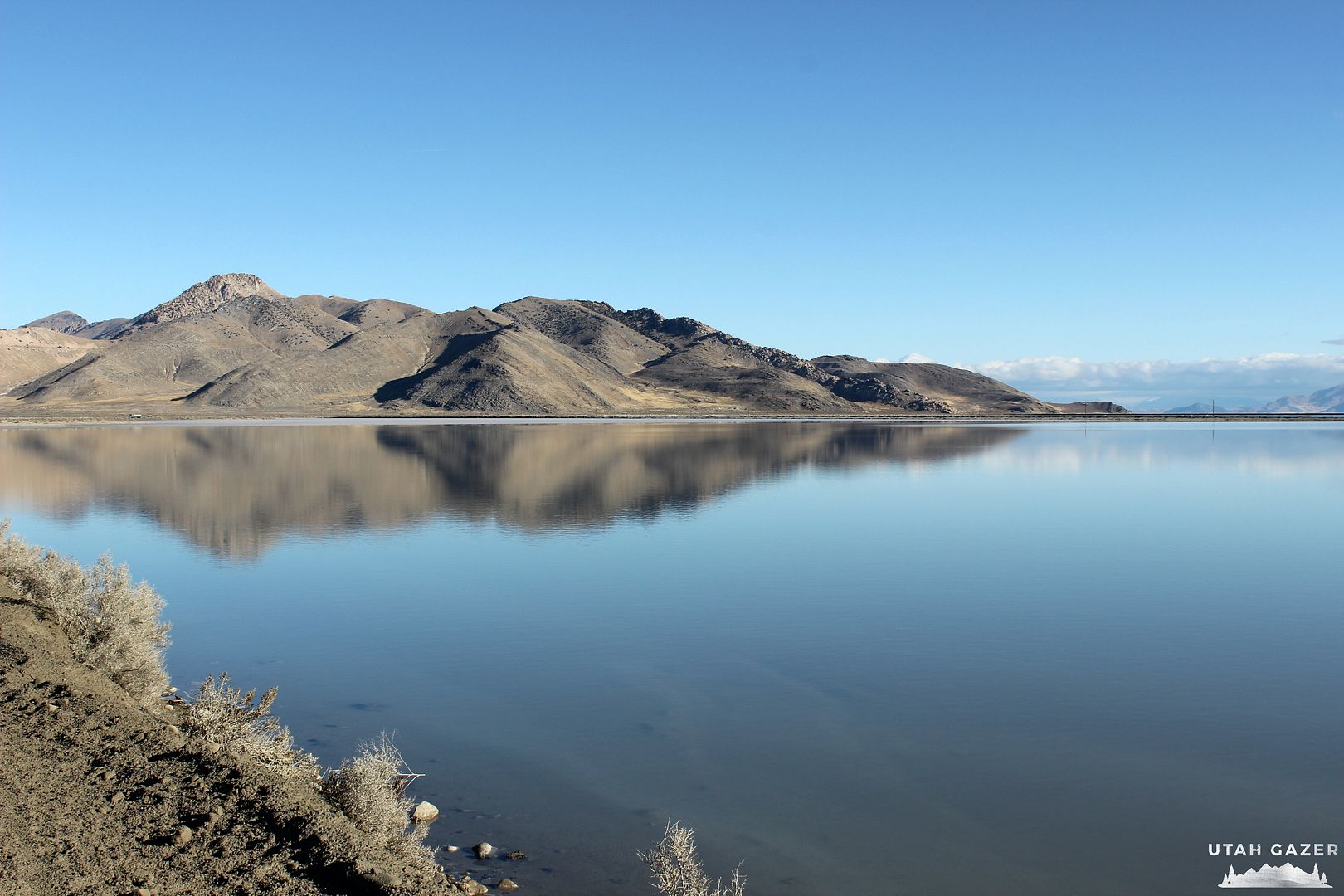 Stansbury Island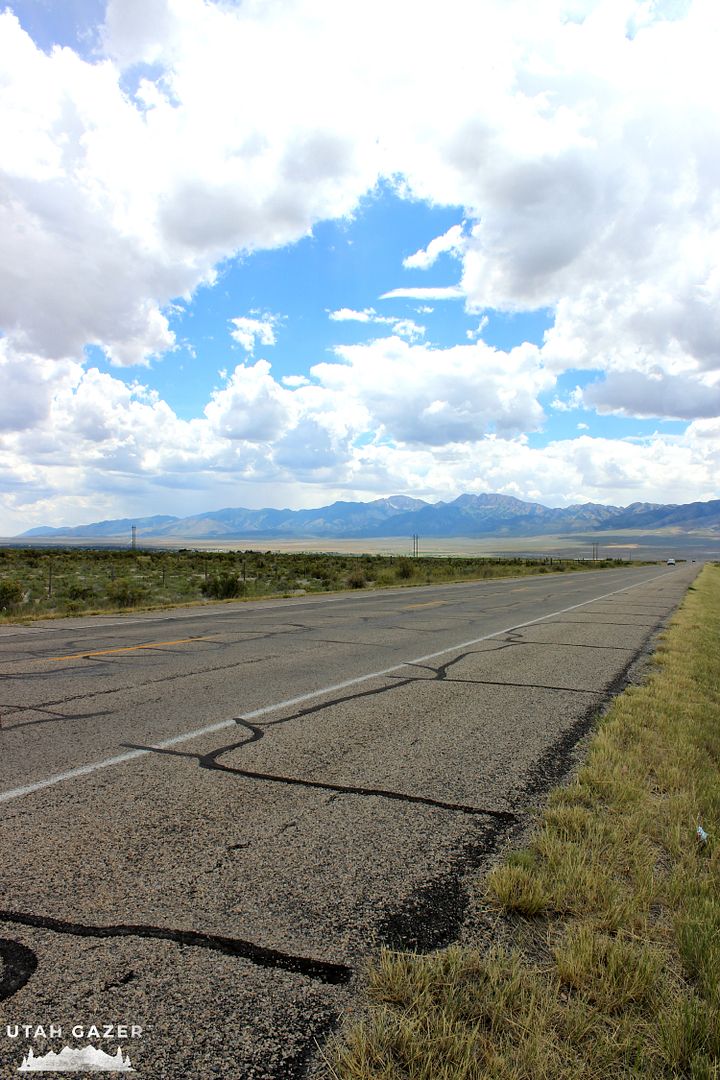 Grantsville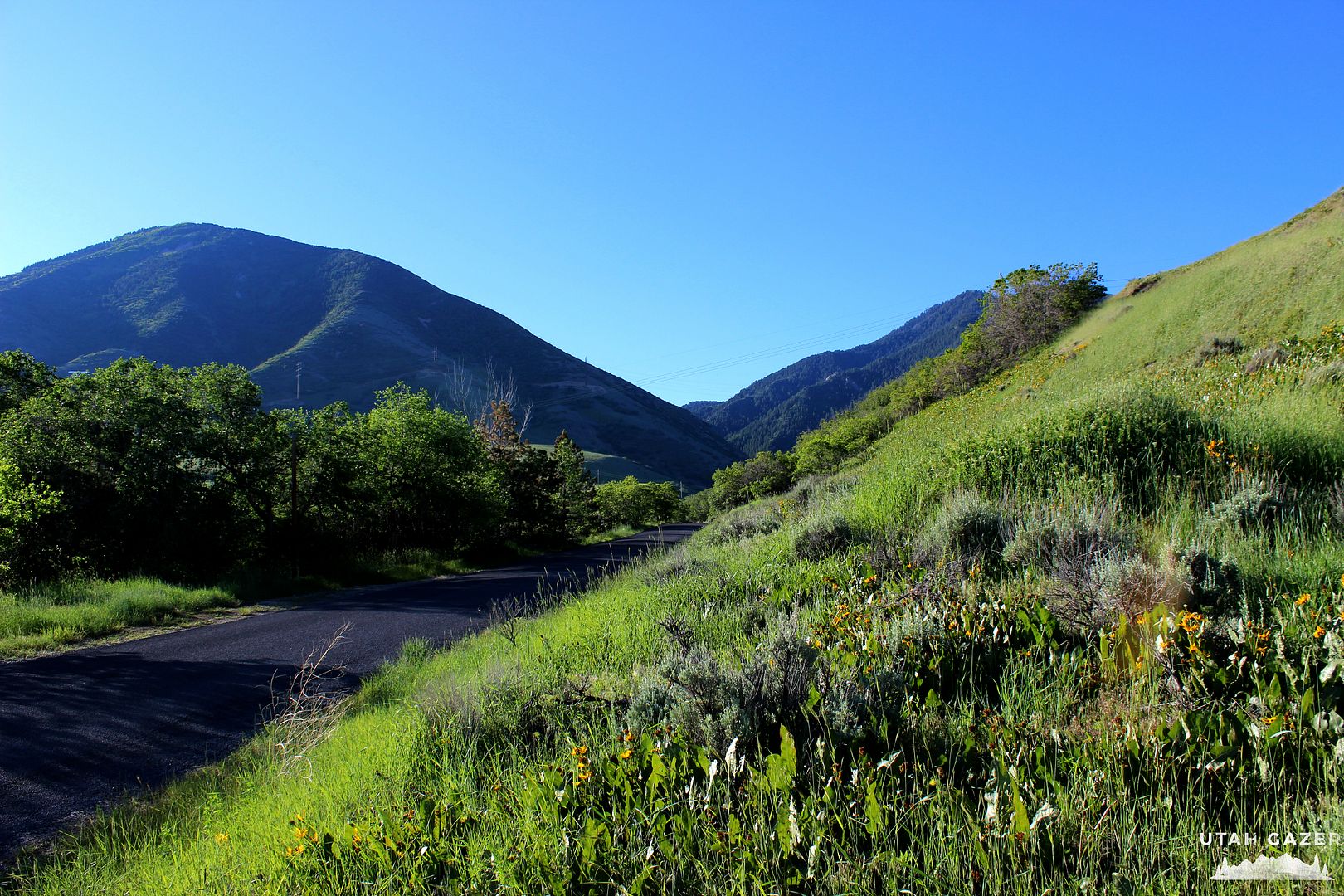 Middle Canyon Road
To see all of our posts from Tooele County, Click HERE.
Make sure to check out Sarah's other site: