It's that time again folks! Time for "Free Image Friday" where we share one free (for personal use only) image each week for download. We will show you a watermarked version of the picture, and then provide the link on where to go to download the un-watermarked version. For the link, check below!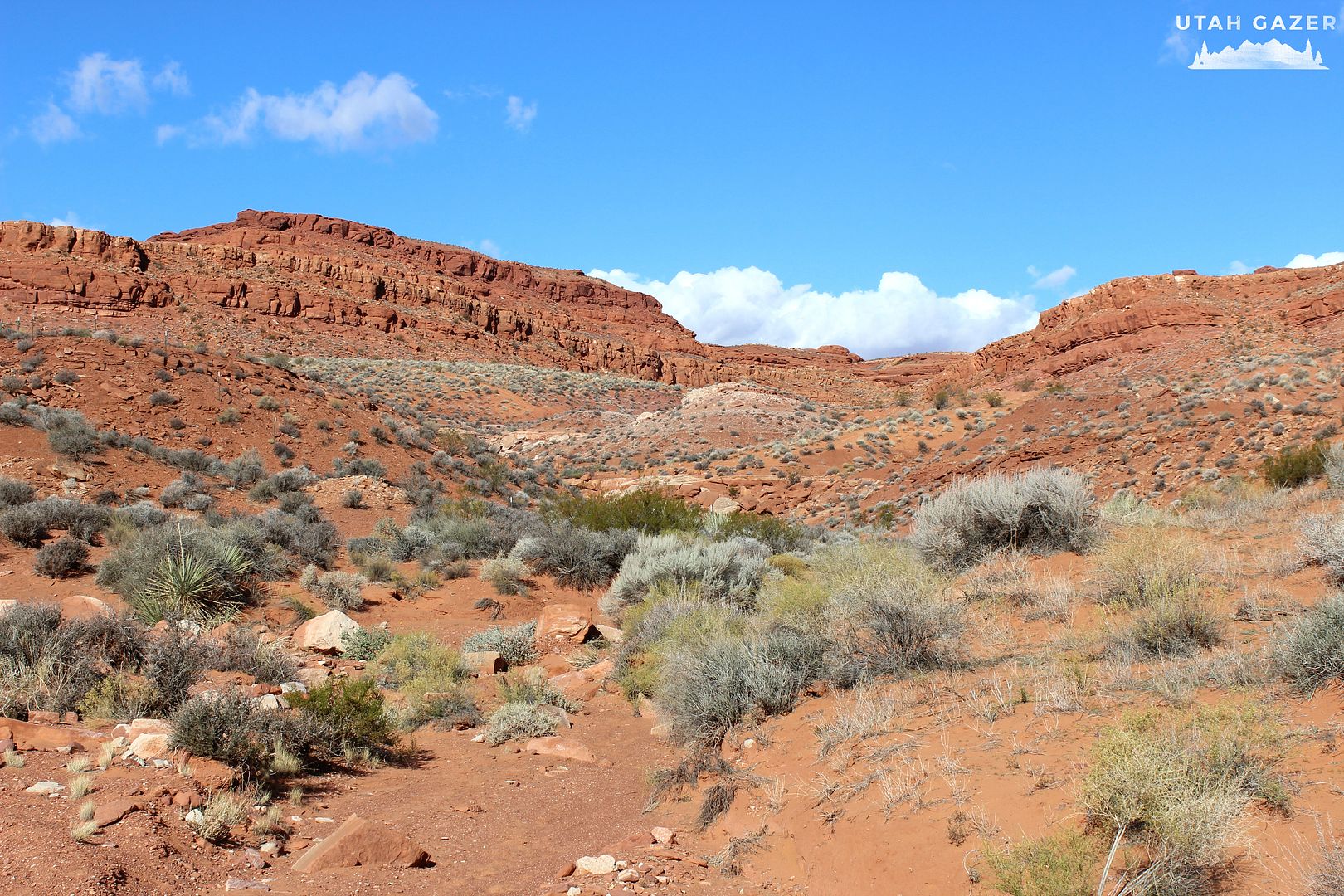 If you think you know Southern Utah, you may be shocked to find that this photo was NOT taken close to Coral Cliffs next to I-15. I snapped it when I was at
the Dinosaur Tracks
and when I was editing photos I realized just how much it looks like another area maybe twenty miles away...weird but still very beautiful! This was the last of the photos I took on my Thanksgiving trip to see my parents, so hopefully Angie won't mind too much that I covered some of Washington County while I was there. Anyway, if you'd like your own free copy, click the link below.
Make sure to check out Sarah's other site: