It's that time again folks! Time for "Free Image Friday" where we share one free (for personal use only) image each week for download. We will show you a watermarked version of the picture, and then provide the link on where to go to download the un-watermarked version. For the link, check below!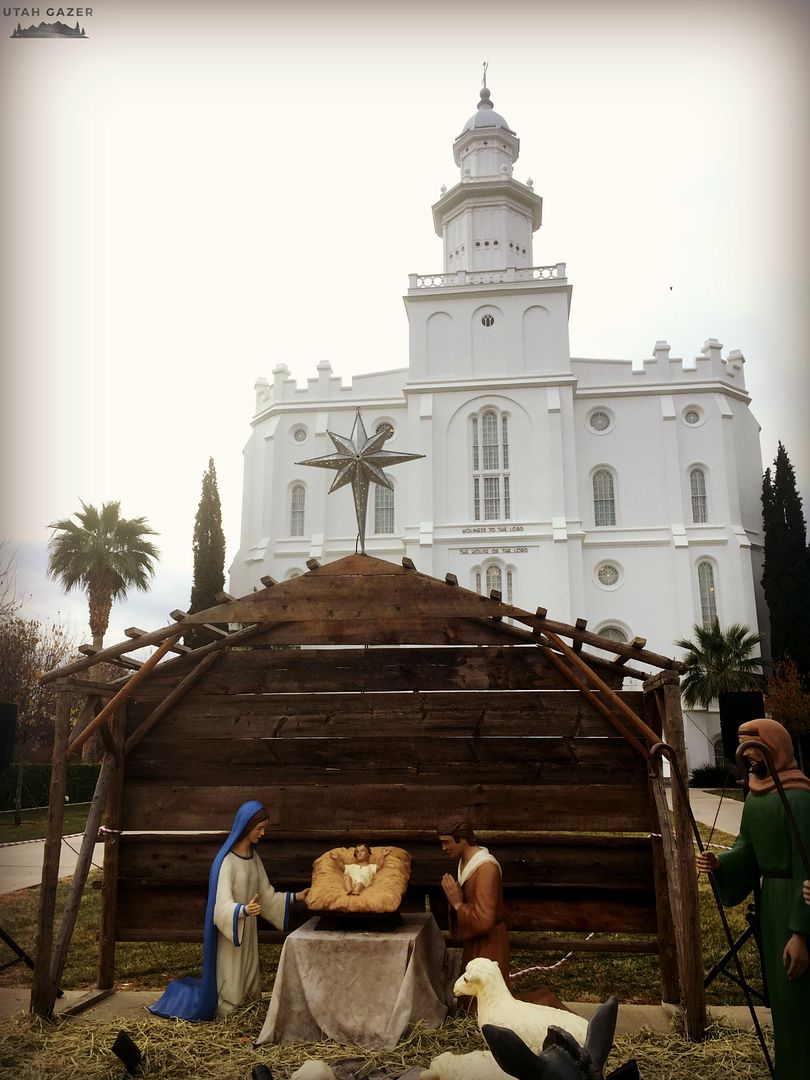 Tis' the Season....I couldn't help but share a picture of not only one of my favorite temples, but also my favorite thing about Christmas. One of our favorite traditions is to get hot chocolate and visit the temple to see the Christmas lights. I hope you all have a fantastic Holiday spent with Friends and Family, I know I will be doing the same.

If you'd like your own free copy, click the link below.
Make sure to check out Sarah's other site: