While trying to think of someplace I could share with all of you, I realized that we haven't posted much in Washington. I don't know why, it's such a cute little town with so much history. There is actually so much more than I had originally thought! For today, we'll narrow it down to the Relief Society Hall though. I promise to share a bit more later.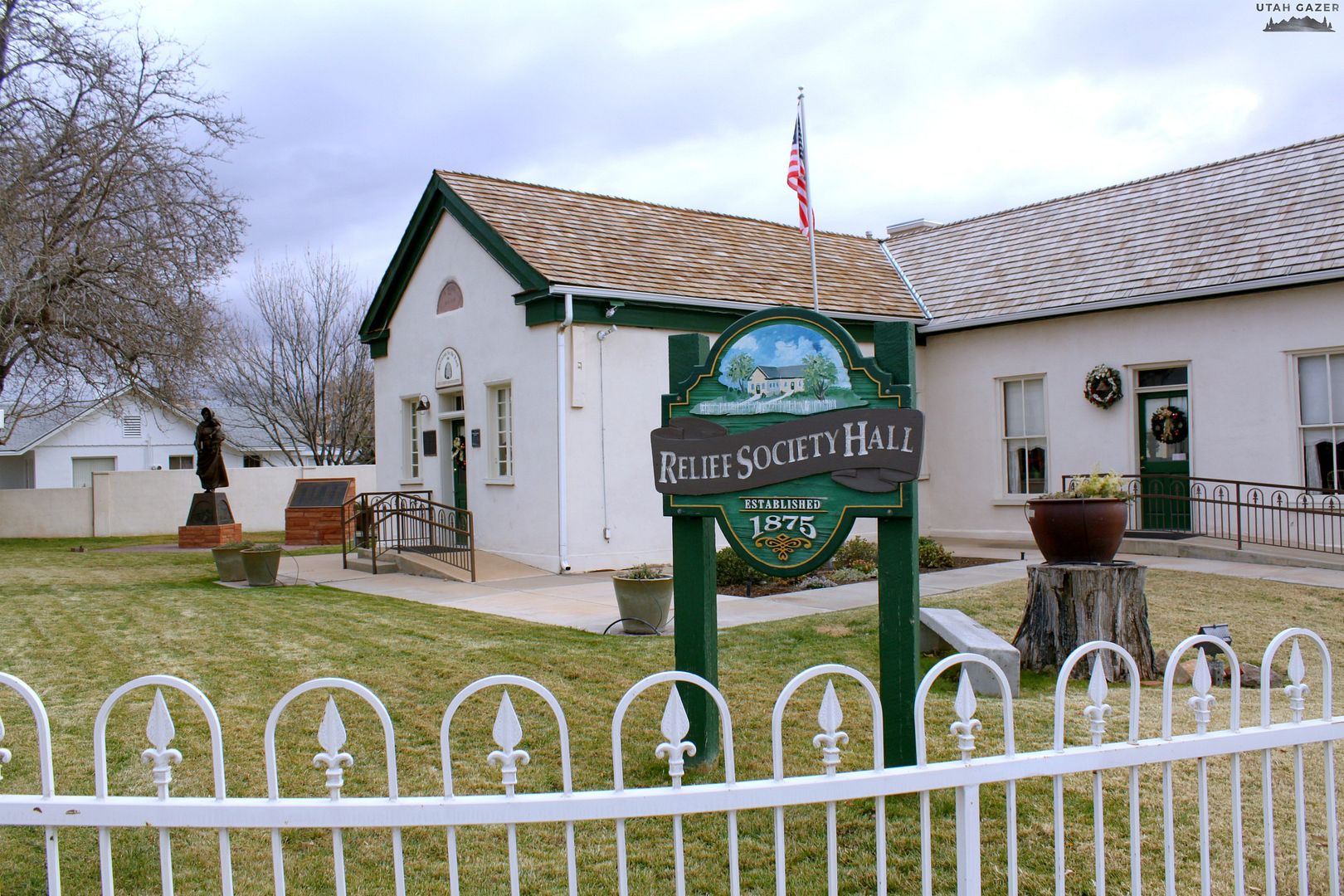 The Relief Society Hall actually sits right on Telegraph, the main road through town. I've actually never been inside but it looks beautiful from the windows. I know they hold a lot of events there like wedding receptions and parties.
I thought that it was actually pretty neat that they had this old Corn Cracker on site as well as the history surrounding it.
The original part of the building is made of adobe and has served as several different things, such as: a meetinghouse, a post office, a co-op store and even a mortuary!
Where it's at:
Places nearby that you may also like: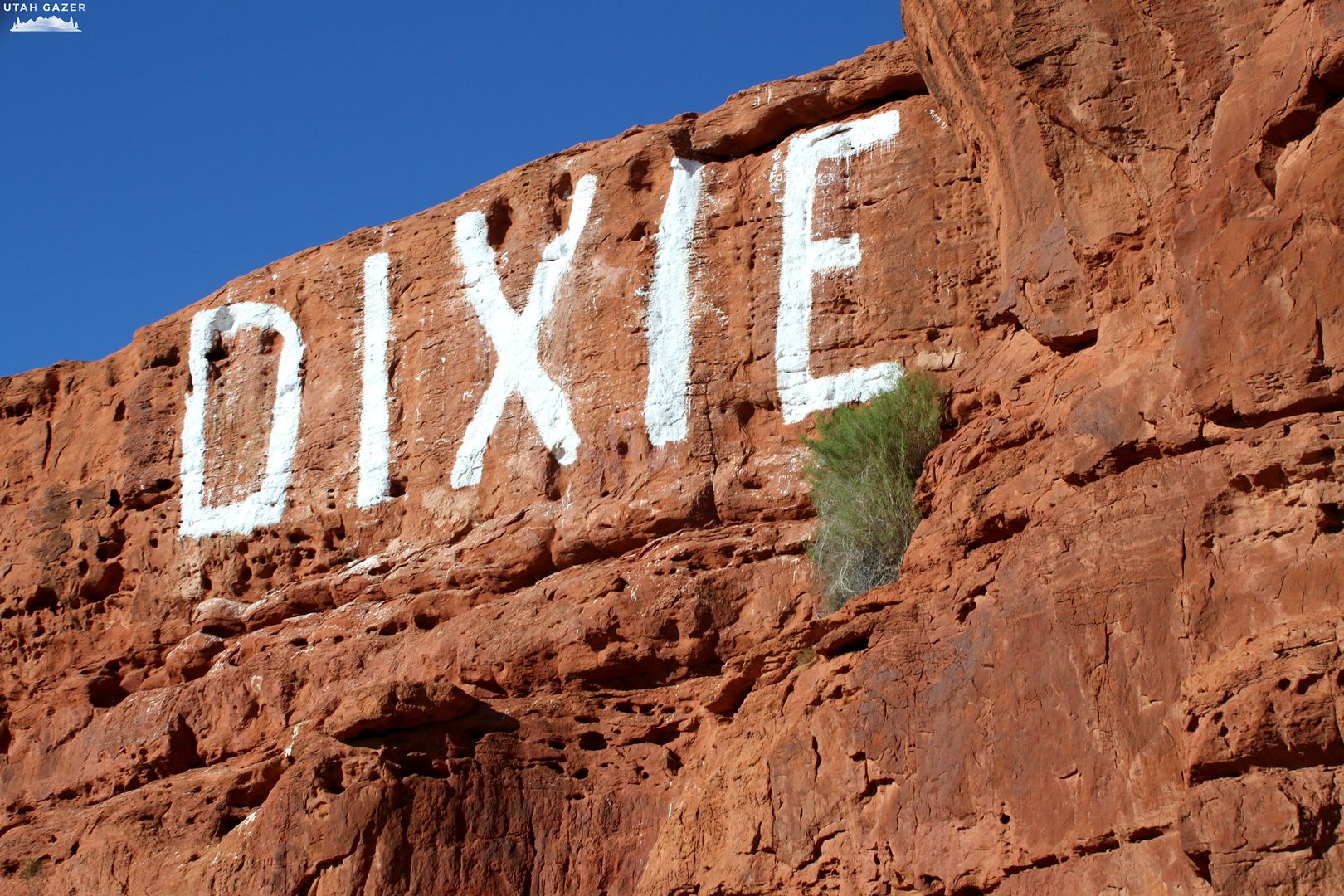 Check out all of our posts from Washington County here.
Make sure to check out Sarah's other site: