I had hoped to make it to Toquerville before all of the leaves fell from the trees to take a few photos. The main street through town is lined with trees making it so pretty in the Fall. When that didn't happen, I chose to take a few while out in the hills of Toquerville. I hope you enjoy and I promise to update with a few pictures next Fall.
I love their City Hall. It sits right on Main Street, you can't miss it.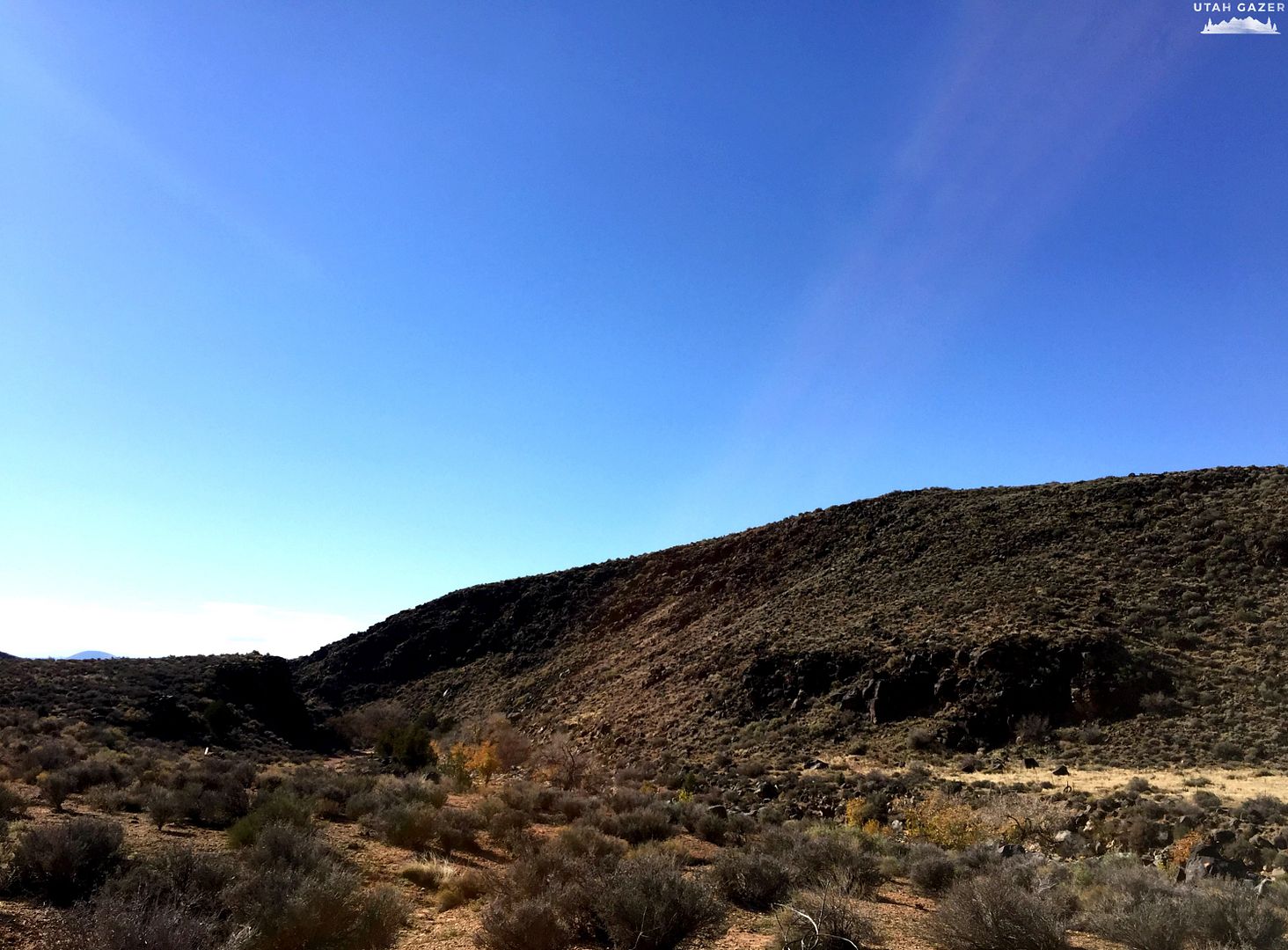 Toquerville is a small town in Southern Utah. It happens to be right off of I-15 about 30 miles South of Cedar City.
Early settlers named the town using an old Indian work, 'toquer', meaning black. With the abundance of black rock on the hill to the East of the new town and in the fields surrounding the town, the name was appropriate.If you'd like more information, you can visit the city website
here.
There is some great early history available there.
Places nearby that you may also like: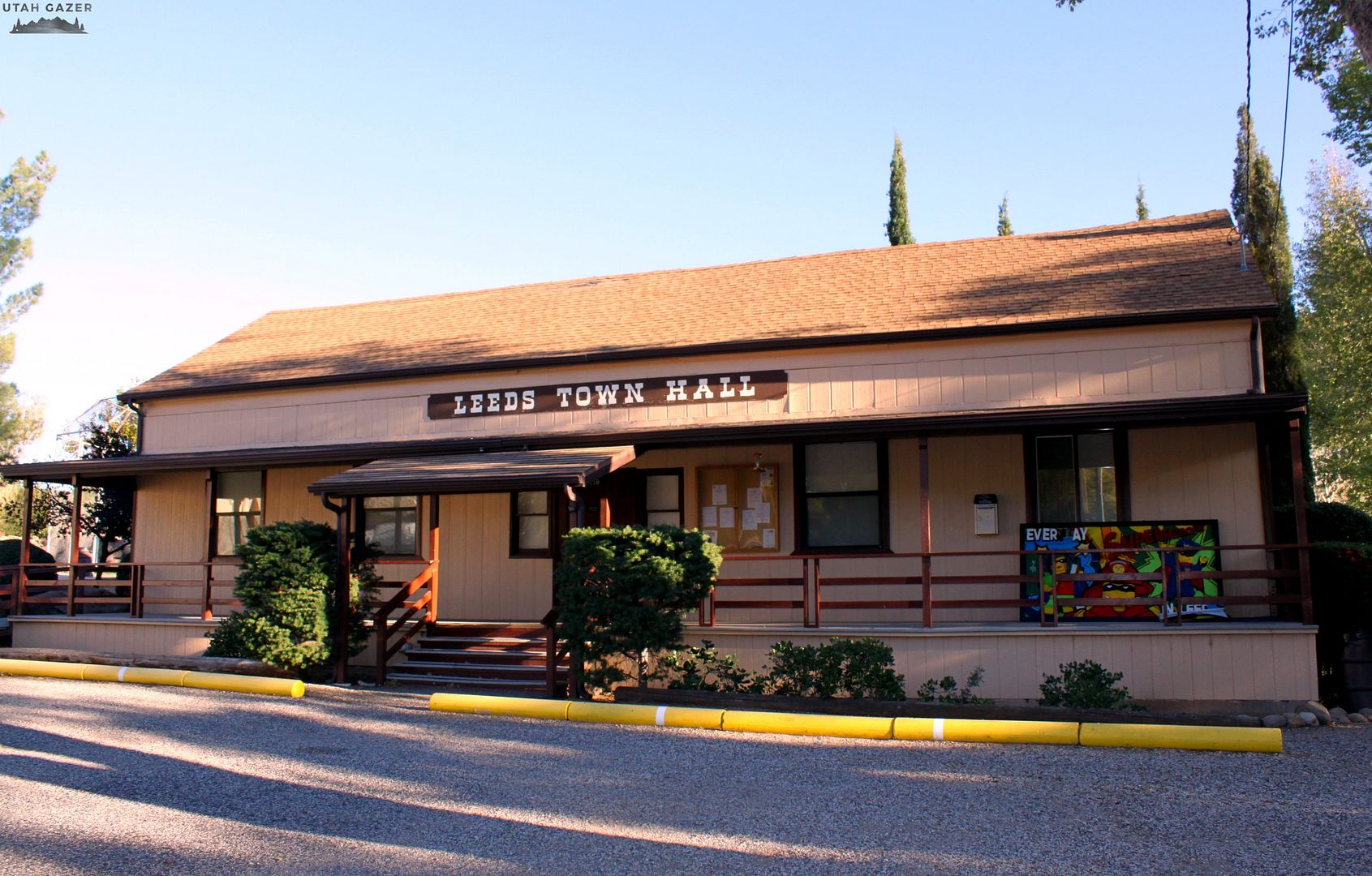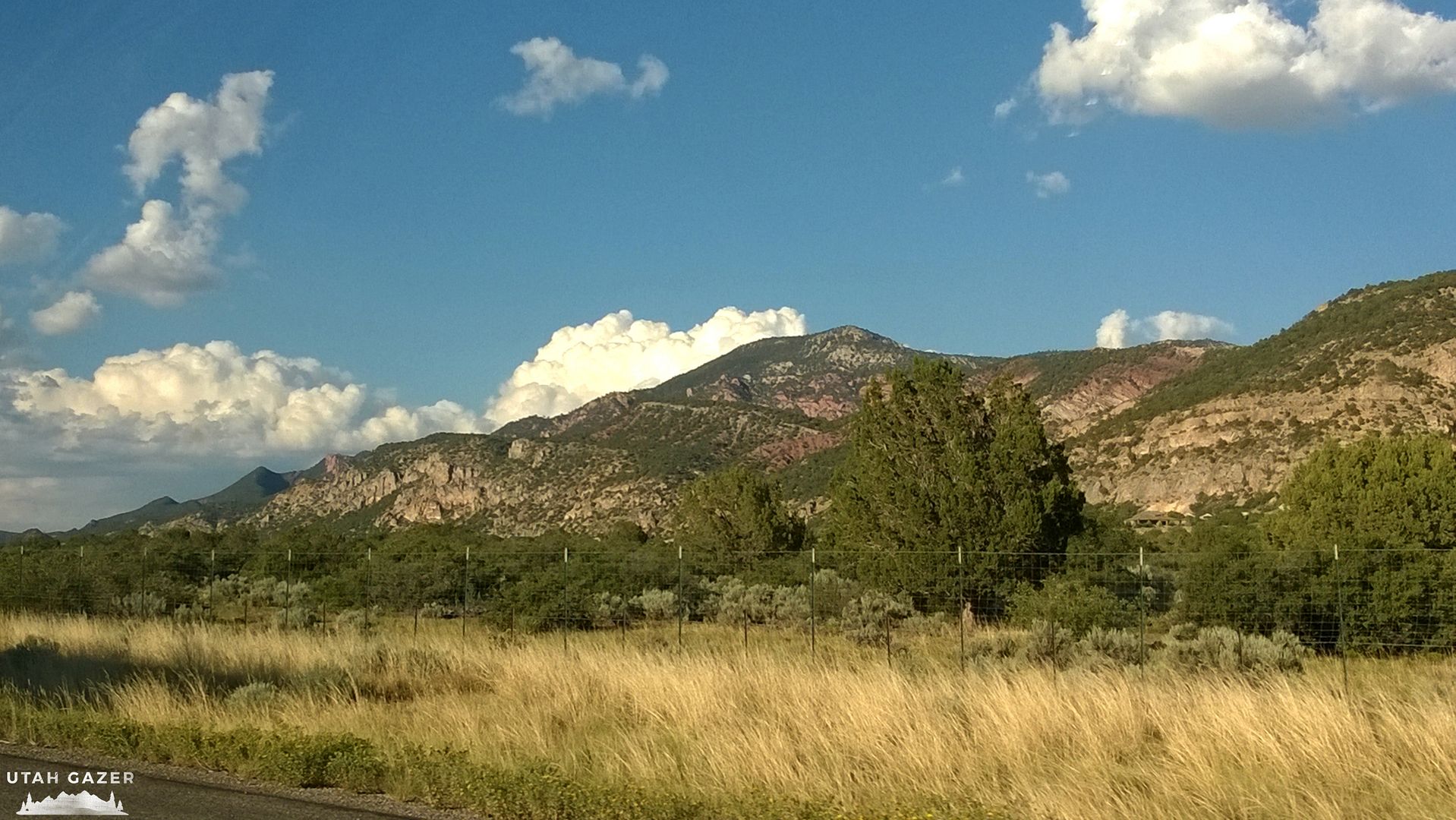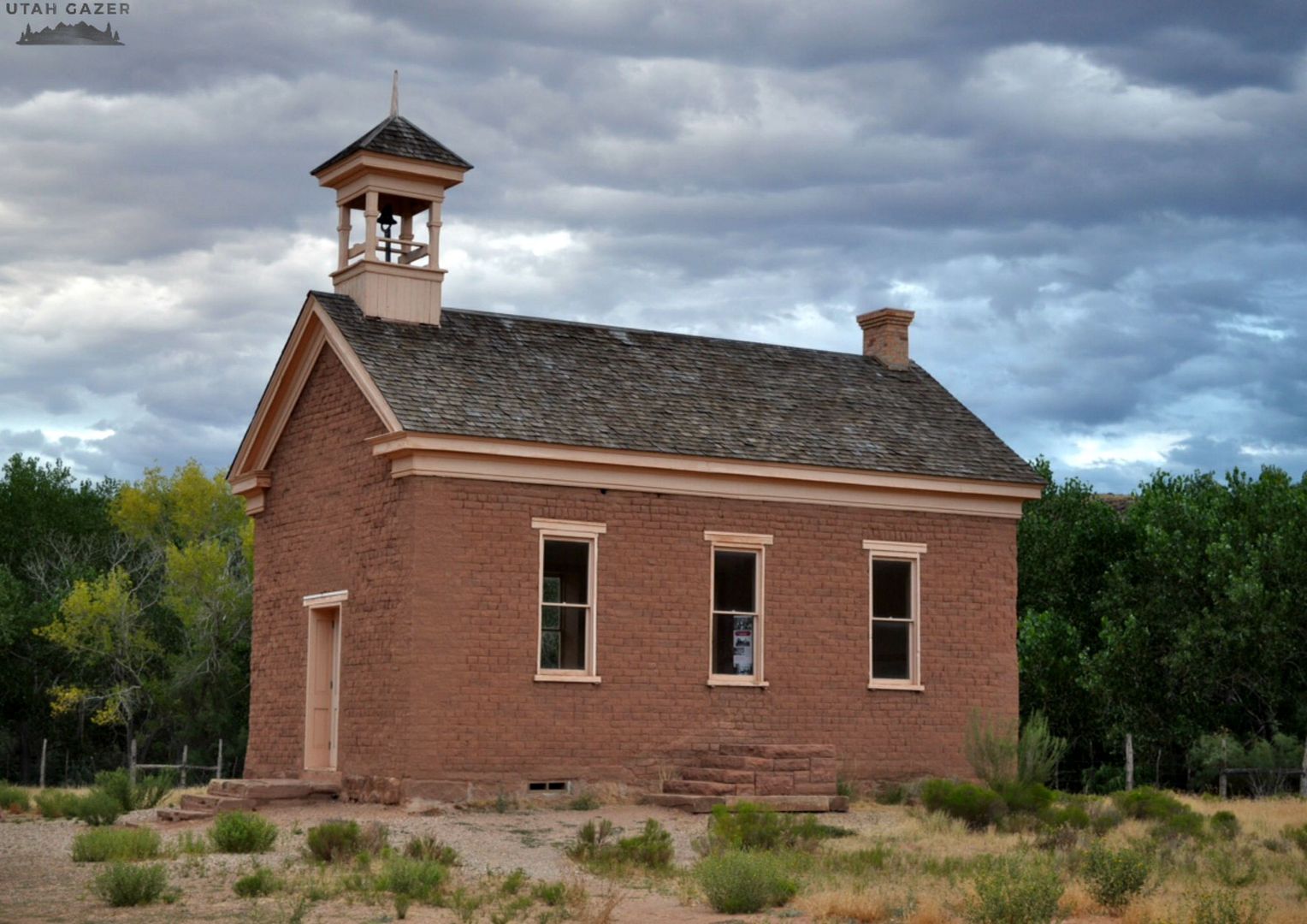 Check out all of our posts from Washington County here.
Make sure to check out Sarah's other site: