It felt like a dream driving out to Warner Valley last week. I hadn't been in at least 12 or so years so I had forgotten just how gorgeous it is. If you haven't been, it's on the border of Utah and Arizona just south of Hurricane.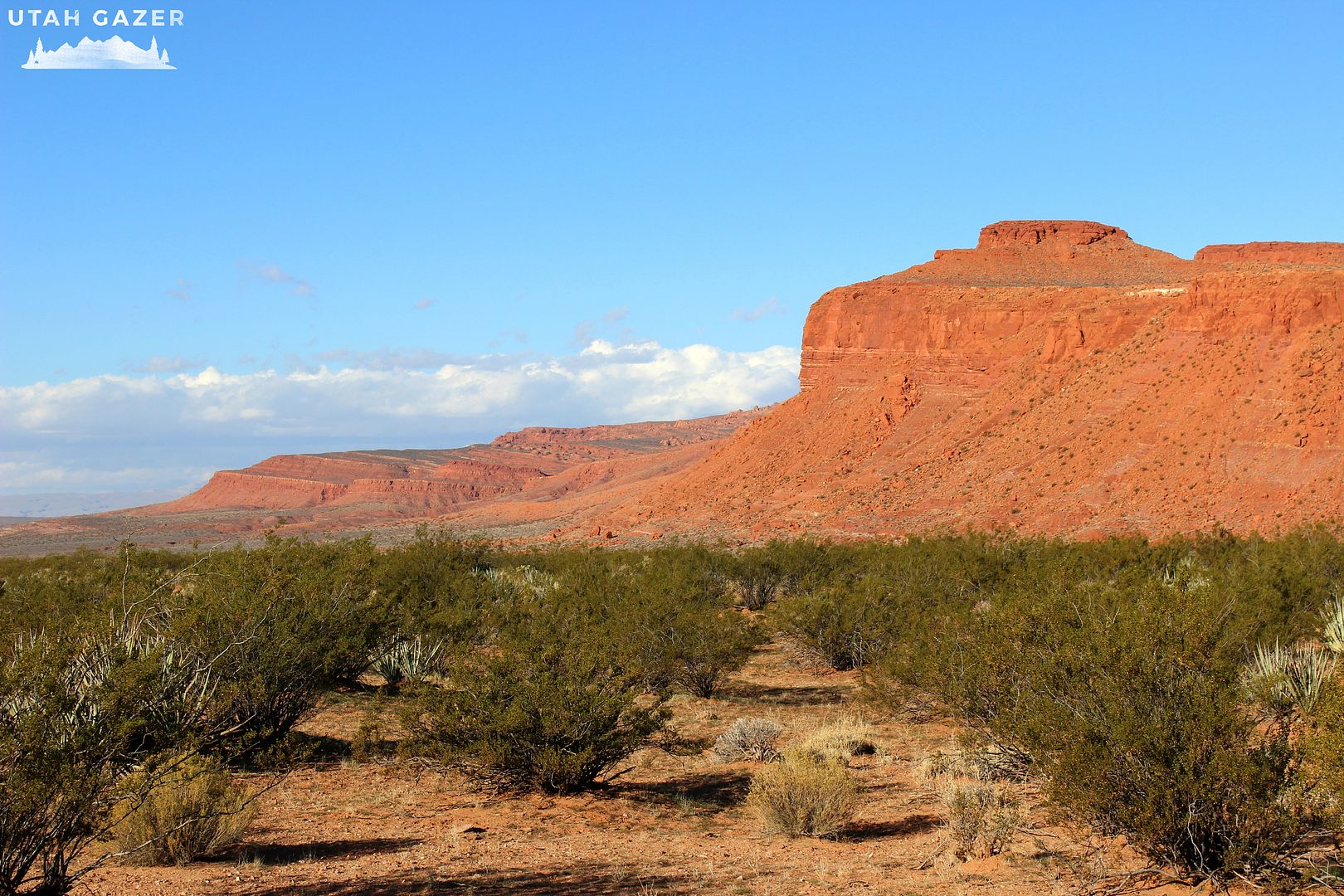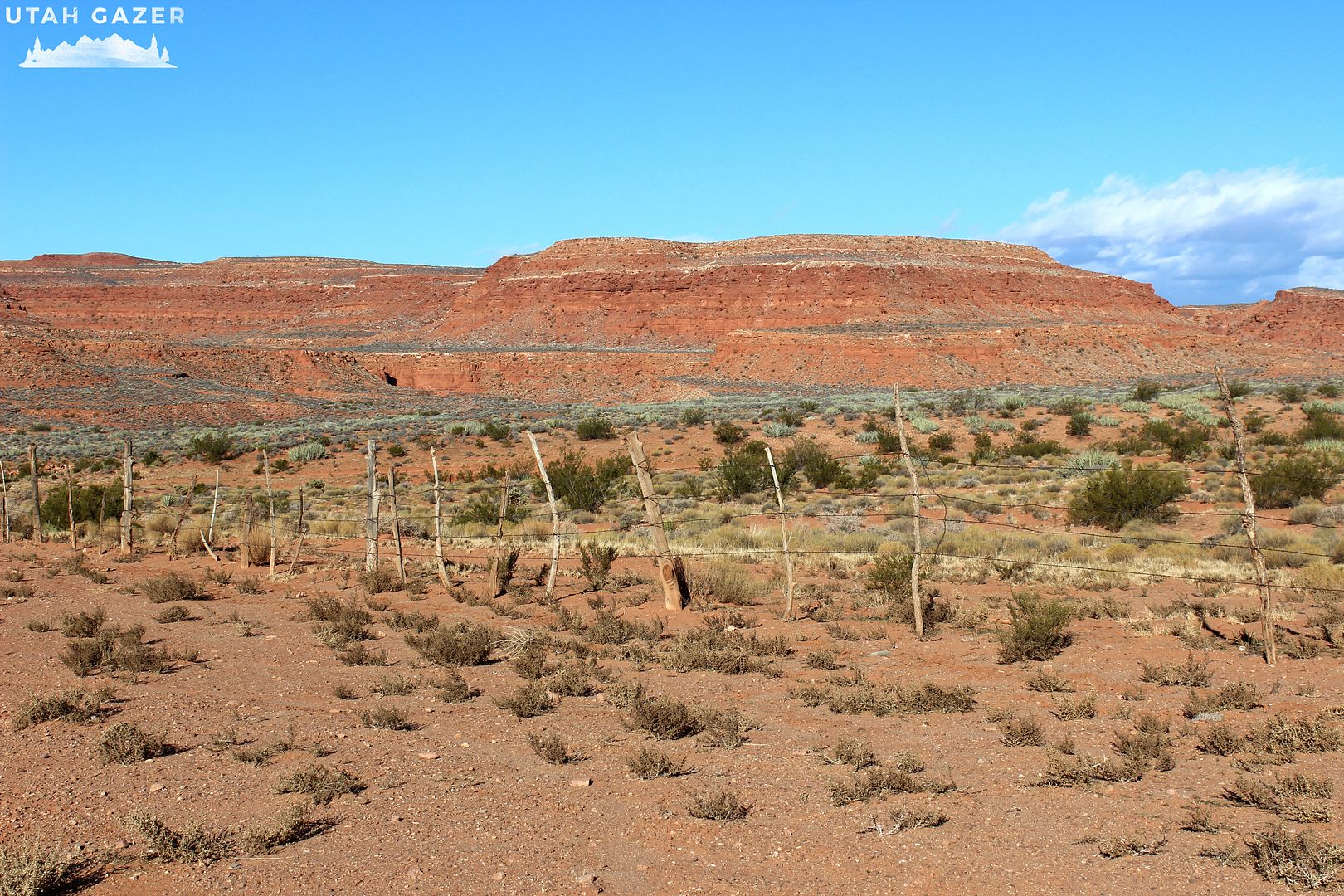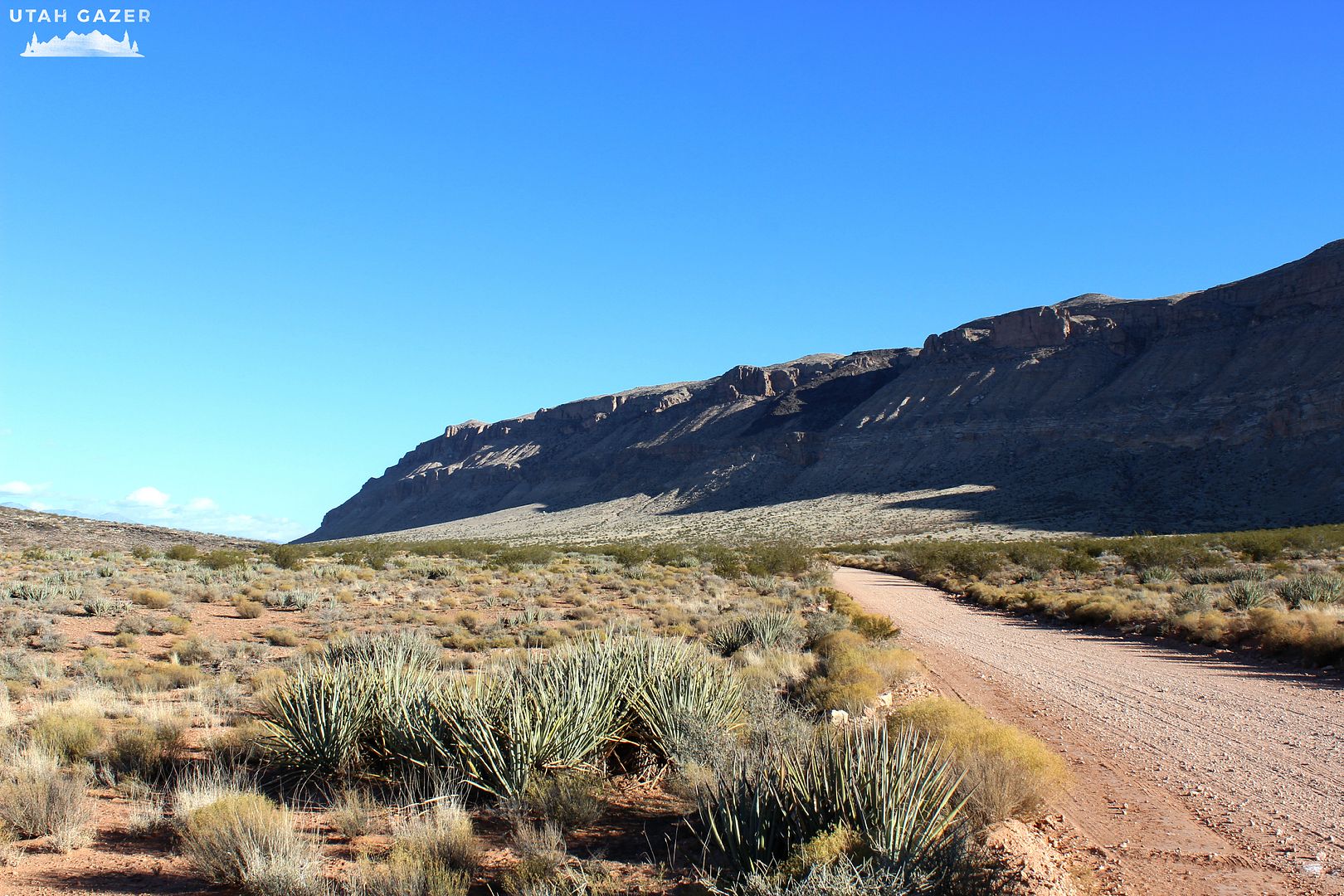 It seems that it must be a great place to ride four-wheelers because when we were out there, even on a Wednesday morning, there were several people out and about riding on the hills. I even had a hard time getting a shot of these purpley hills without a rider in it.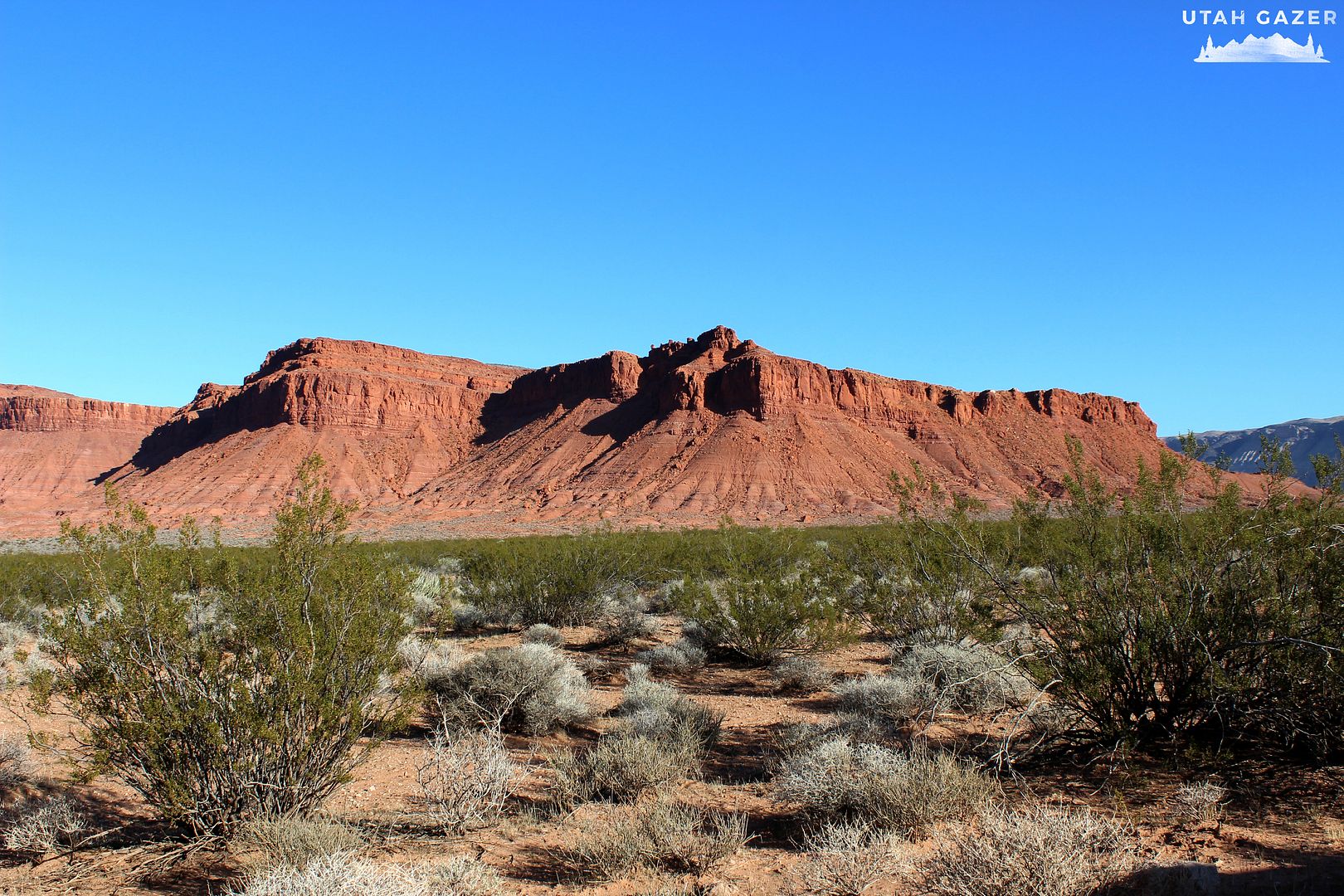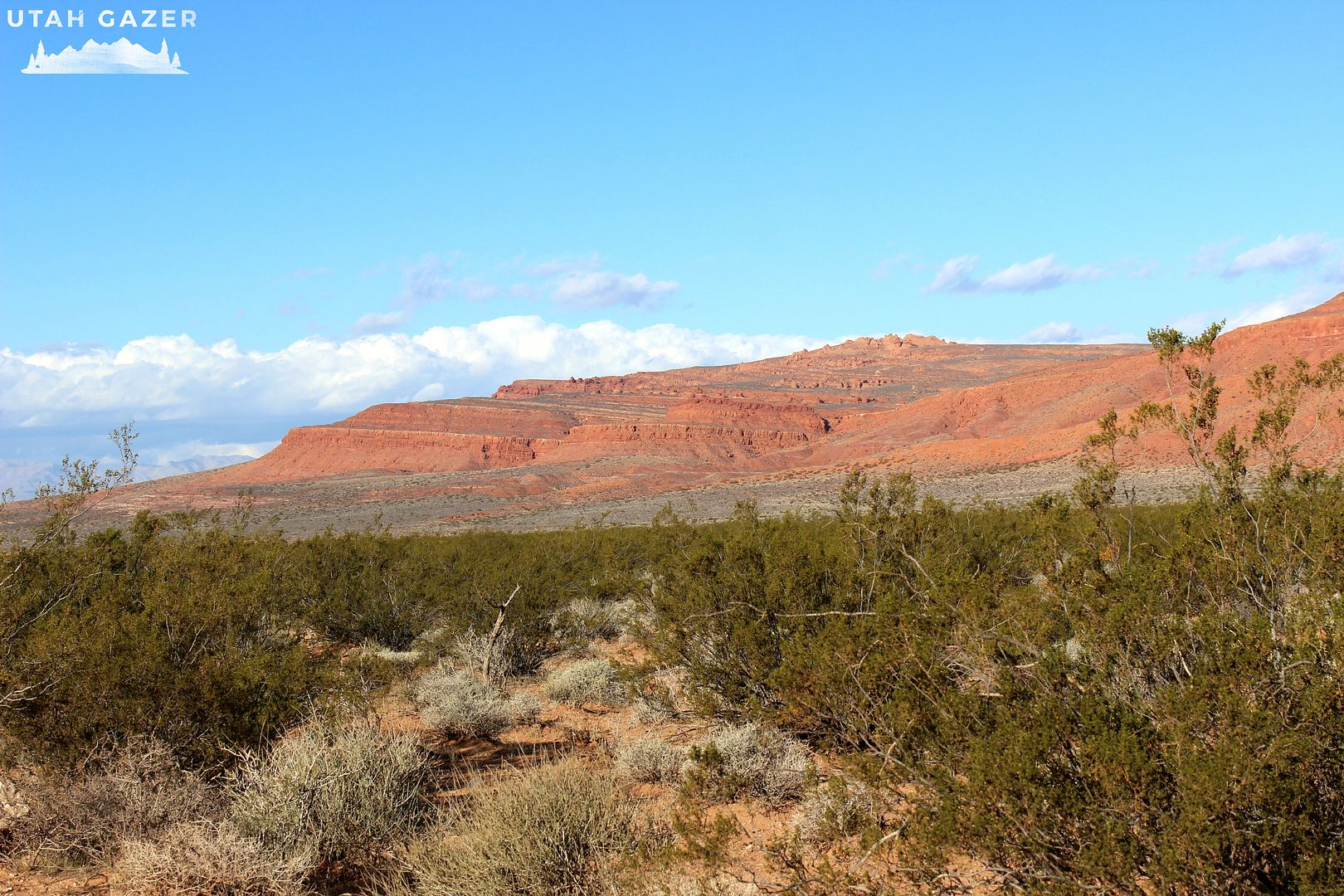 It's not far from the St. George airport, so if you've ever got time to kill, you need to stop by and see it for yourself because the pictures don't do it justice. ~Sarah
Where it's at:
Links that tell a bit about the place:
Places nearby that you may also like: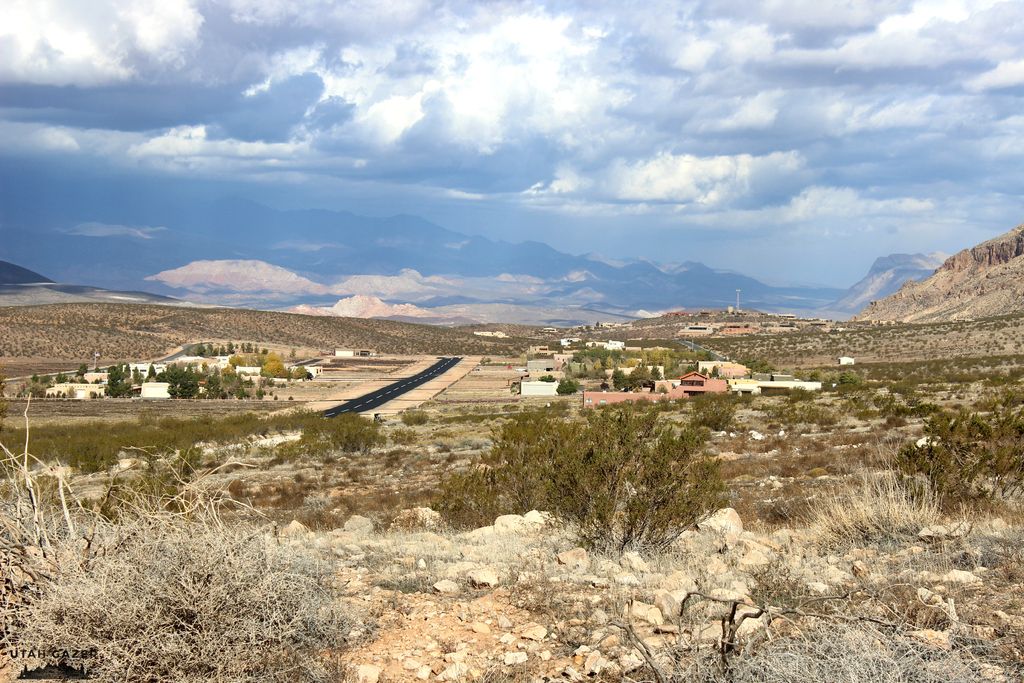 Sky Ranch

Hurricane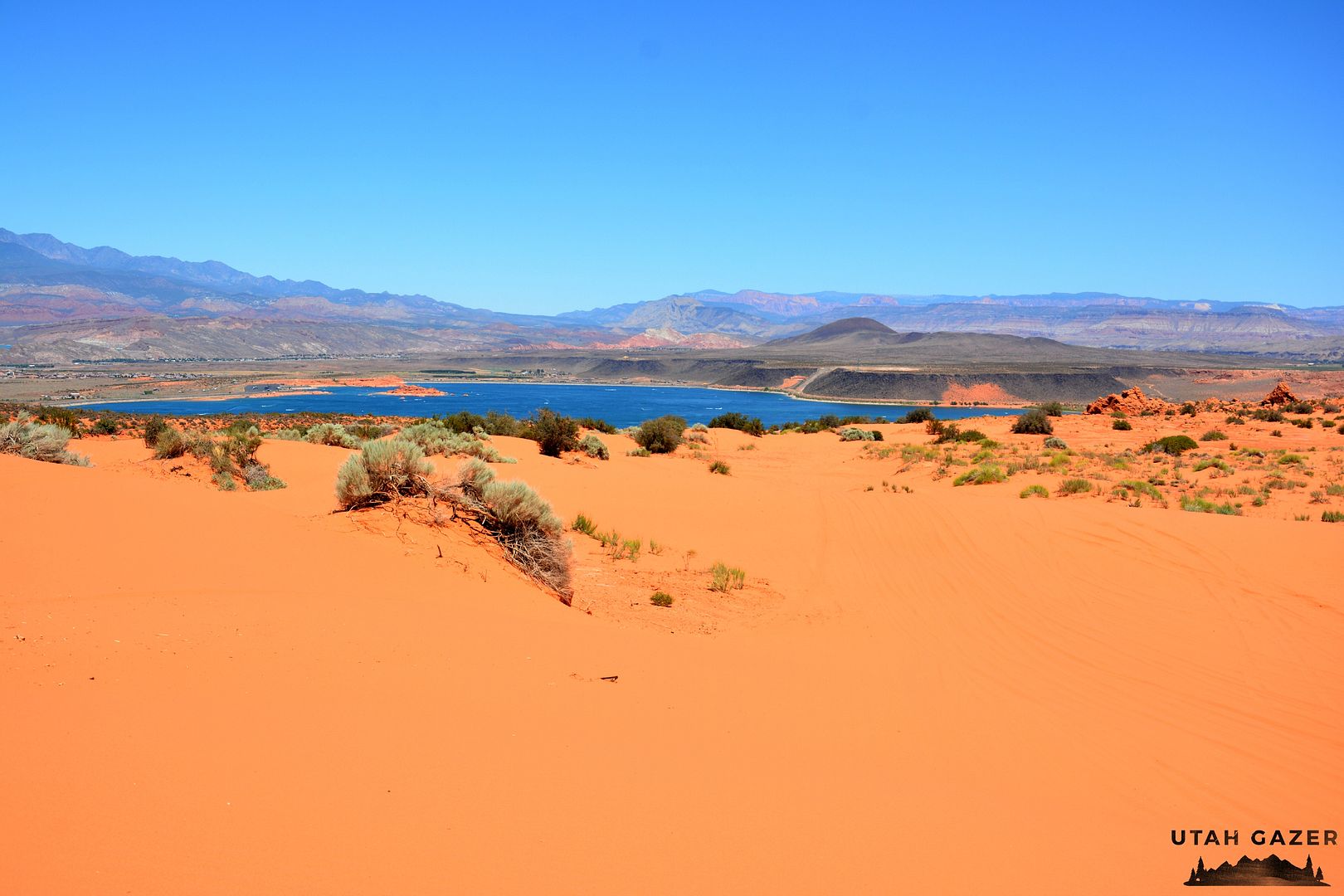 Sand Hollow State Park



Check out all our posts from Washington County.
Make sure to check out Sarah's other site: