When I was a kid, I thought that going to see these dinosaur tracks was pretty amazing! It made my imagination go wild and was one of my most memorable experiences from my child-hood. As fate would have it, the very same day that my sister and I took my girls to go see them, the movie The Good Dinosaur was playing at
the local Theater
. It rounded out our serendipitous dinosaur-themed day quite nicely.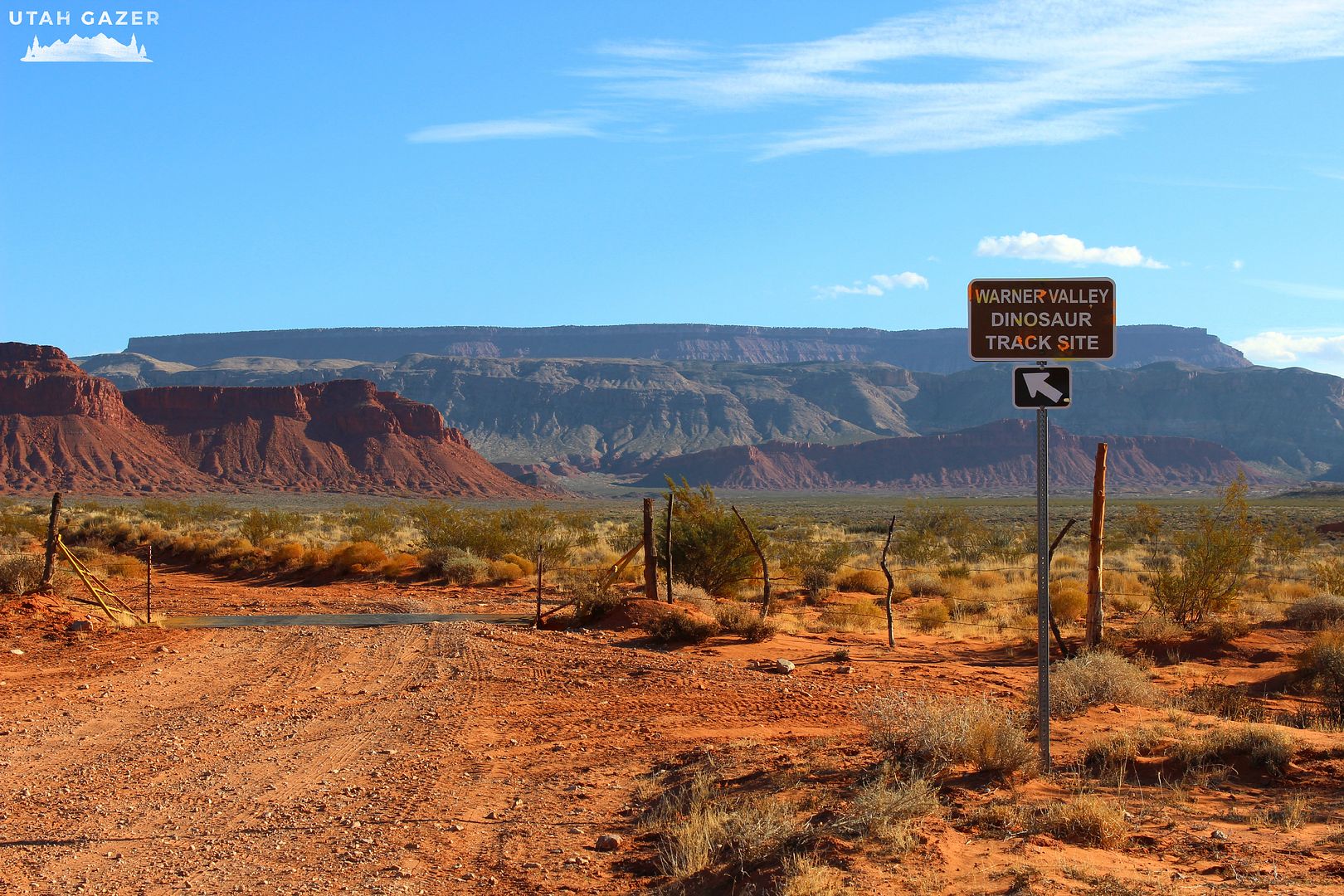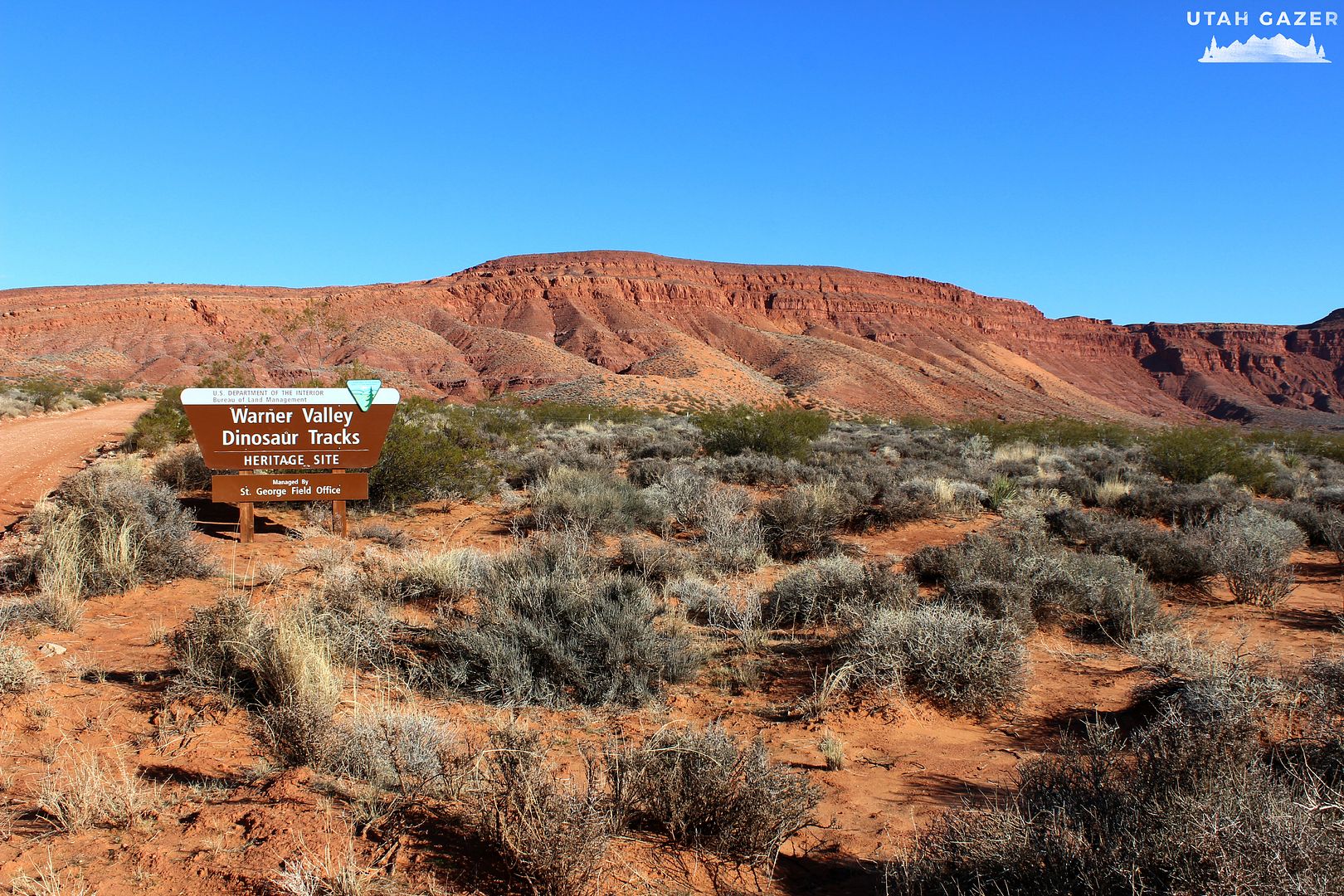 The site now has signs and a "protect from the elements" barrier, both of which were not there when I was a kid.
I was more than a little disappointed to see the current state of the actual track marks. You can hardly see them and I remember being able to clearly see them as a kid. I'm sure it's half elements and half people being disrespectful when they are there...and maybe a dash of things being remembered even better than they actually were...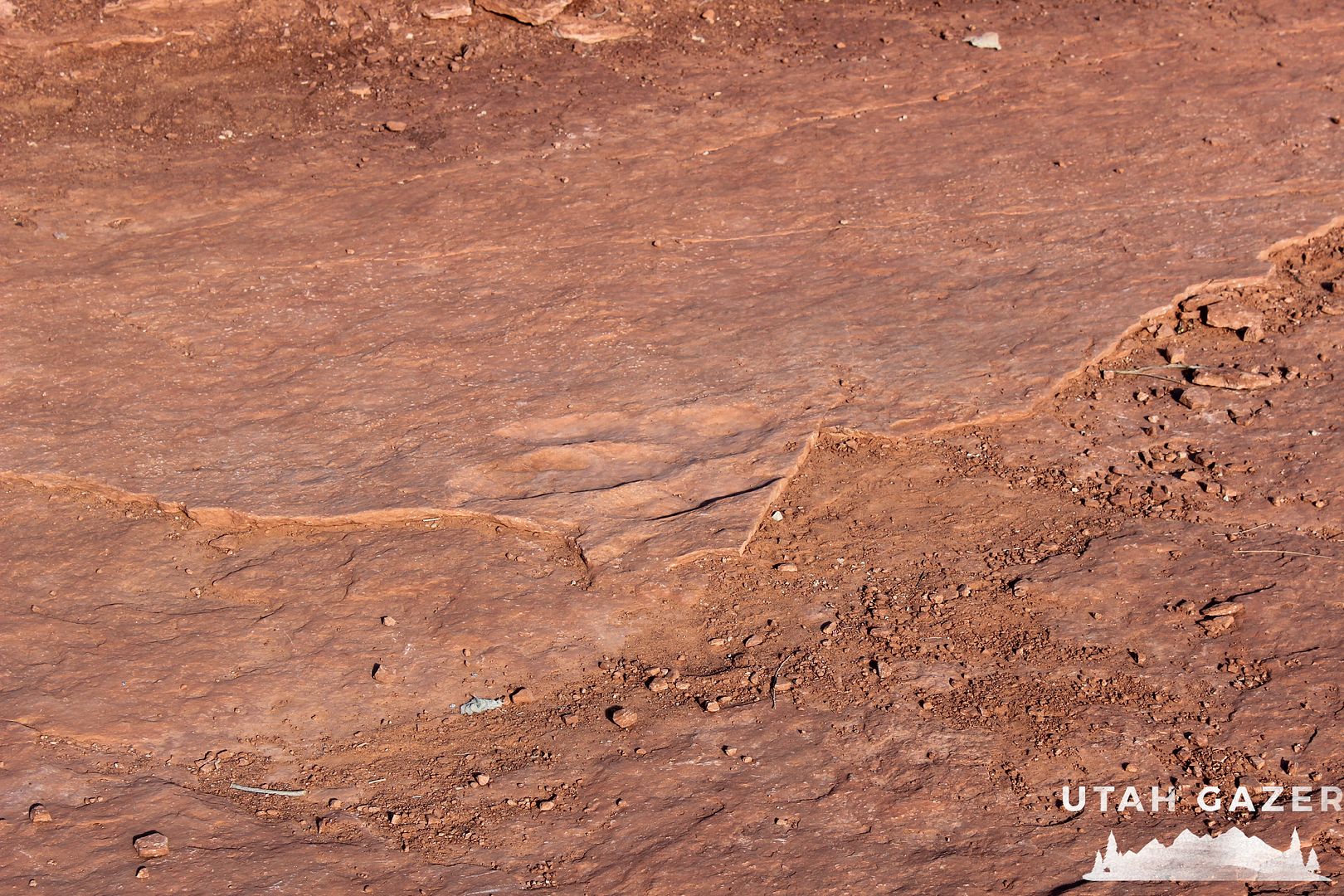 Since it's a free activity and only takes a few minutes of hiking, it's pretty family-friendly and still worth going out to see. Especially if you have any kids that are in love with Dinosaurs!
~Sarah
Where it's at:
Sites that tell a bit about the place:
http://www.blm.gov/ut/st/en/fo/st__george/more/heritage_resources/public_use_sites/warner_valley_dinosaur.html
http://stillexploring.com/warner-valley-dinosaur-tracks/
http://www.ksl.com/?nid=1164&sid=35104879
Places nearby that you may also like: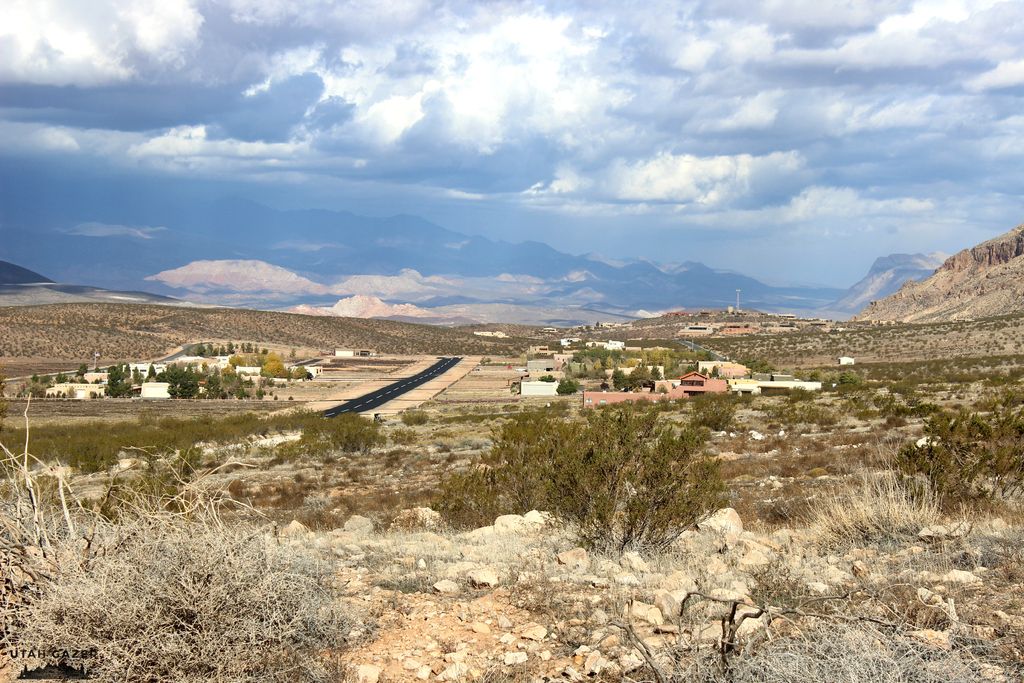 Sky Ranch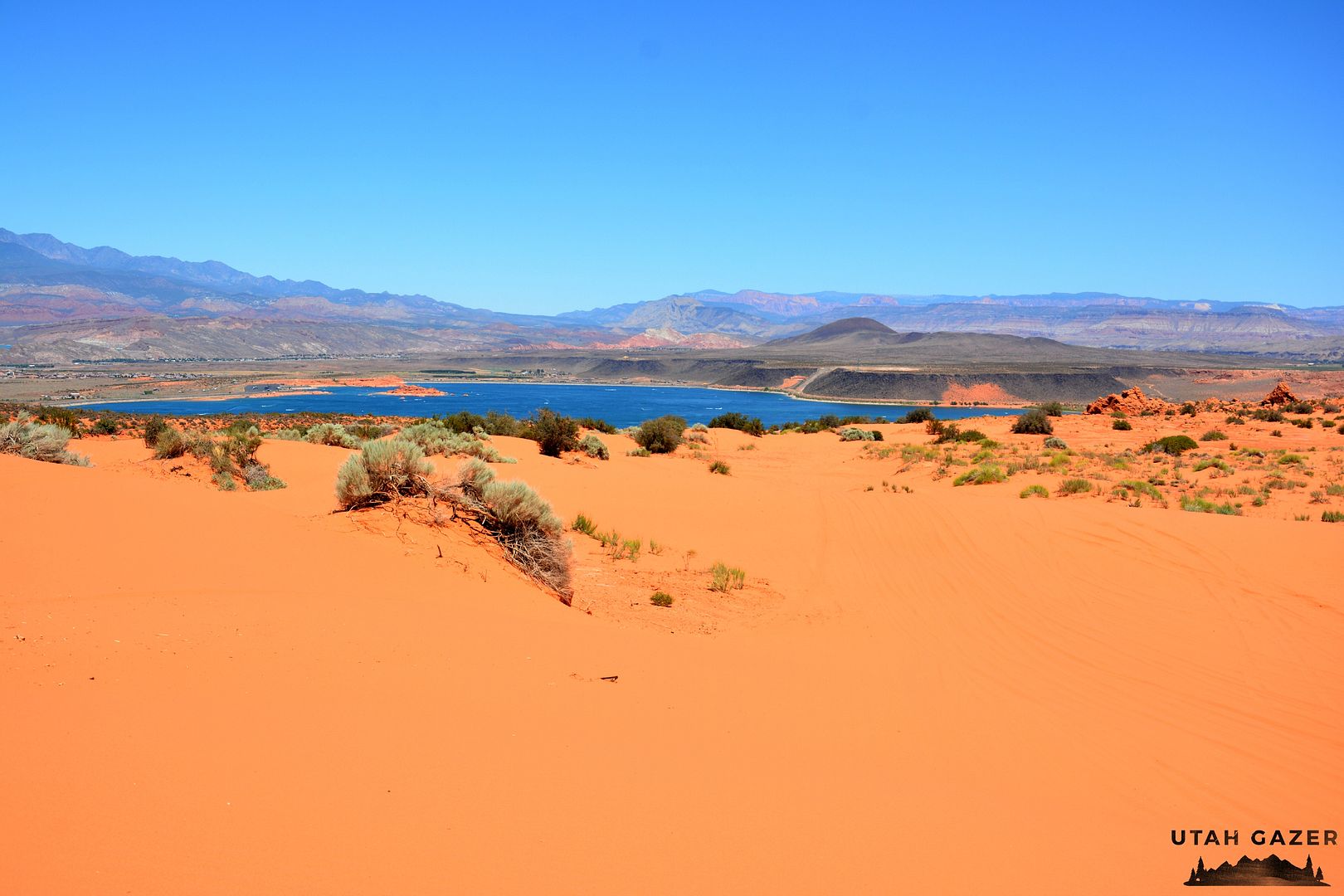 Sand Hollow State Park
To see all of our posts from Washington County, go here!
Make sure to check out Sarah's other site: