While out taking photos of our recent post
The Relief Society Hall
, I decided to venture out a little and see what other historical gems Washington had. I was not disappointed...there are quite a few! The Covington Mansion and the Cotton Mill are just a few of the many.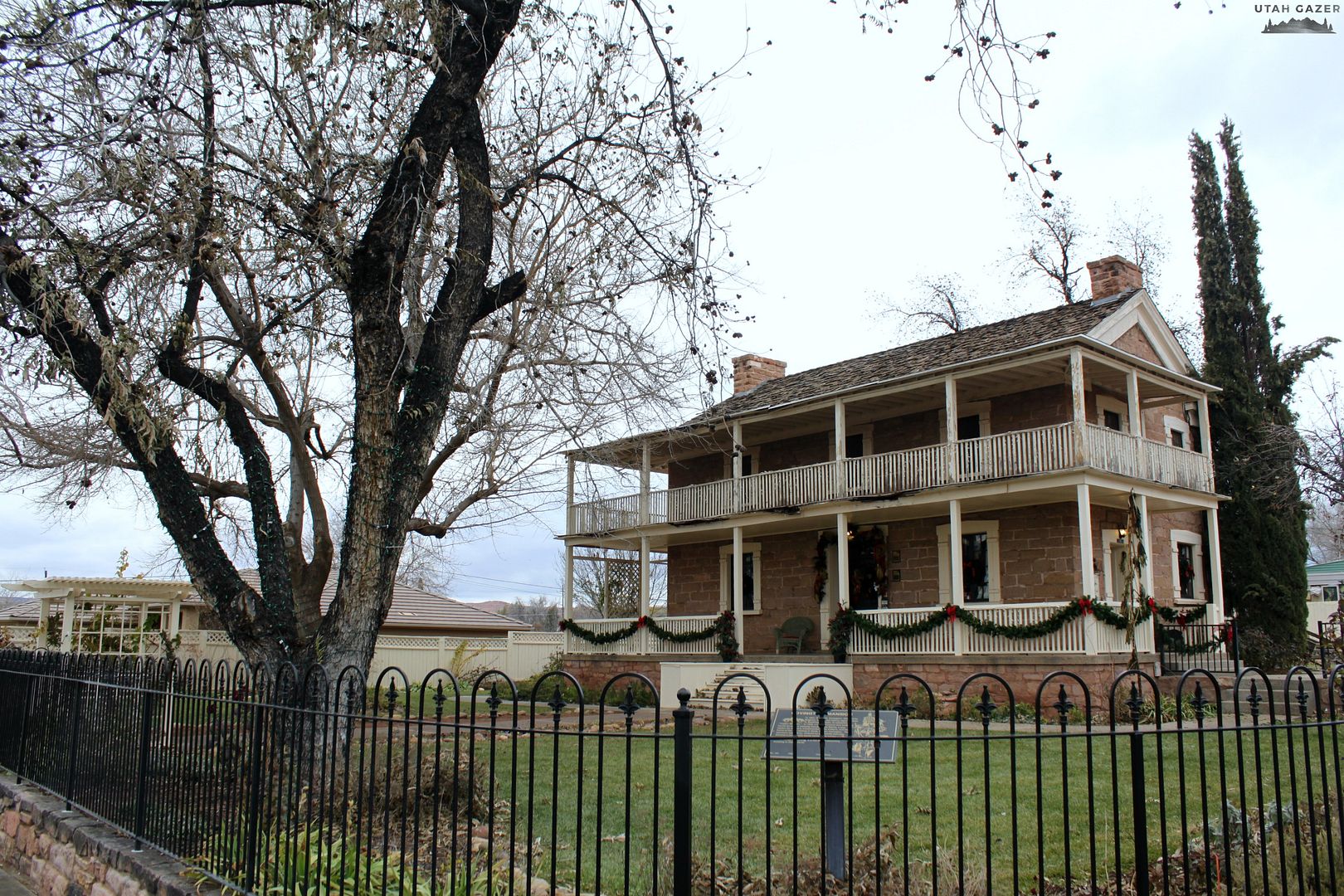 I absolutely love this house and so wish that I could buy it. It is beautiful! I have no idea what the inside looks like, but I bet it's just as pretty. The history around it is pretty interesting as well. I learned that it is the oldest remaining building in Utah's Dixie. It was originally built in 1859 and was the home of Bishop Robert D. Covington, hence the name. It served as a meeting house for the early saints.
The Cotton Mill, located just a few blocks away was actually built by the same people that built the Covington Mansion. The building of the mill first started in 1866, occupied in 1867 and then later raised to two and a half stories in the fall of 1870. It was the largest factory west of the Mississippi!
In 1998 Star Nursery bought the Old Cotton Mill and still owns it to this day. I didn't know this but the second floor is available for public use and tours and has several artifacts on display. I see a field trip with the kids in our near future.
The Cotton Mill is located at 385 W. Telegraph Road, Washington UT
The Covington Mansion is located at 181 E 200 N, Washington UT
Where it's at:
http://www.kcsg.com/view/full_story/19762616/%20%20%20%20%20%20%20%20%20%20%20article-SOUTHERN-UTAH-MEMORIES--The-Washington-City-Cotton-Mill-Factory?instance=home_stories7
Places nearby that you may also like: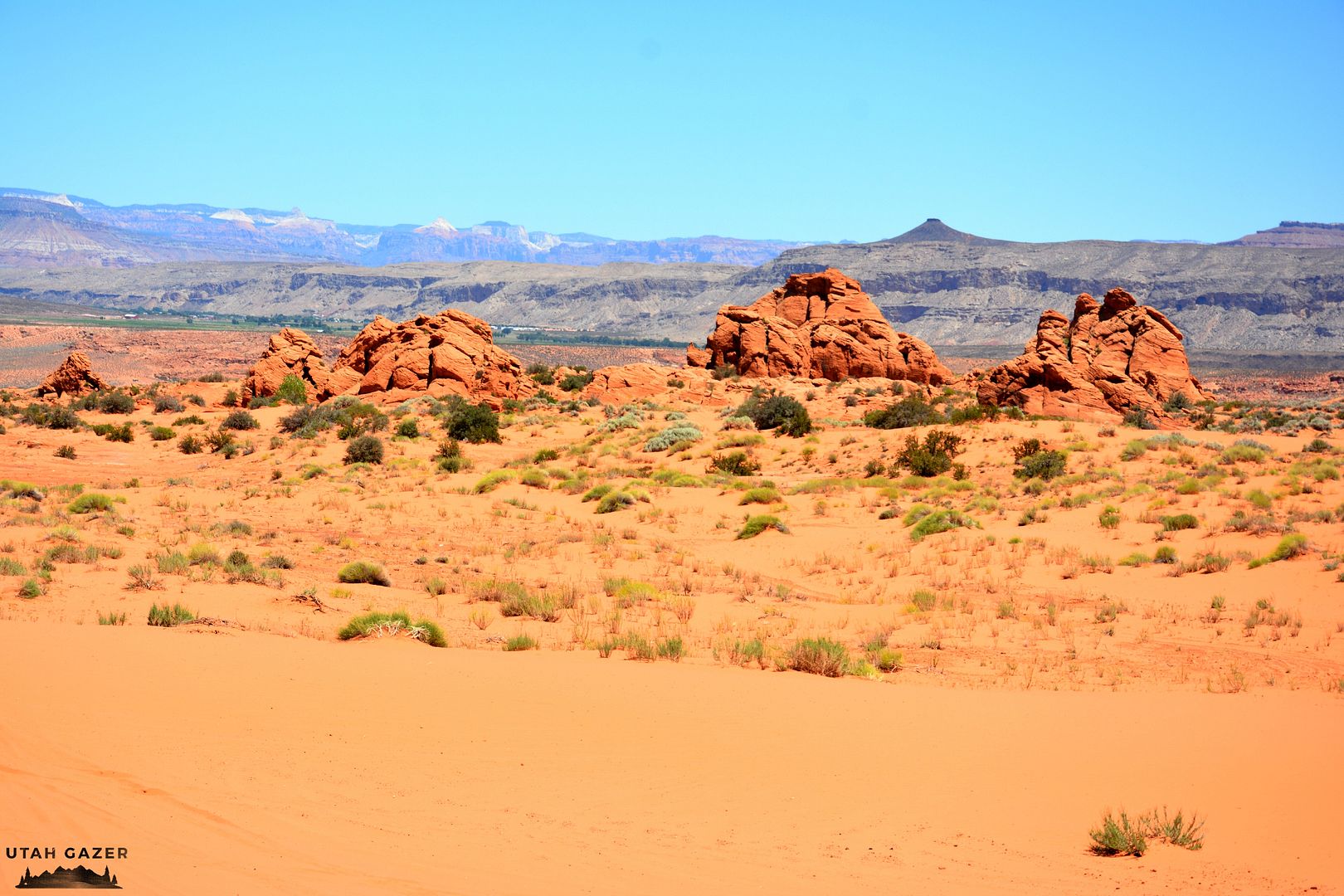 Make sure to check out Sarah's other site: