I told you the other day that I would have a follow up post of Baker Dam. Well here it is folks! I hope you enjoy it.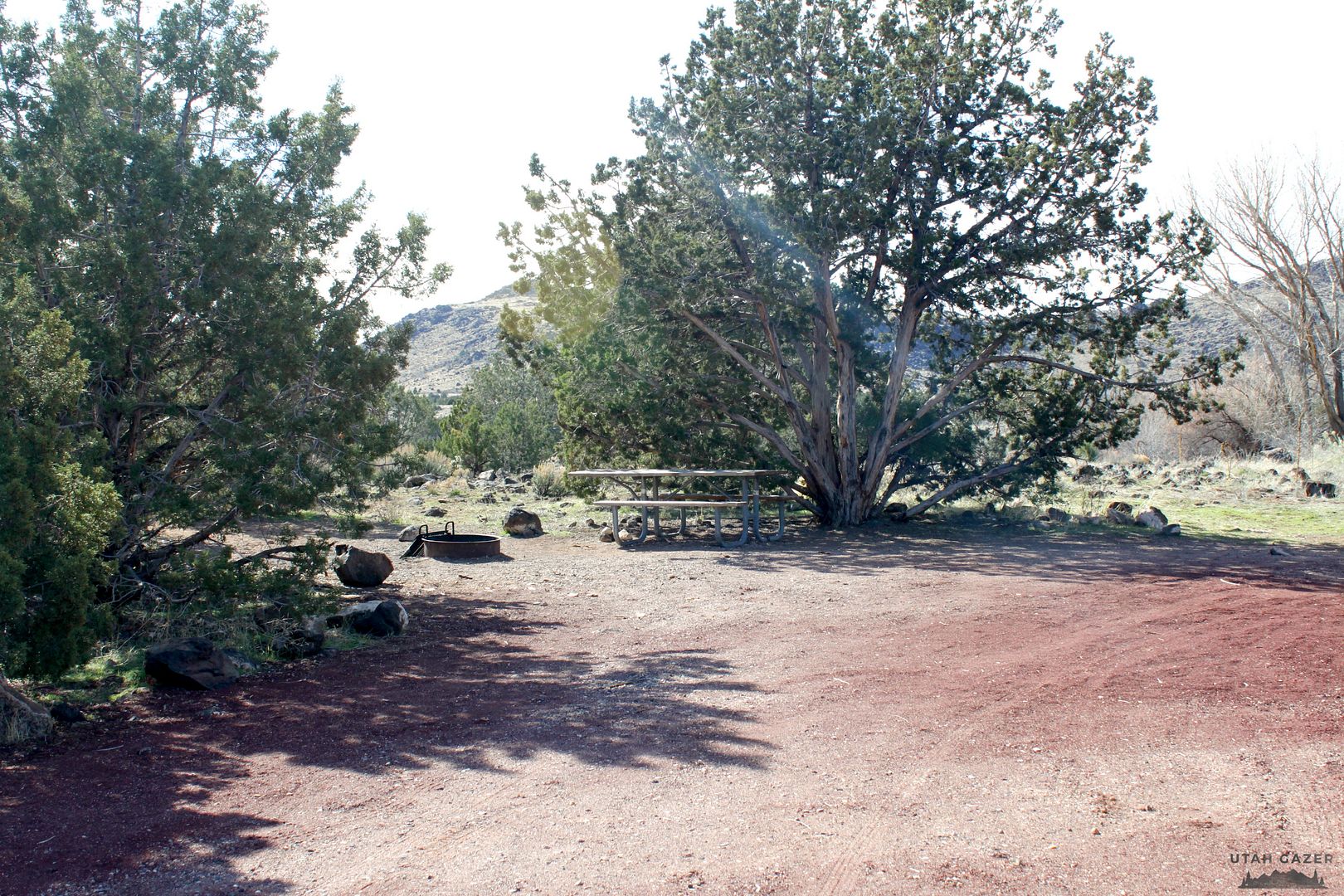 I know it may be getting repetitious me saying "here is another place I haven't been to", but seriously?! Can you believe that I have lived in Utah my whole life and am just now experiencing a lot of these places? Many that have been close by and I had no idea.
We are hoping that as you read through the site, that it will motivate you to do the same.
Baker Dam or Bakers Reservoir is no exception. If you are looking for a day activity out with the family, this would be a good one.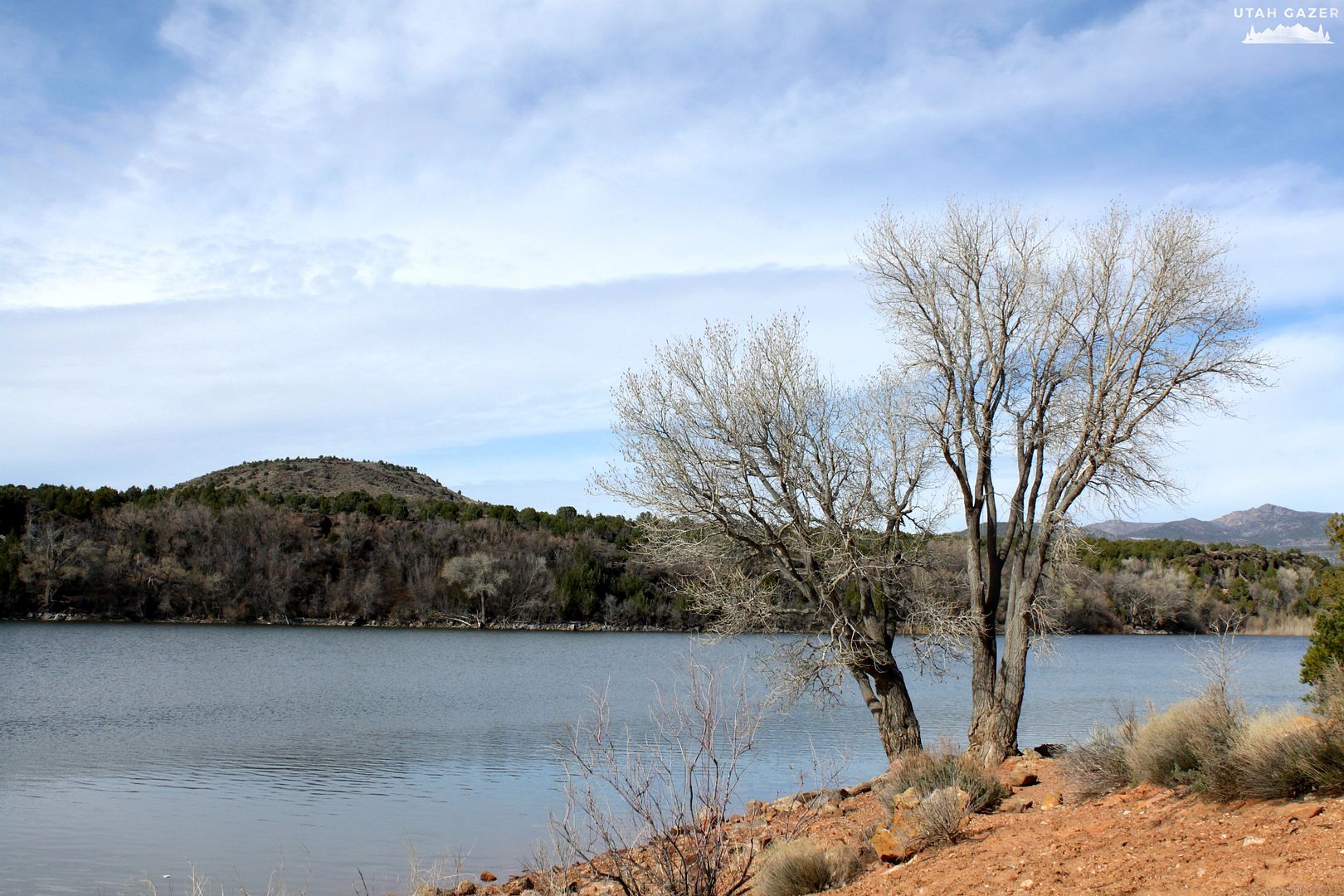 Spend a day out fishing, picnicking or camping.
There were quite a few camp sites available when we were there. Each has a fire ring and a table with bathrooms also available. Fees are $12 to camp or $5 per vehicle for day use.
Where it's at:
Places nearby that you may also like: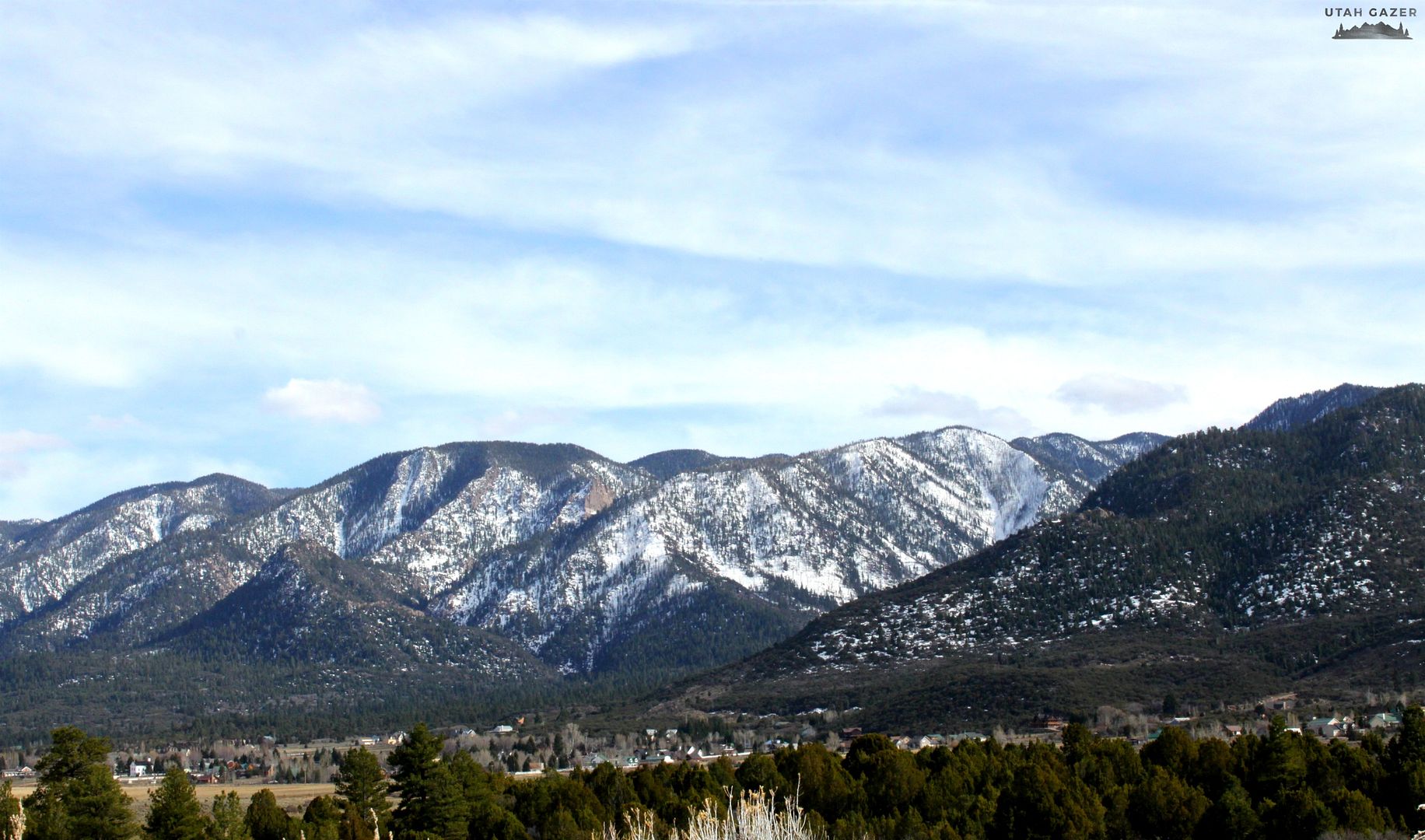 Check out all of our posts of Washington County here.
Make sure to check out Sarah's other site: