Pine Valley has been one that I've wanted to share for awhile now and just haven't had the chance. I was hoping to pack a picnic and spend the day in the campground, but when we got there we discovered that it is still closed for the winter. I promise to return soon though. Also, if any of you make the trip out we would love to see your photos!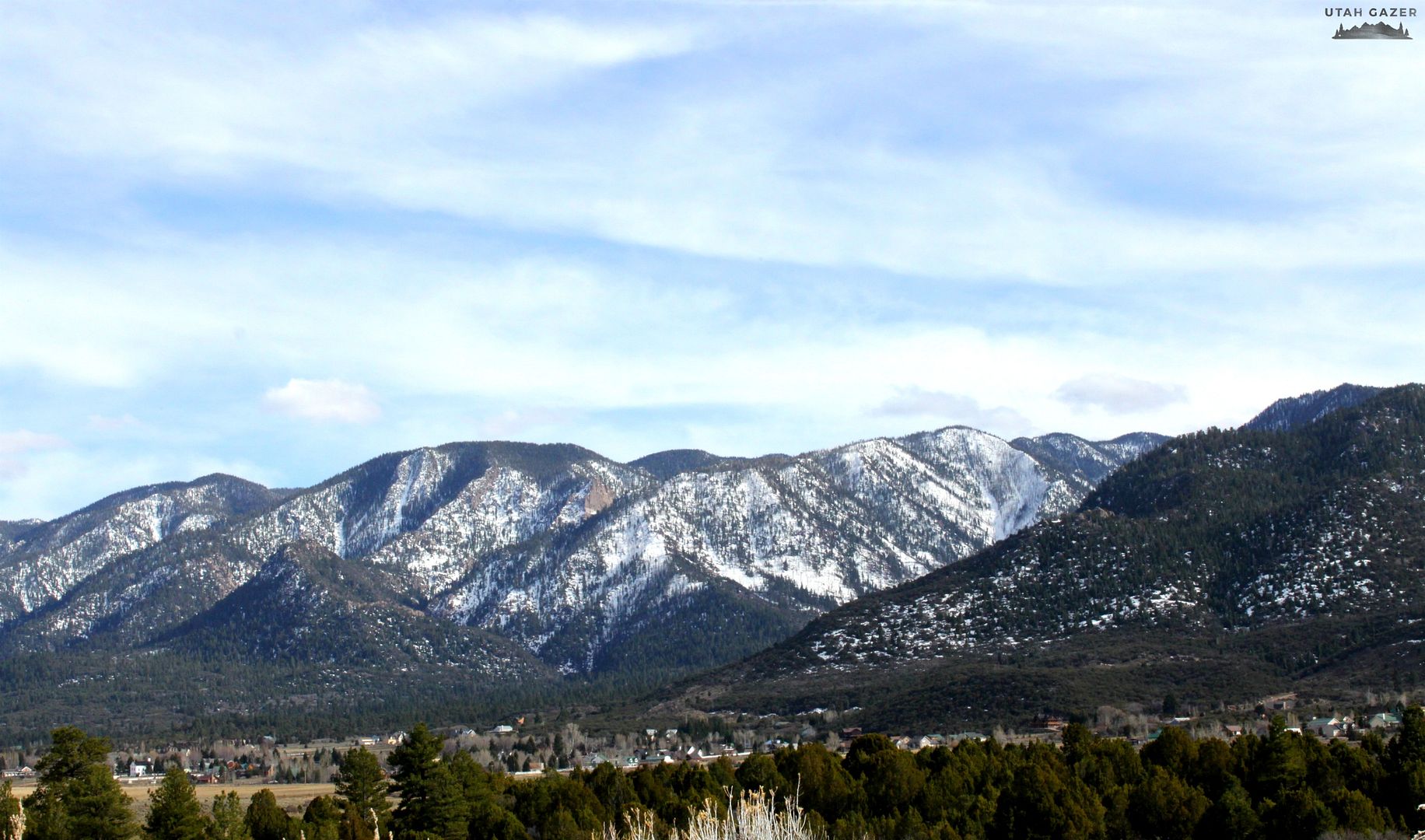 I love this view as you come down the hill into Pine Valley. The white chapel is the first thing that you see.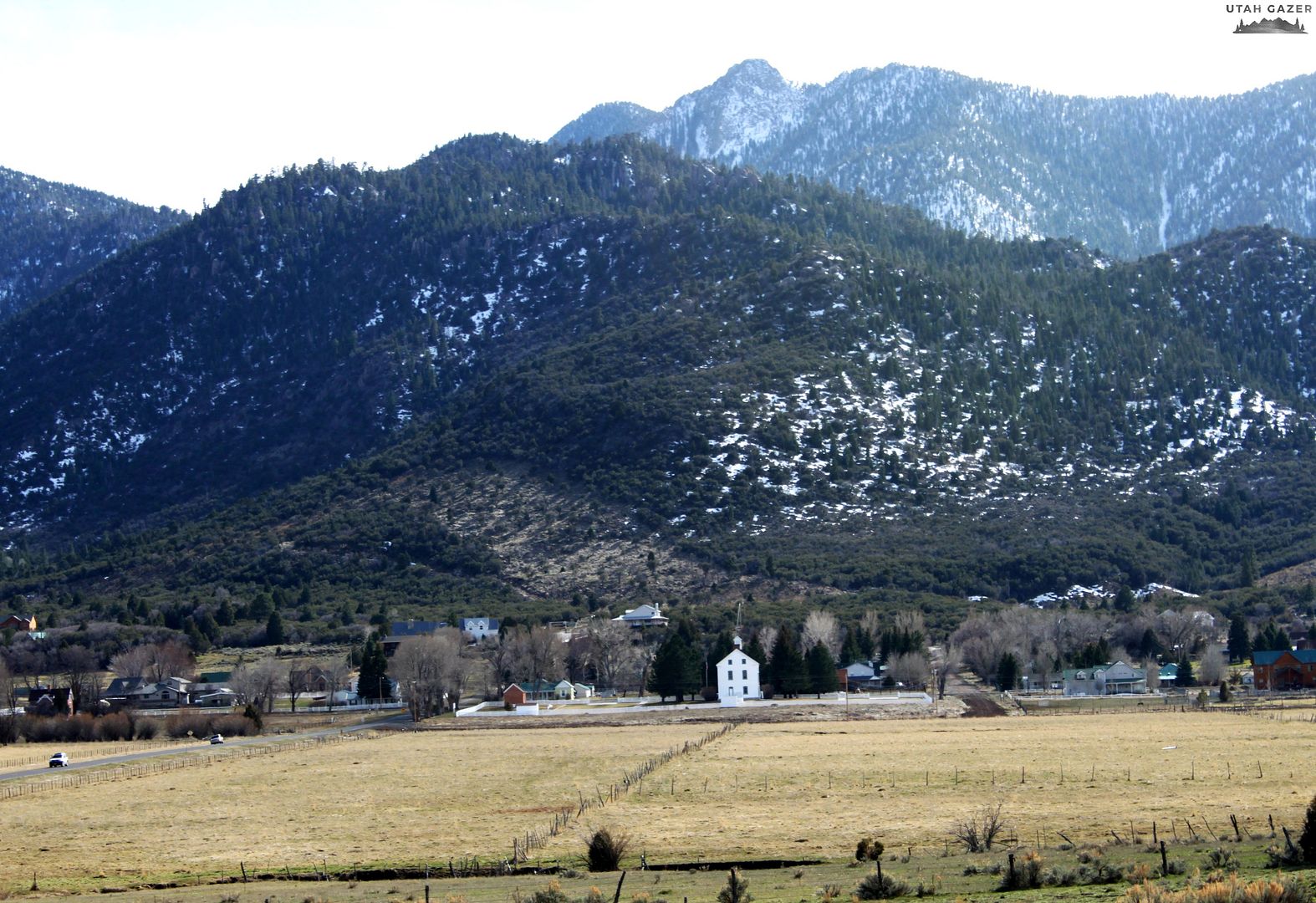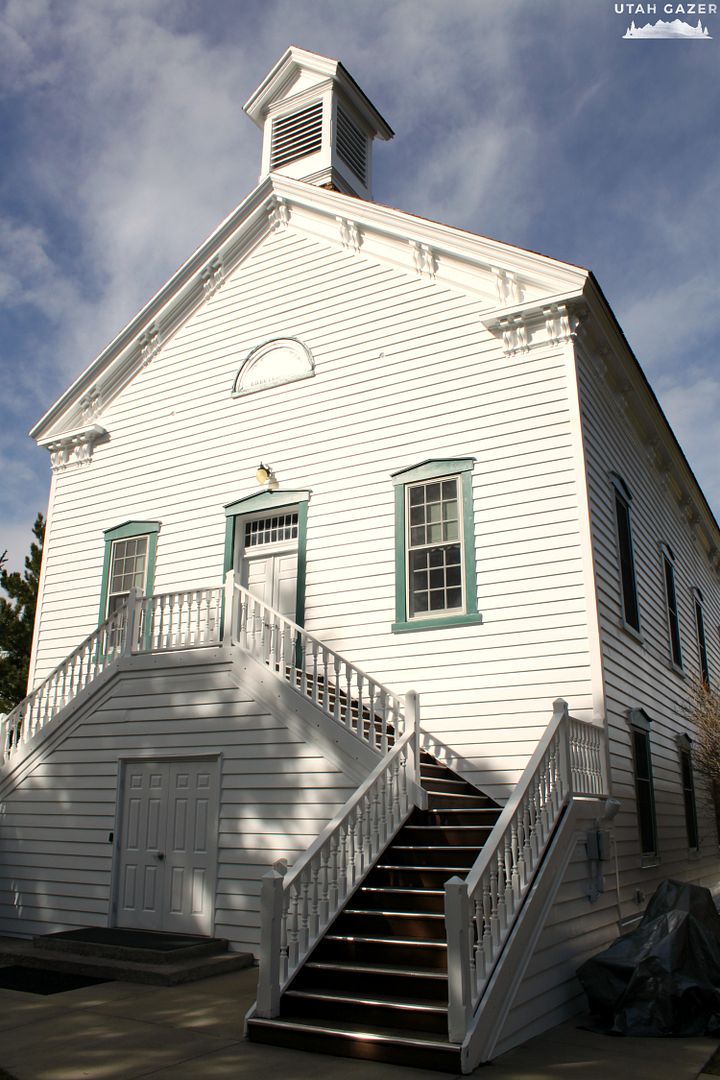 We stopped to take some pictures and were surprised to find out that they offer tours. We had made it just shy of an hour before closing. We found out some great info on not only the history of the building but also the history of Pine Valley. It is still being used as a meeting house to this day. I highly recommend stopping by for the tour.
Tour hours are Monday-Saturday, 11-5 and Sunday 10-5.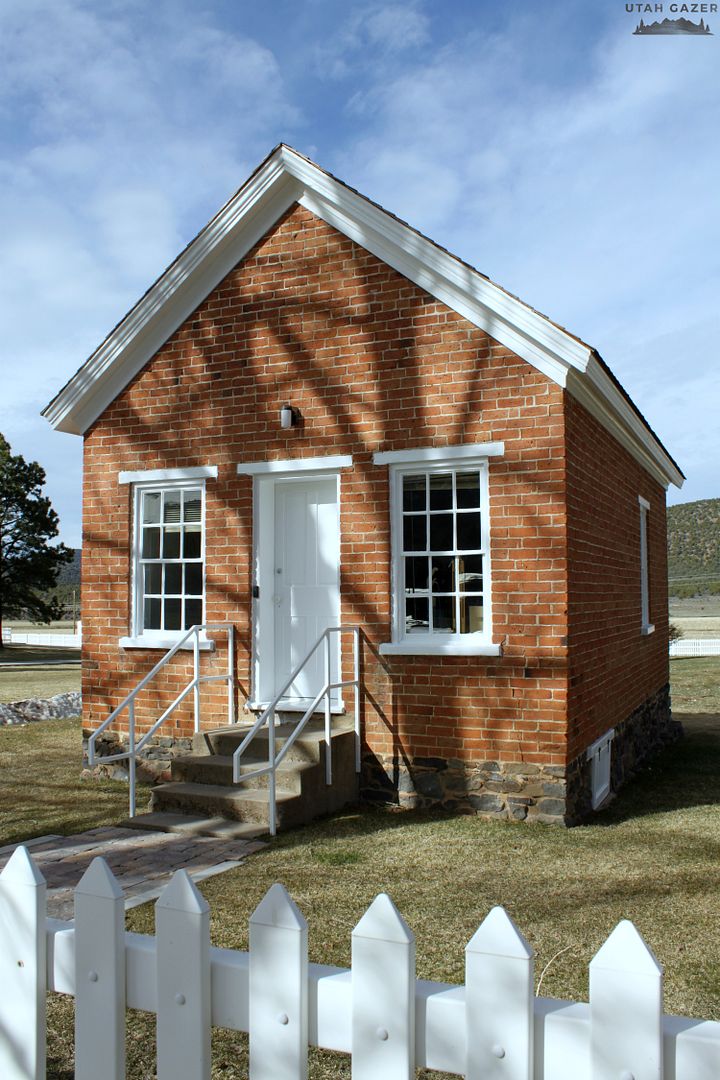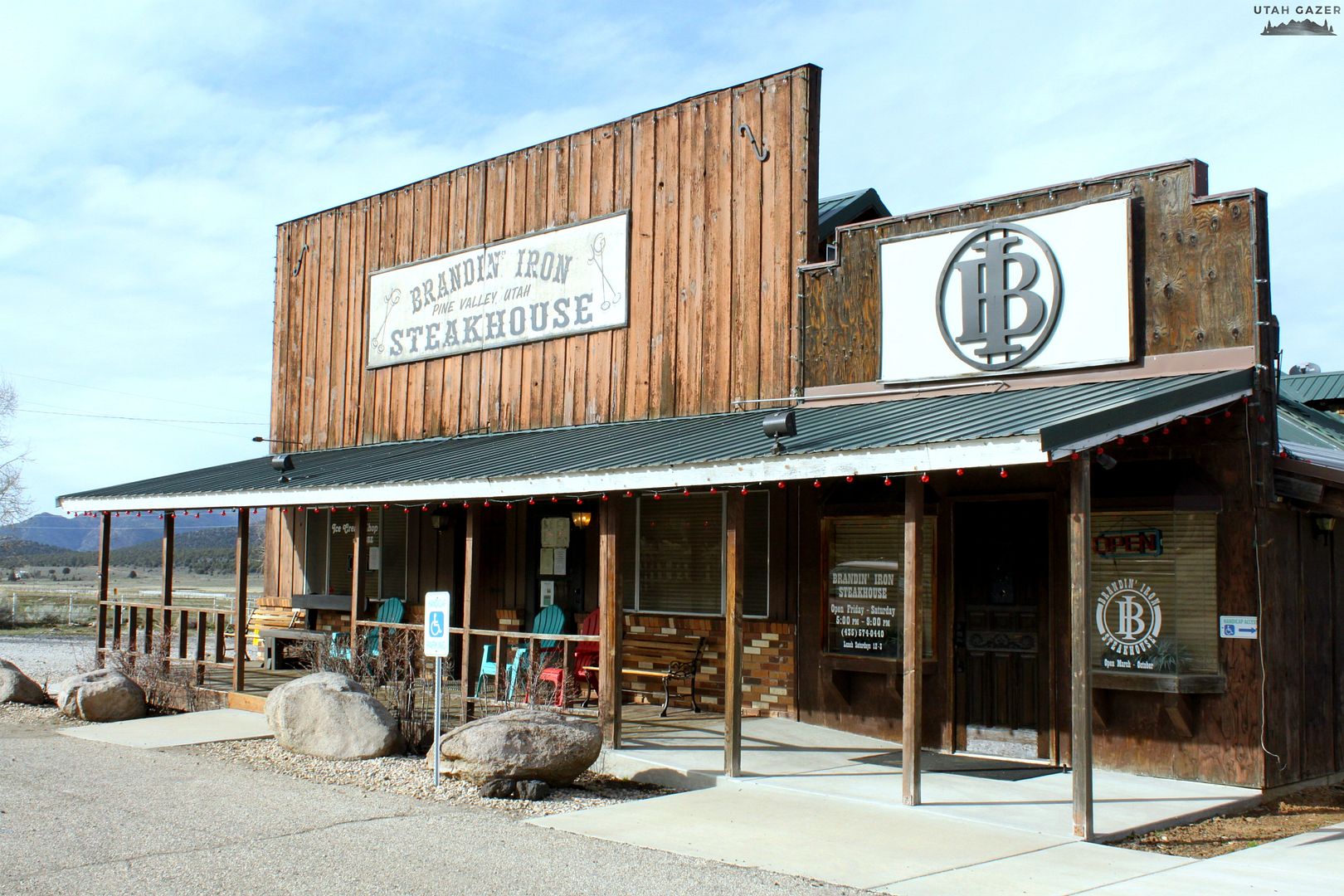 They have the cutest little Ice cream shop in town and although I've never been before, I've heard the Brandin' Iron Steakhouse is fantastic!
Where it's at:
<





Links that tell a bit about the place:



Places nearby that you may also like: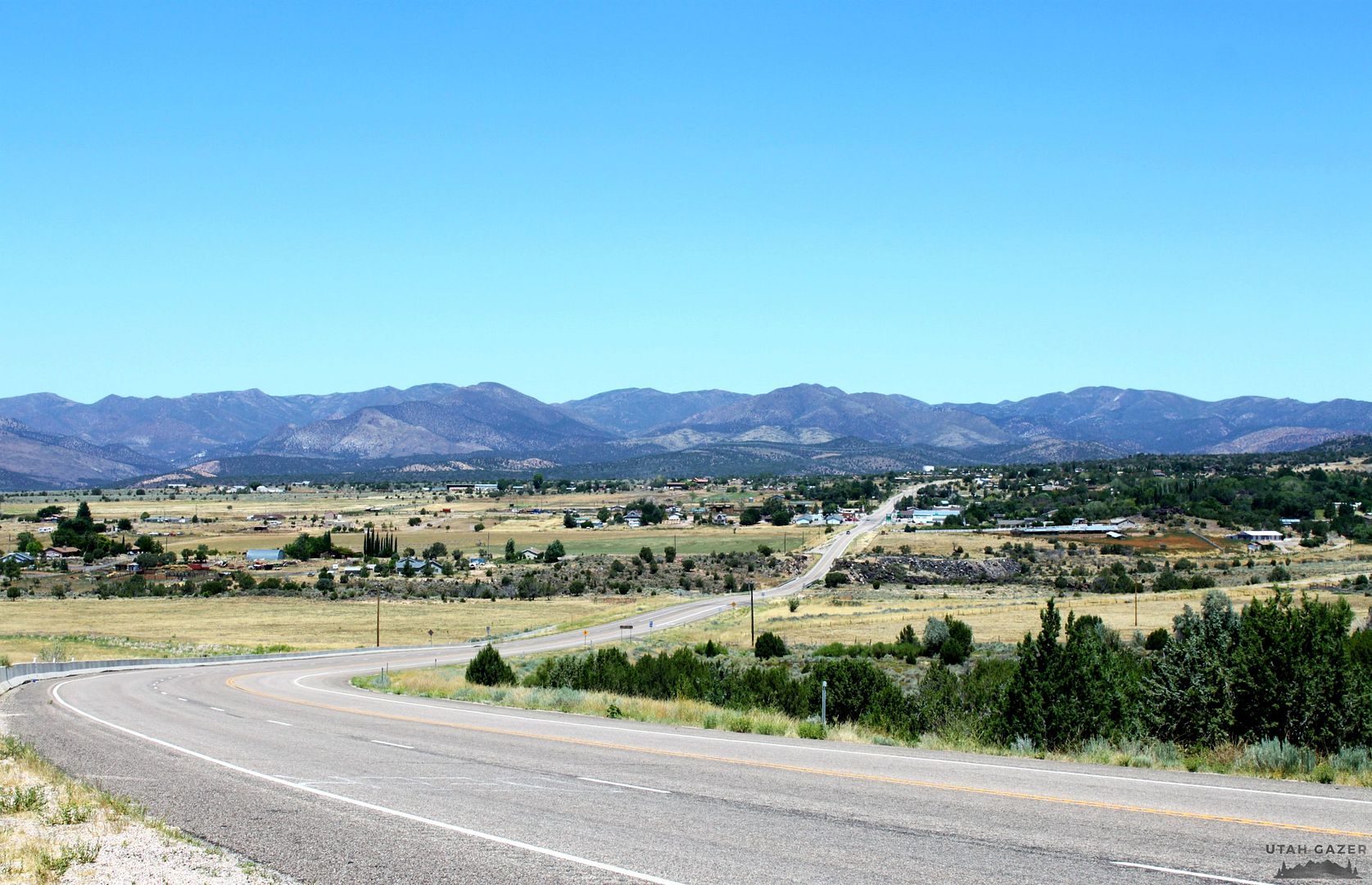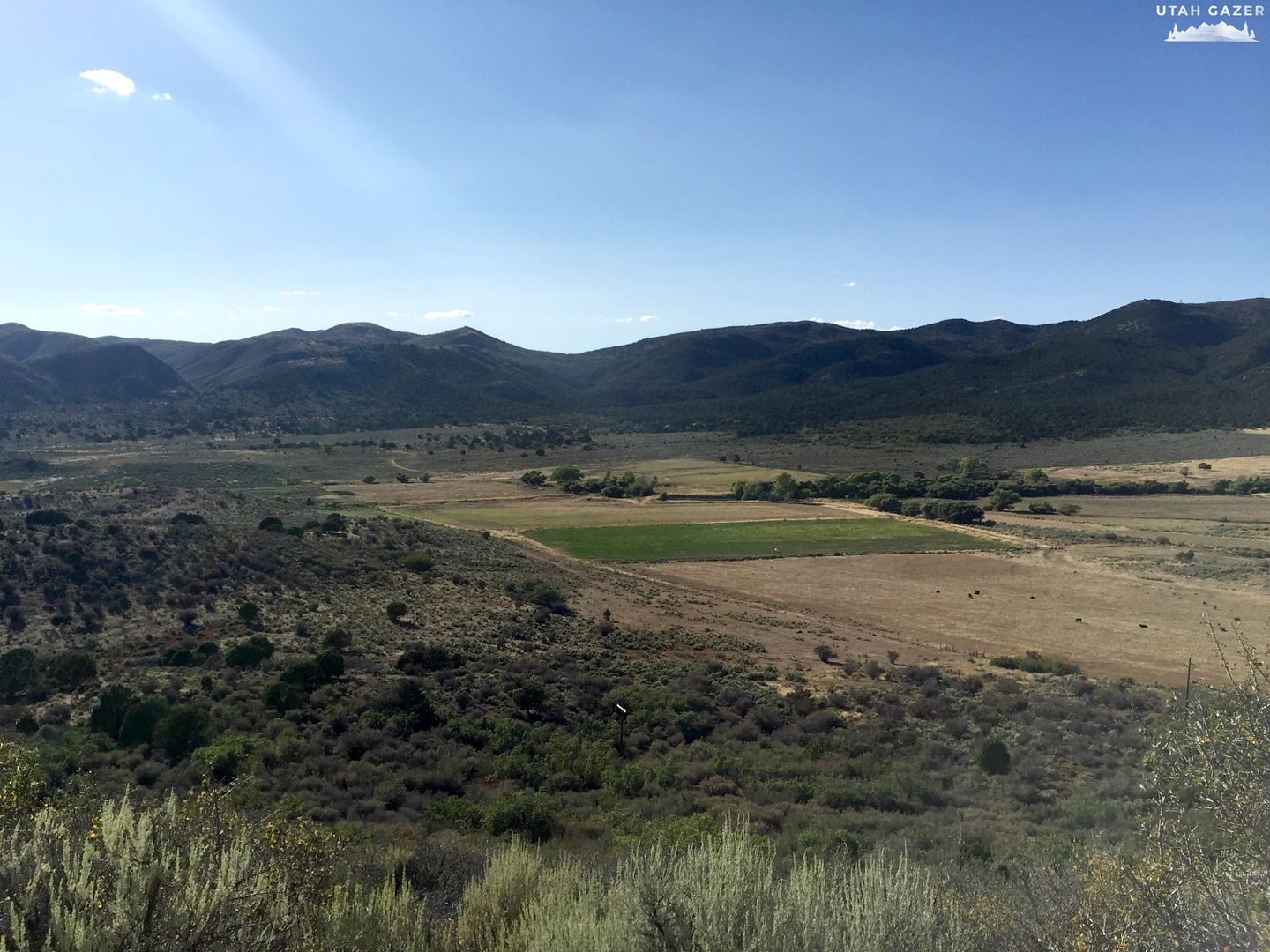 Check out all of our posts from Washington County here.
Make sure to check out Sarah's other site: