I must say that I'm pretty jealous of Angie living in Southern Utah lately...that being said, it's been really tough trying to get an outing in that I could get some decent pictures with the crazy winter-spring we've been having up North lately. Anyway, I was able to get out today and get a few decent shots of Saratoga Springs. If you haven't been there before, it's a really nice area (upper middle-class and up I'm guessing) that snuggles up between the nearest mountain and Utah lake.
It's got gorgeous views and abundant wildlife...it's not uncommon to run into a herd of Antelope around this place.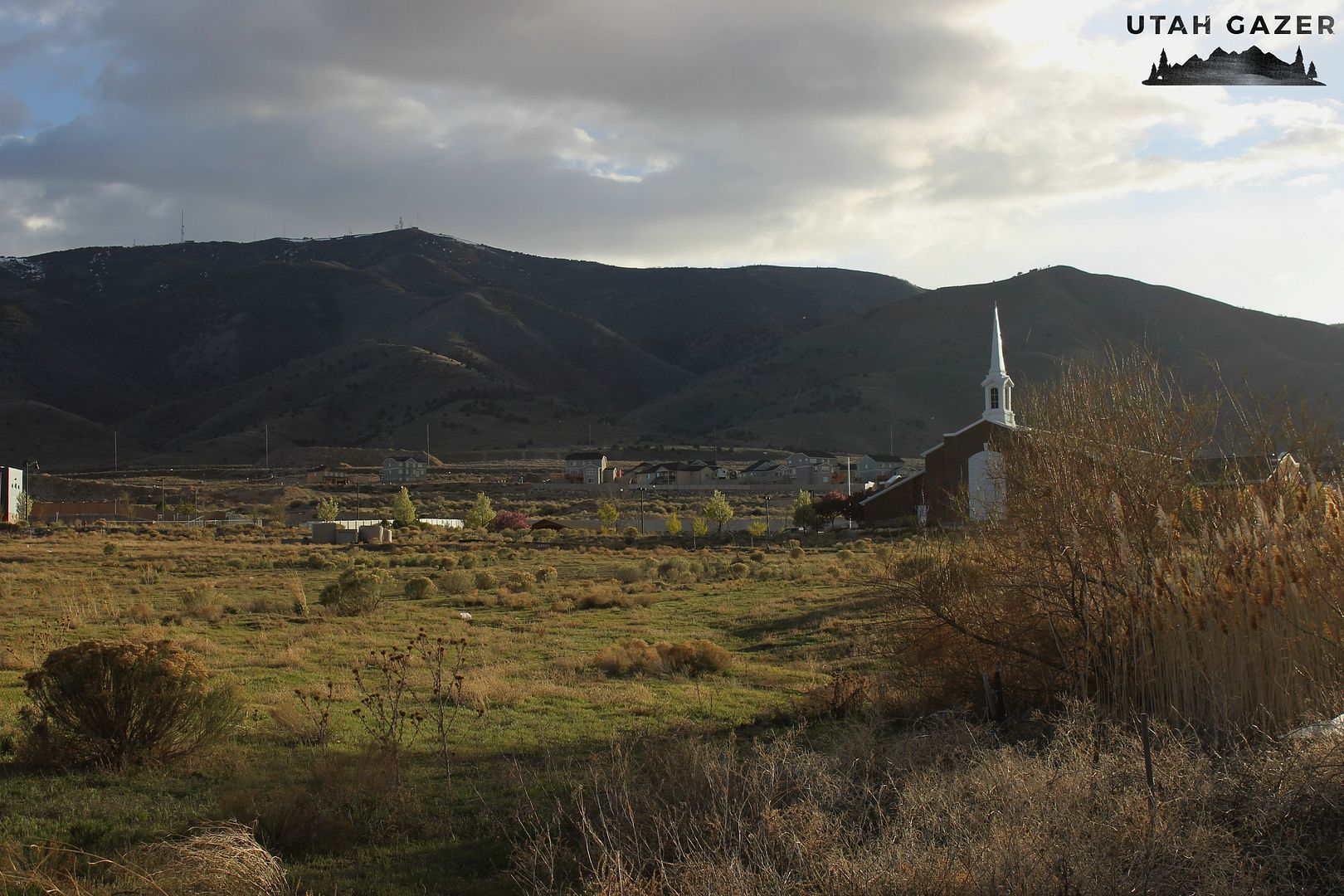 There is a golf community a stones-throw away from the water and even a series of walking paths around the town.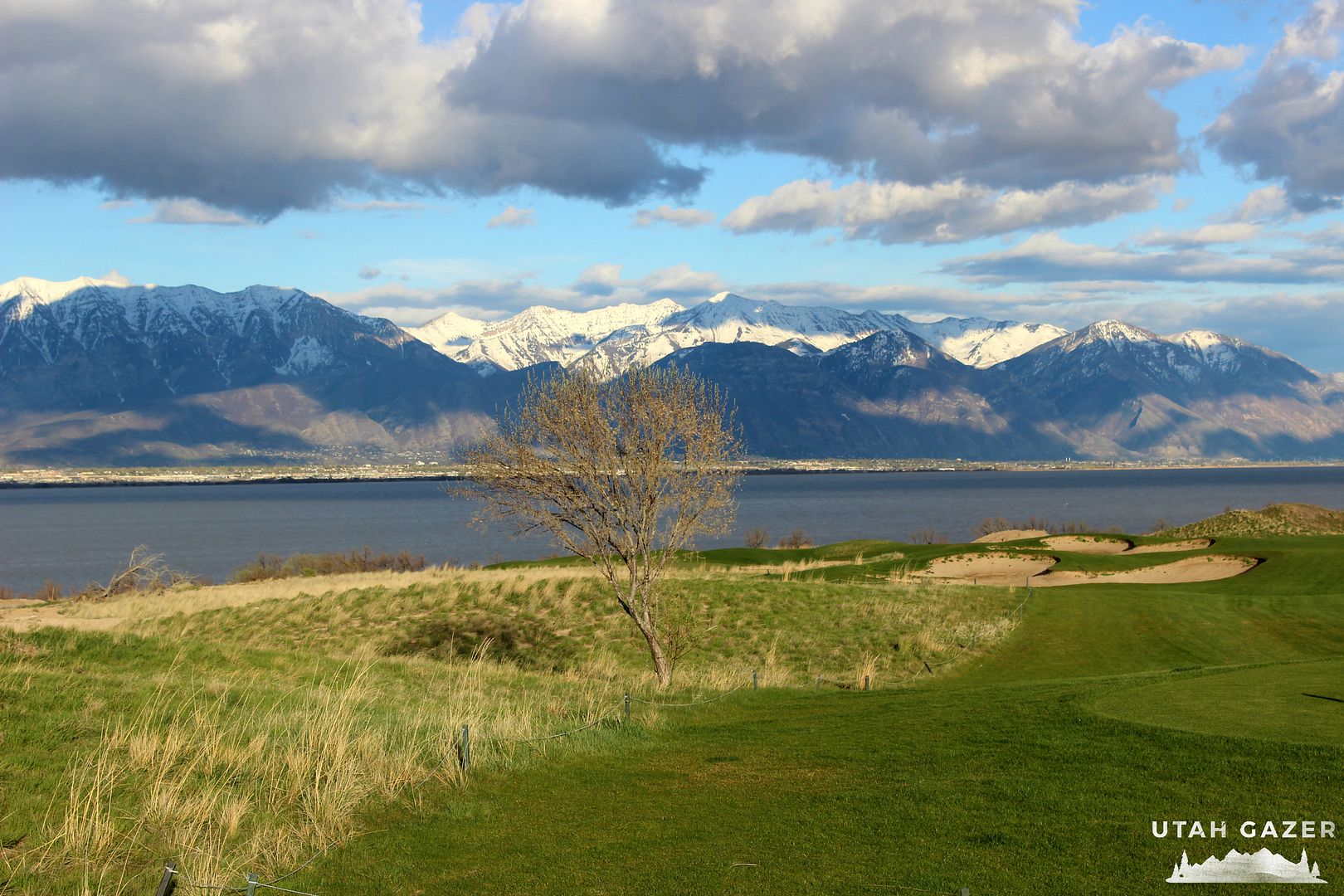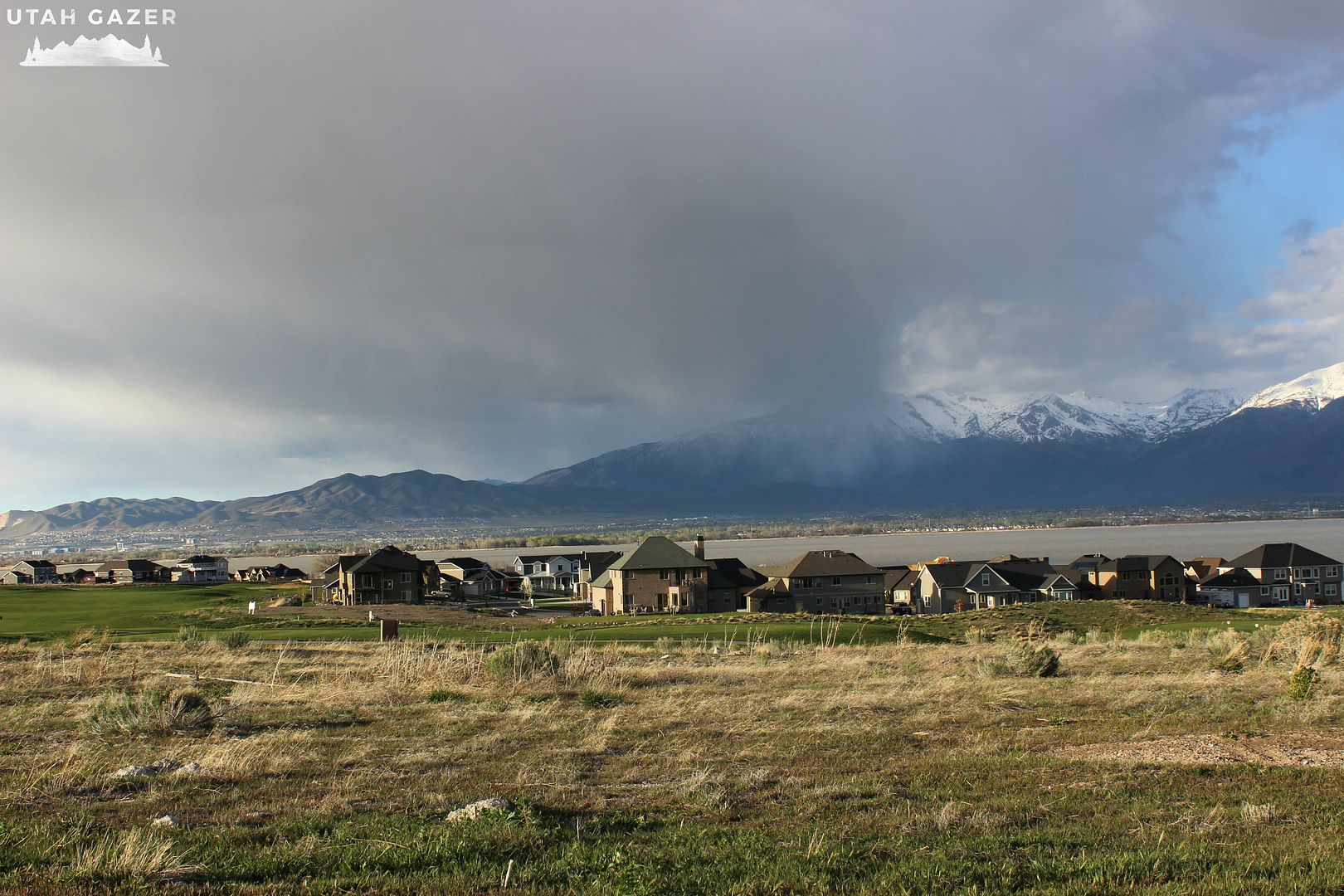 It's very pretty place and is growing like crazy (the word must me out;))! I had a heck of a time just trying to get shots of areas that weren't under construction. Drive through or plan a picnic and enjoy the area for the day. You'll be glad you did. ~Sarah
Places nearby that you may also like:


Herriman
Make sure to check out Sarah's other site: