When I told my husband what area I wanted to explore yesterday, he was adamant that Draper was in Salt Lake County, not Utah County, but I told him that
it's both
! I only knew this because it was one of the areas that I was looking at when we were house hunting. I thought that the Suncrest area, the top of the mountain/hill, would be above the inversion, so it was on the maybe list until I saw just how little a yard we could comfortably afford up there. There is a reason it is so expensive to live up there (like half a million and up for something on a decent-sized lot), and that is because of how gorgeous the views are. Not kidding, looking down on Utah Valley and Utah Lake was breathtaking! I'm so glad we were able to get out on a clear day. It would be a really fun Sunday drive if you ever want to do some exploring too.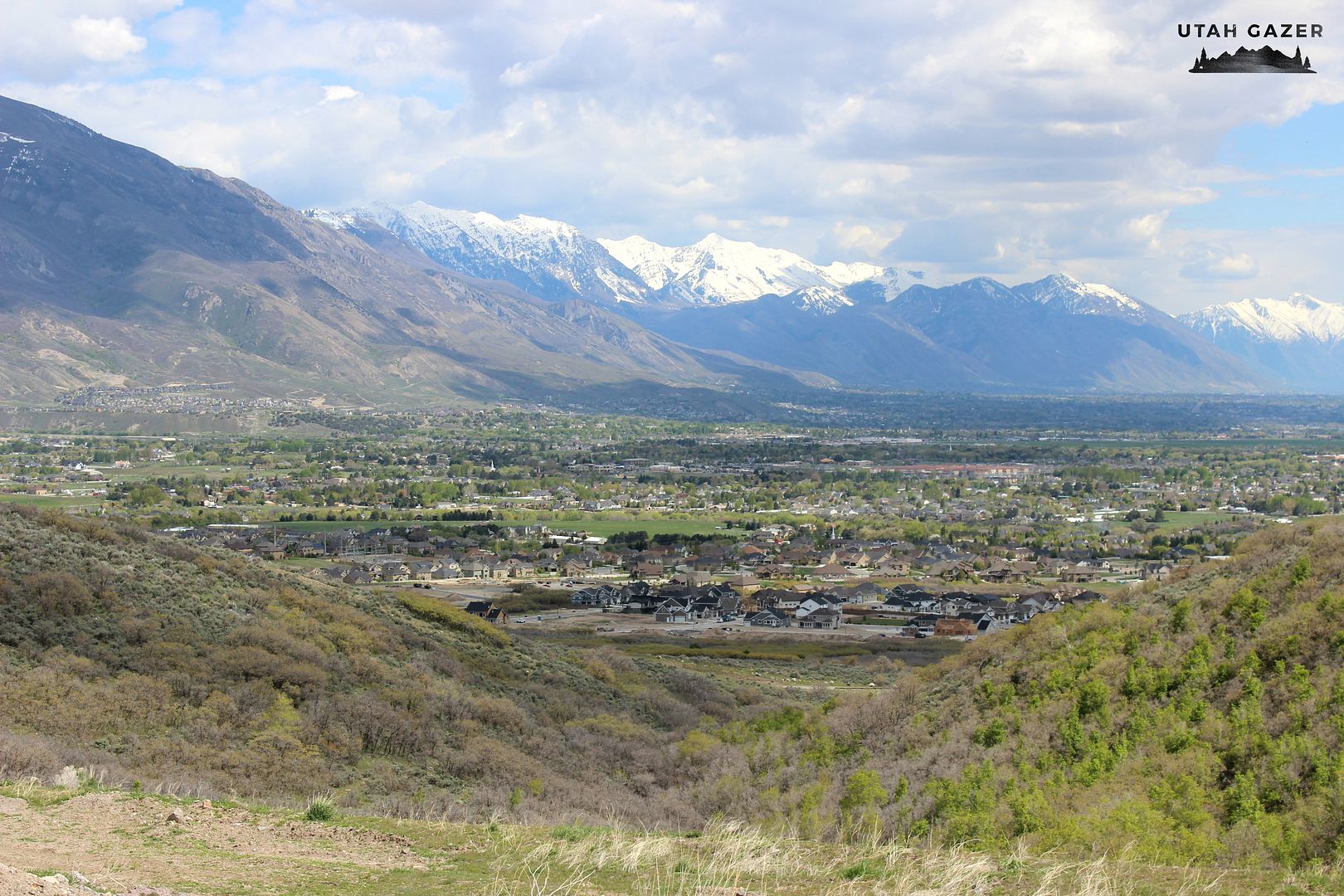 If you haven't already noticed. I really like to take pictures that are the view from whatever place I'm writing about. Here are several more...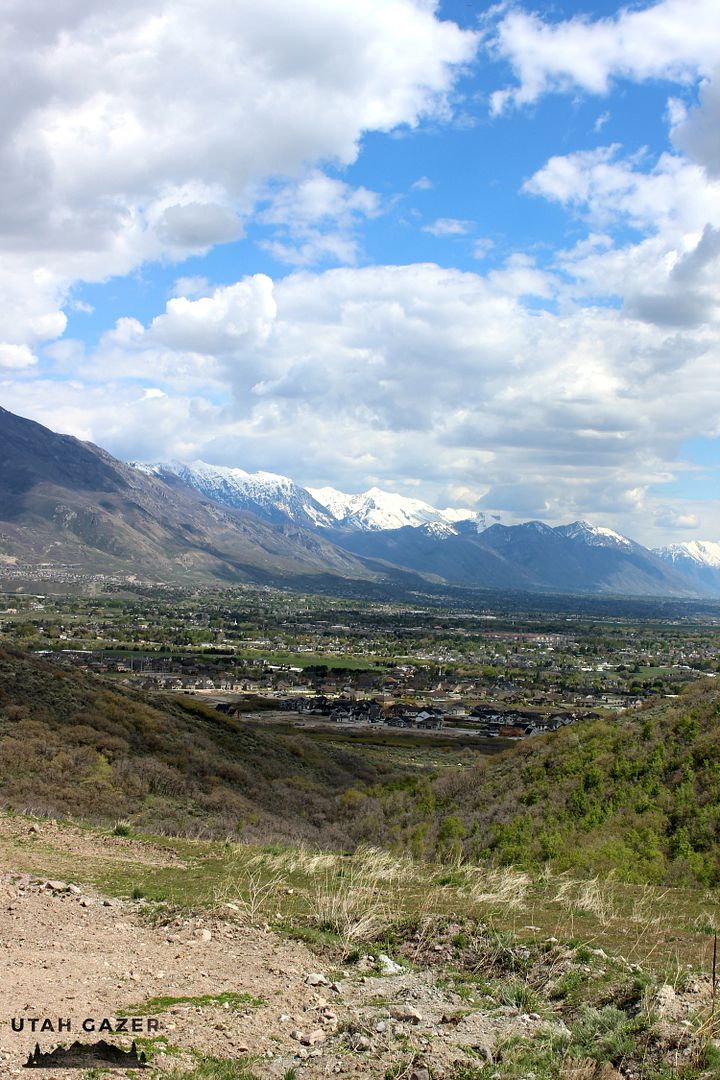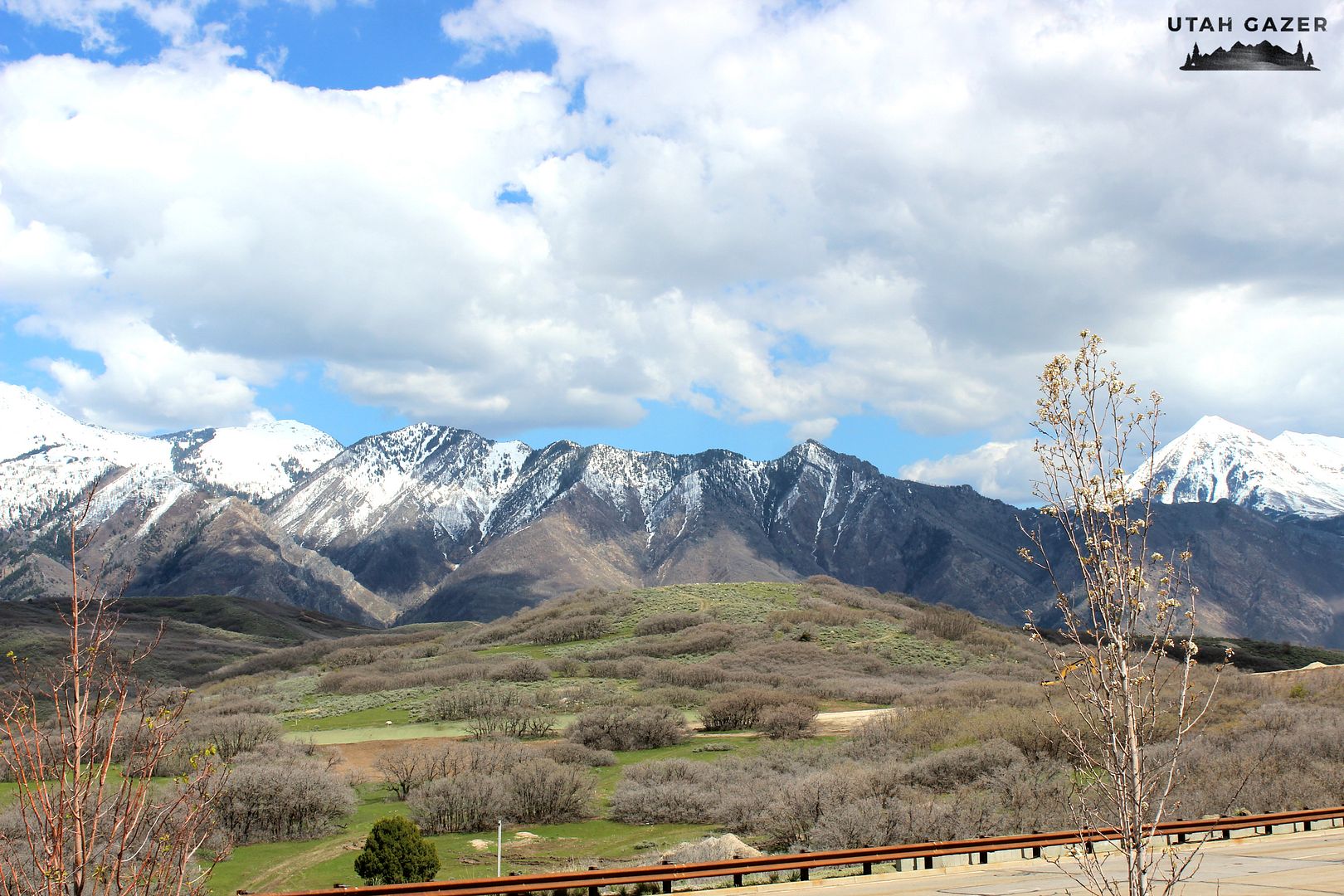 Looking down at Utah Lake. I tried to just do scenery and no homes, but it's pretty impossible.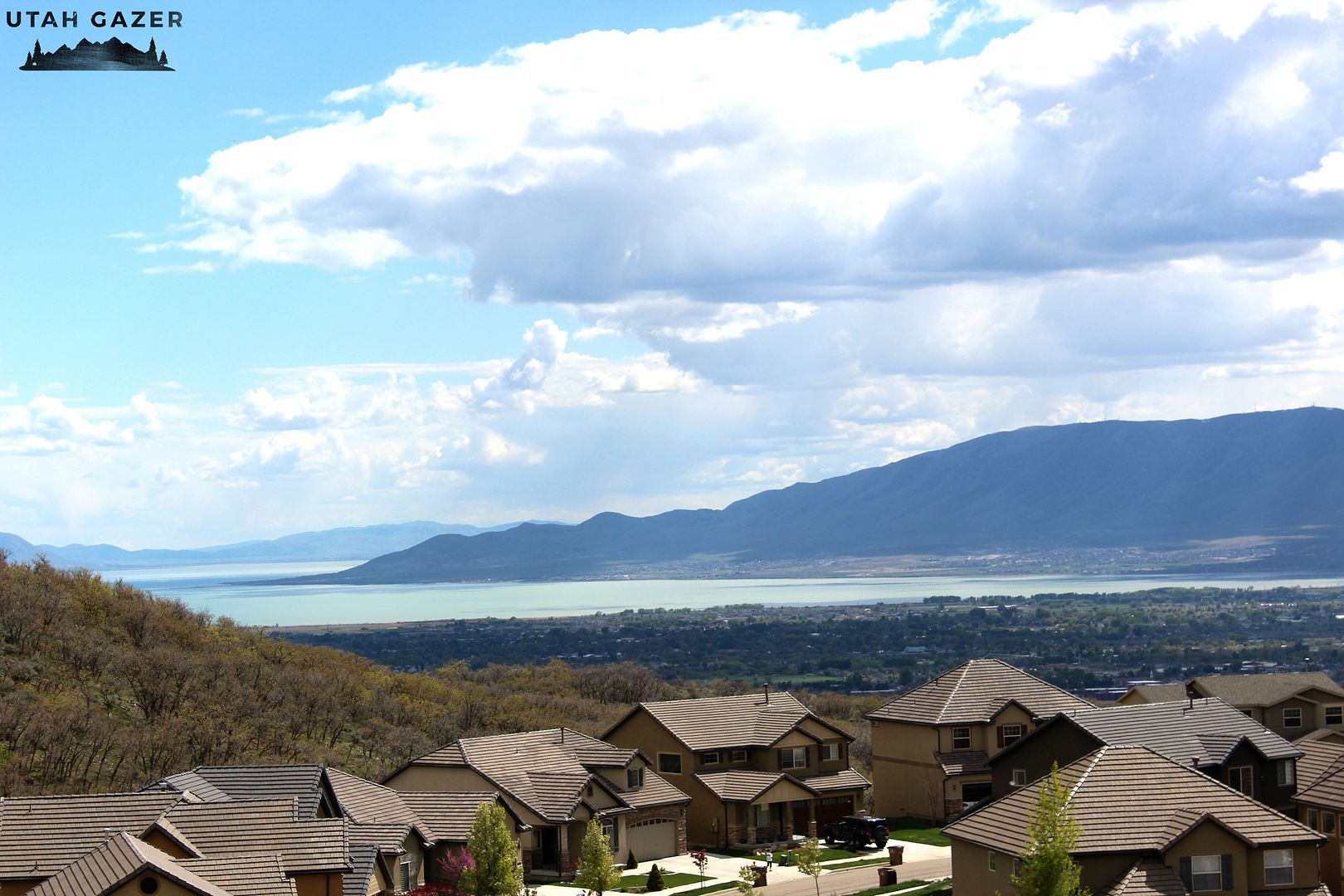 We even ran into a trail head where lots of mountain bikers were enjoying the day. It looks like a pretty fun place to do some more exploring, but I did read somewhere that it gets pretty rough, so probably not a good choice for taking small children along.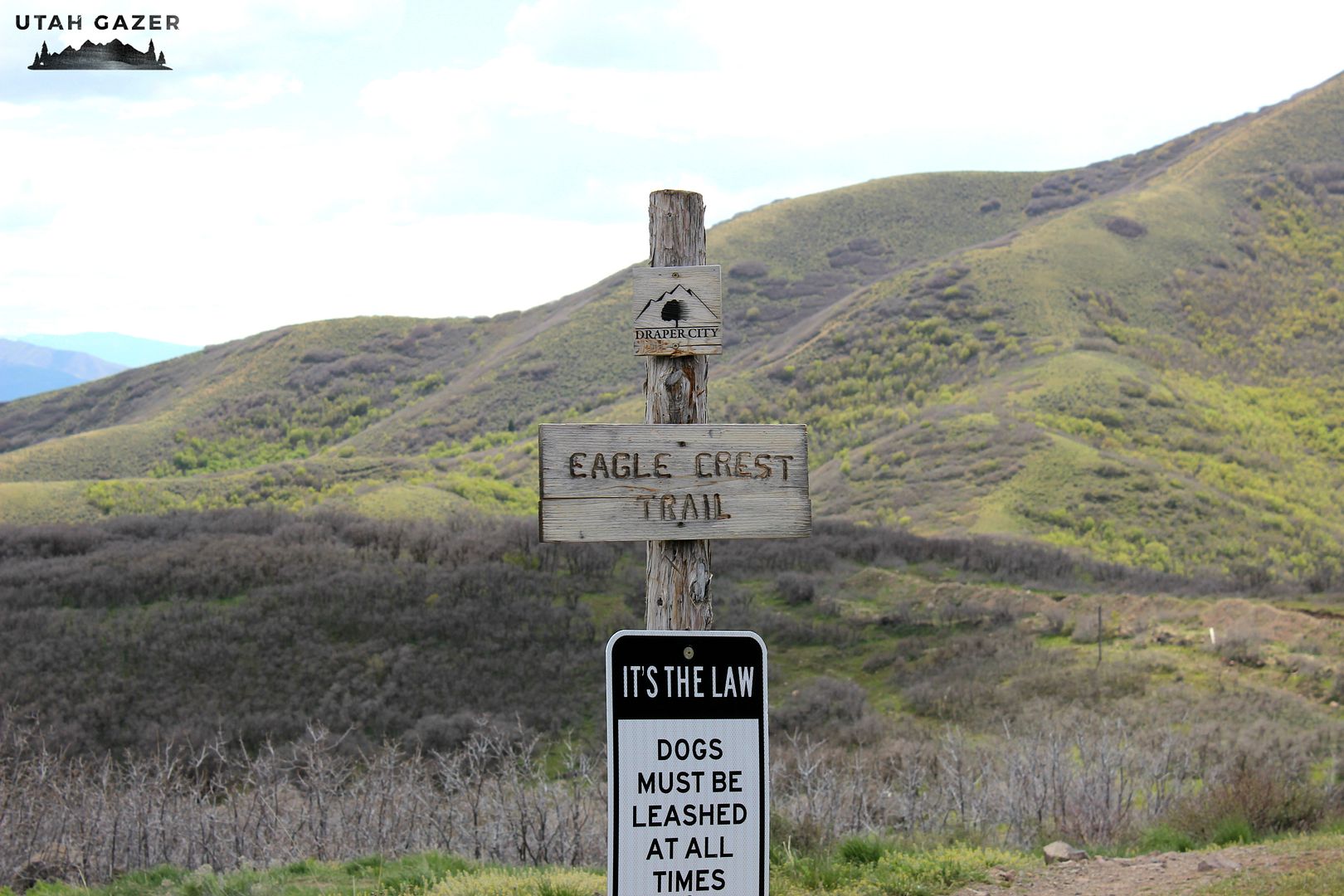 My girls were oohing and awing when we stopped for some of these pictures because it was just so pretty up there. I hope you want to go see it sometime too. ~Sarah
Where it's at:
Links that tell a bit about the place:
Places nearby that you may also like:
To see all our posts from Utah County, go here.
Make sure to check out Sarah's other site: