It's that time again folks! Time for "Free Image Friday" where we share one free (for personal use only) image each week for download. We will show you a watermarked version of the picture, and then provide the link on where to go to download the un-watermarked version. For the link, check below!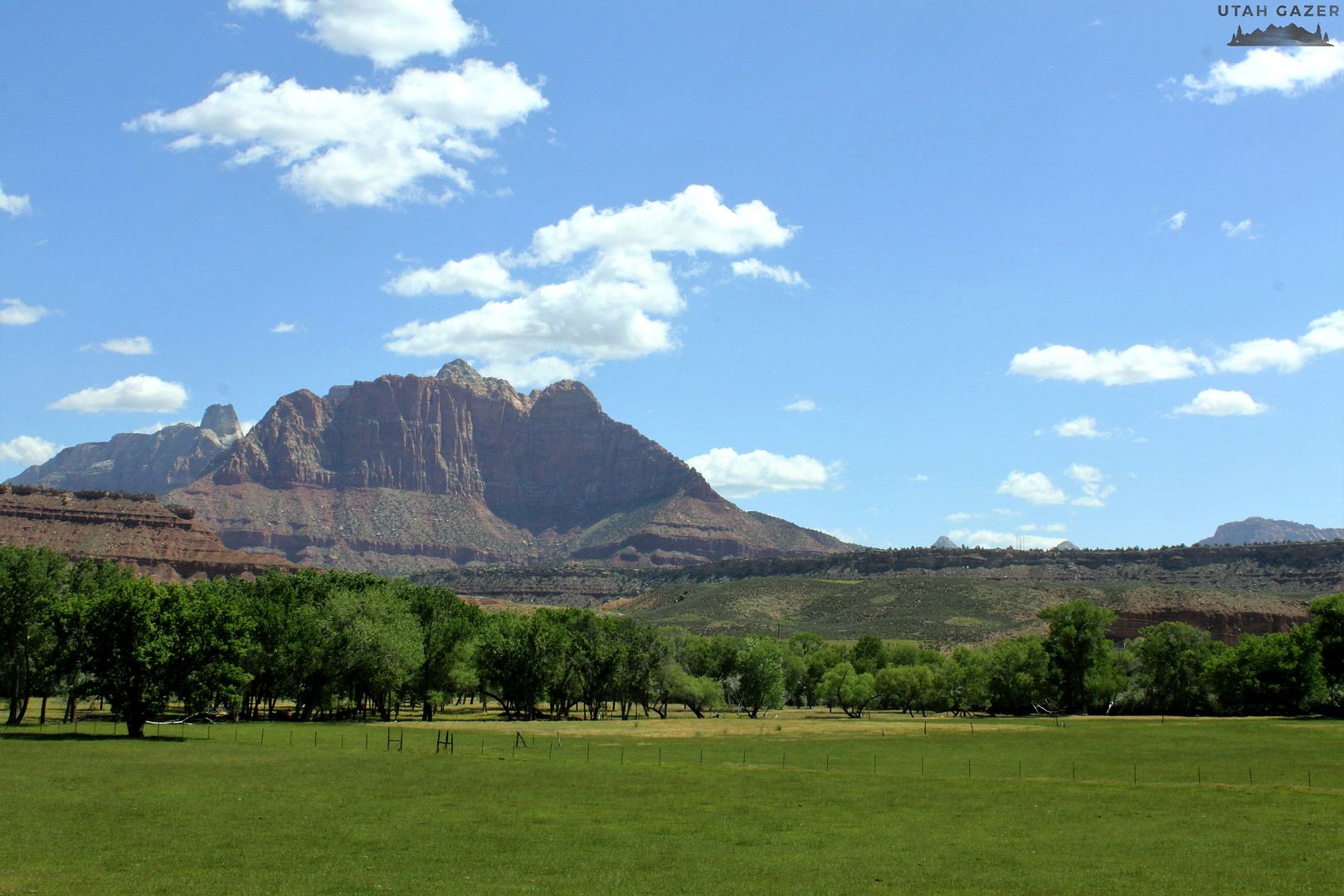 My husband snapped this photo while we were out for a drive the other day. It is in Rockville heading towards Grafton. As you come down the hill there are these green fields for as far as you can see. I just thought it was really pretty. I hope you do too.
If you'd like your own free copy, click the link below.
Not sure why we're sharing free images or don't know what to do with them?
Here
we did a post that will tell you why and give you some great ideas.
Make sure to check out Sarah's other site: