I have this sort of unofficial goal to drive up and do a little exploring in nearly every Canyon in Utah before I die. It's probably silly, but for some reason, if I know of a Canyon that I have yet to see, you better believe it's on my "to do" list.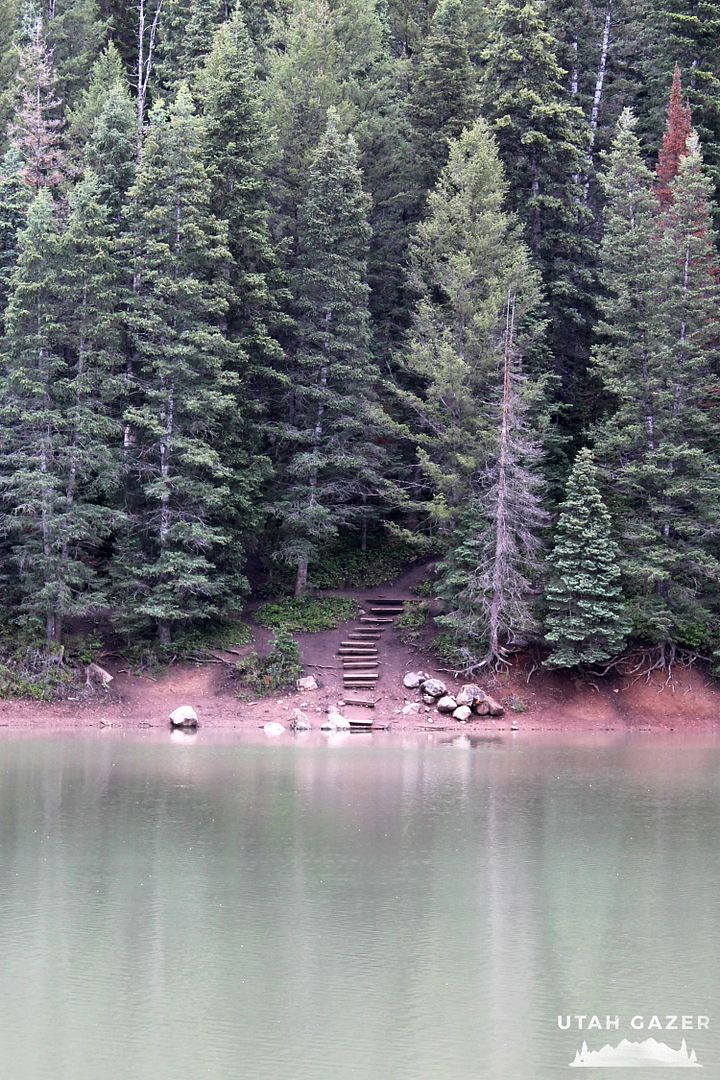 Yesterday, my husband and I went on a little day date/drive and decided to check out American Fork Canyon. I know, I know, I've lived in Northern Utah for almost eleven years and it's a little sad that I hadn't been up there yet, but it turned out to be the most pleasant drive I've had in a very long time. It wasn't very busy and that really appeals to me. Even our destination only had a few people and that made it the perfect place to get out, go for a walk and talk and just enjoy each others company. We stumbled upon Tibble Fork Reservoir, and that is what I am going to share with you all today.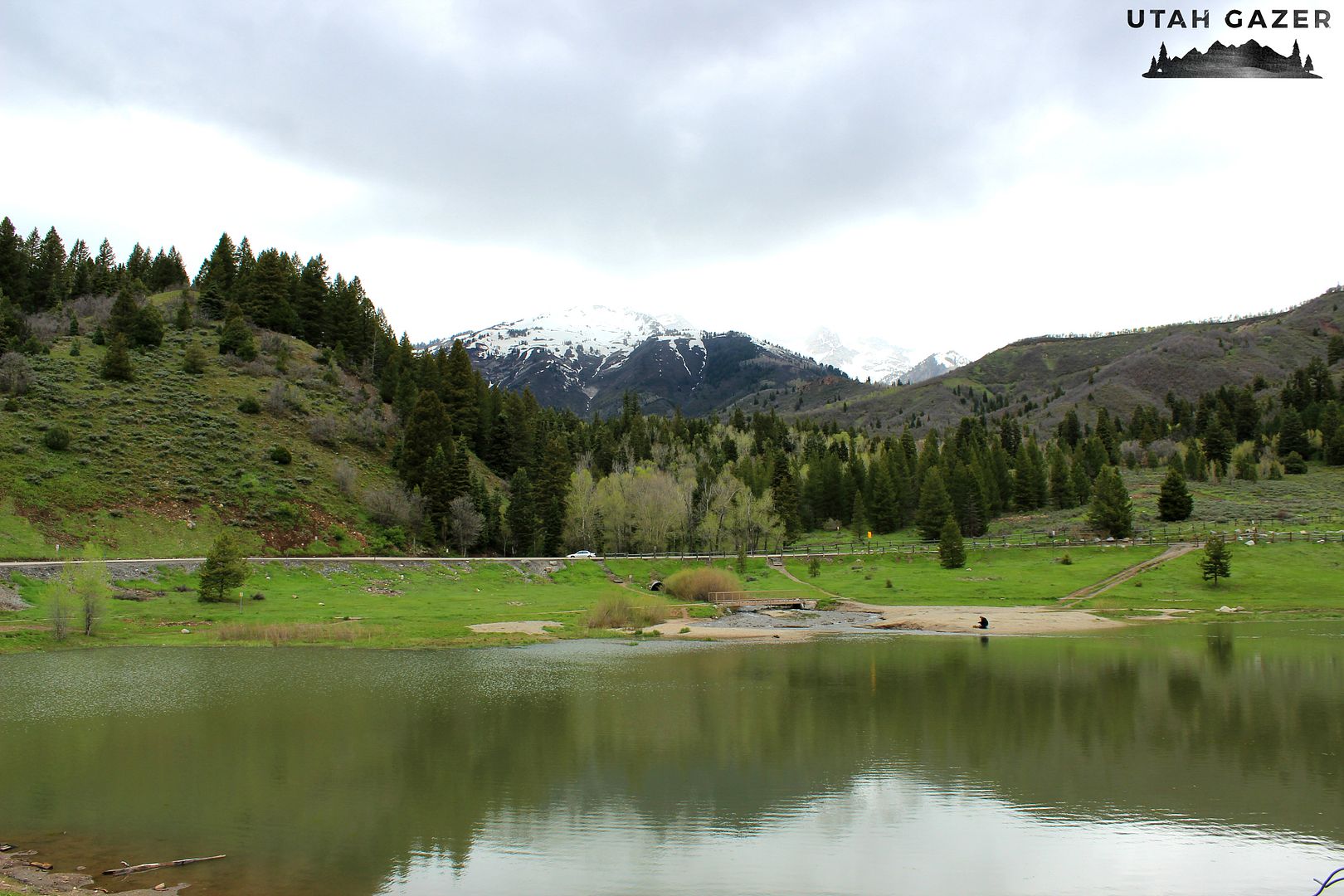 Oh my word this place was perfect! The body of water is just the right size to go paddle boating, or out in a little fishing boat. I cannot wait to take my kids up there some time!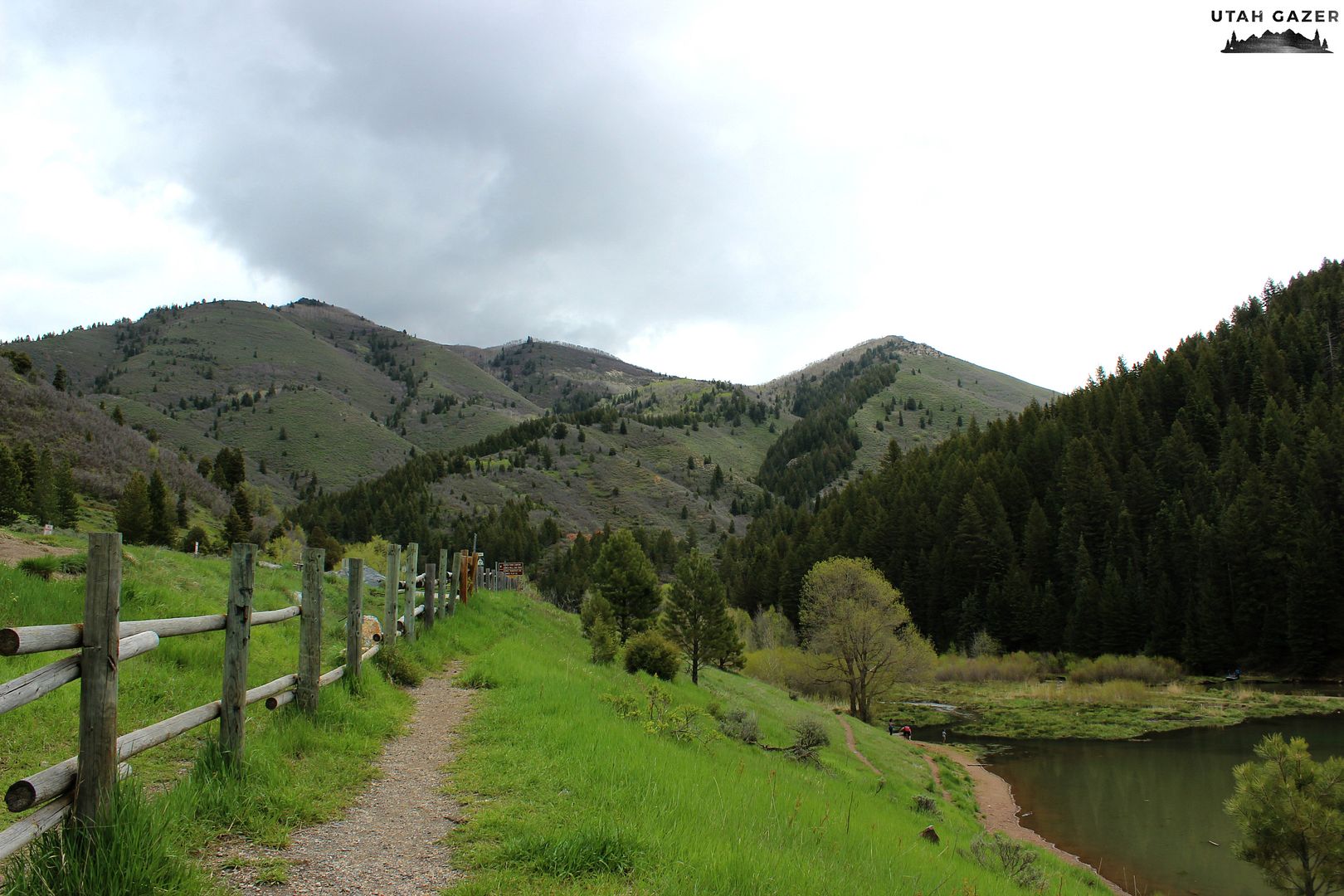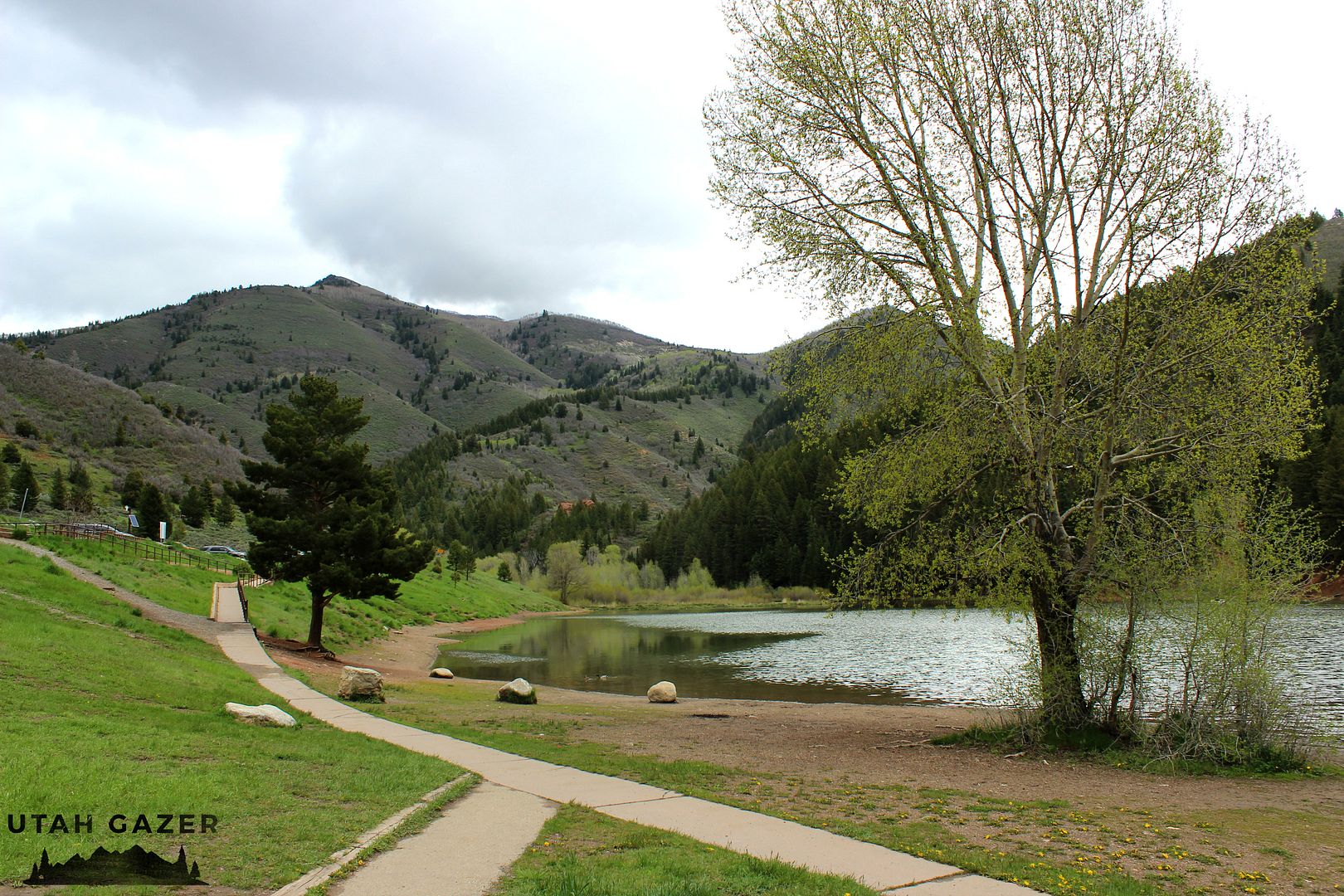 Most of the paths looked wheel-chair friendly too, so it would be a good outing even for the disabled. There are plenty of picnicking areas on the way up there too, in case you want to make a day of it.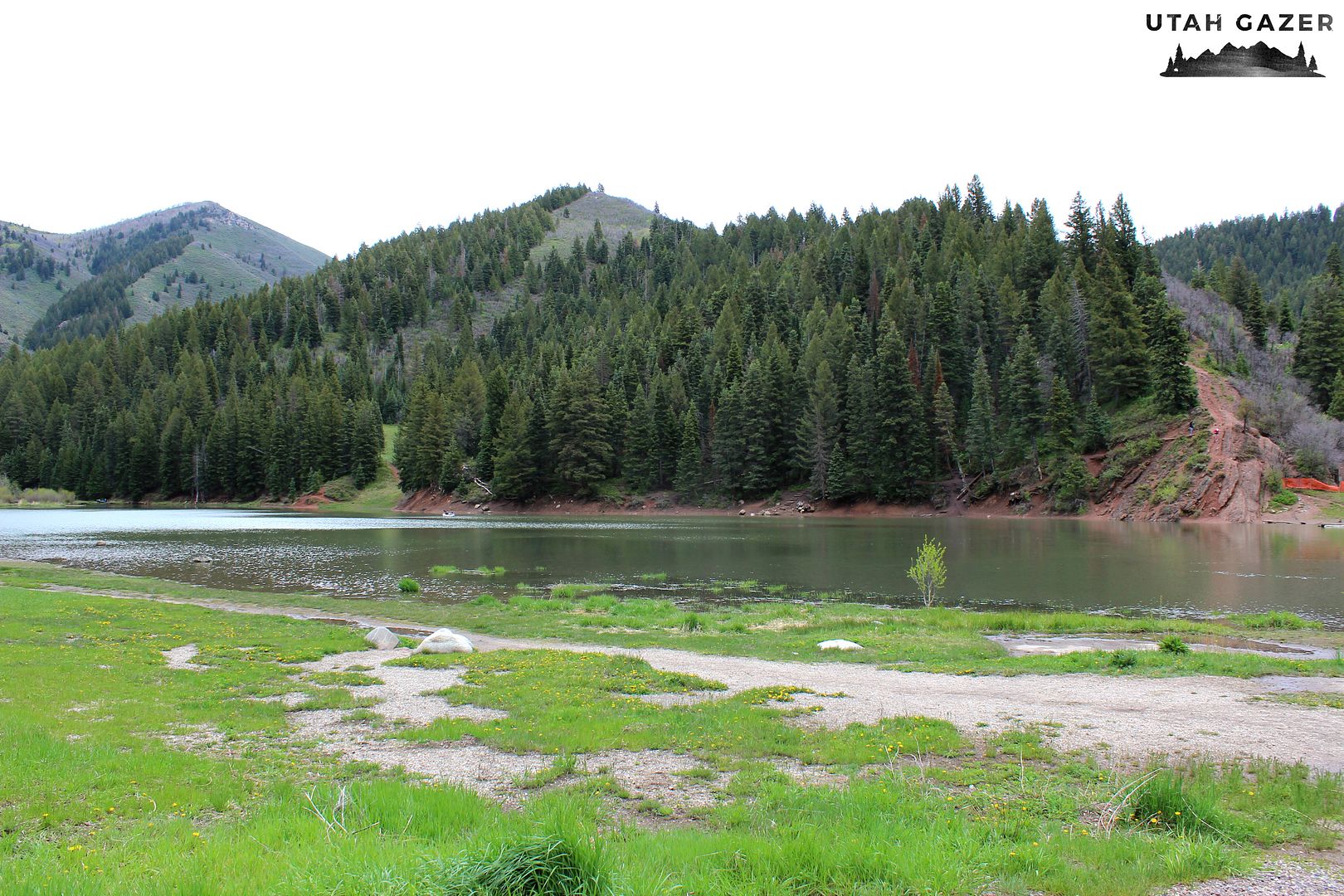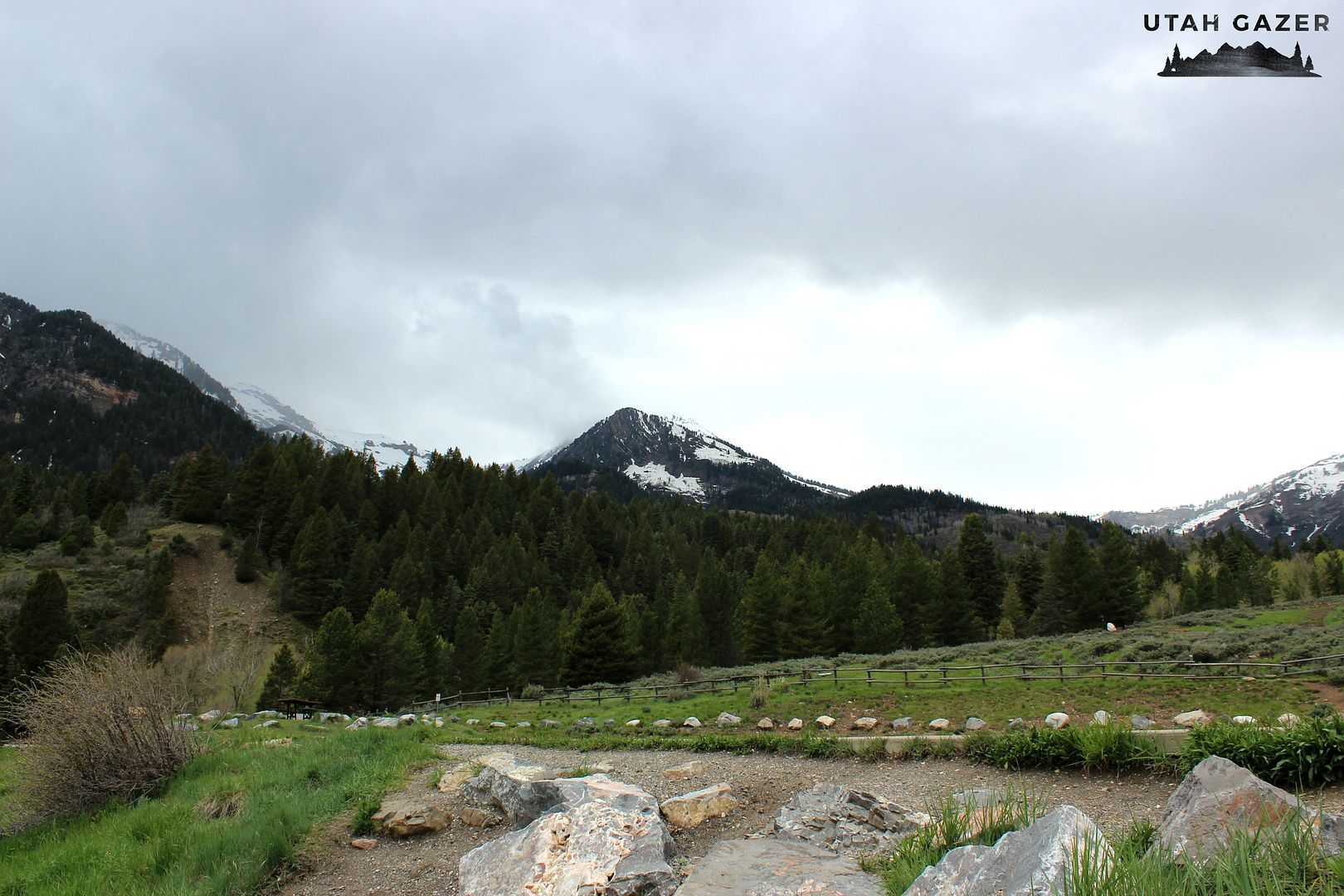 Seeing the dam and outlet was pretty neat too! That water was raging though, probably a combination of so much recent rain and the snow still melting.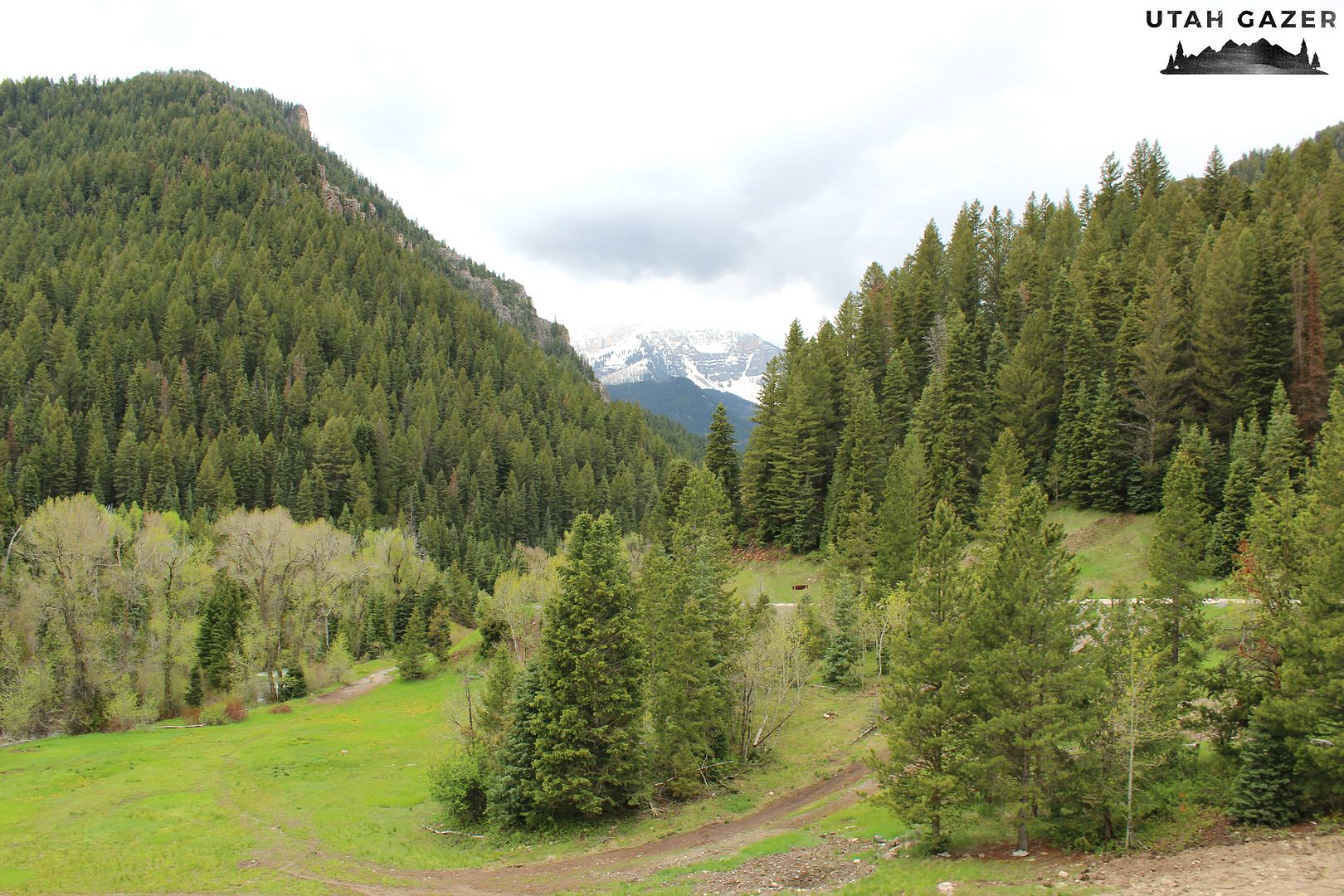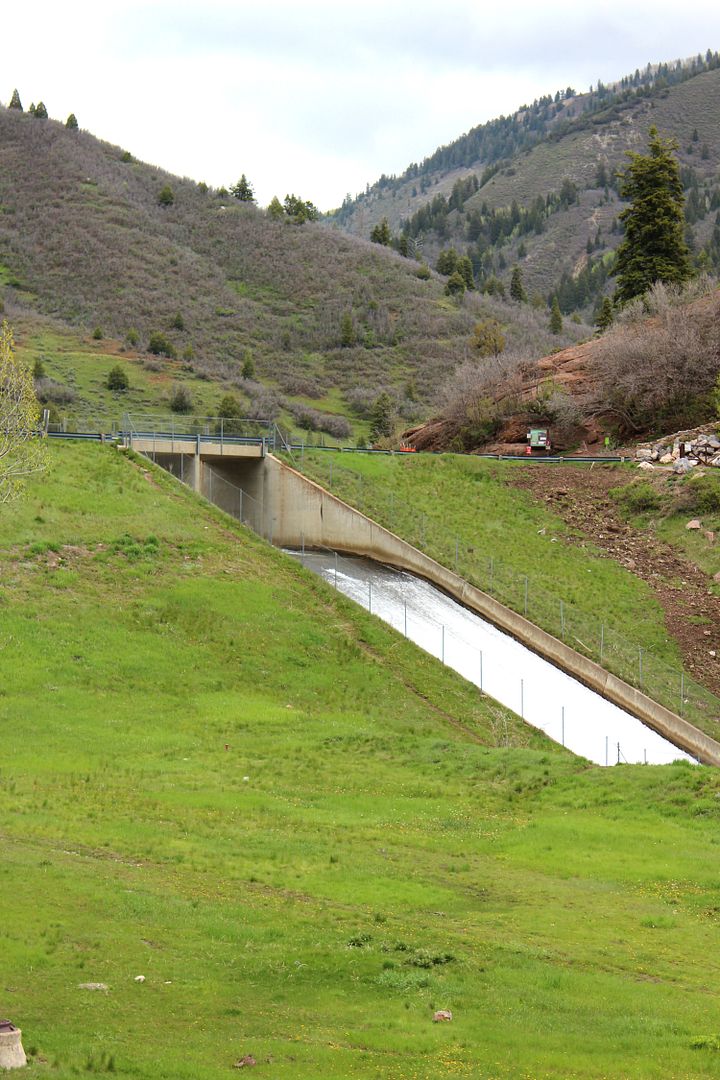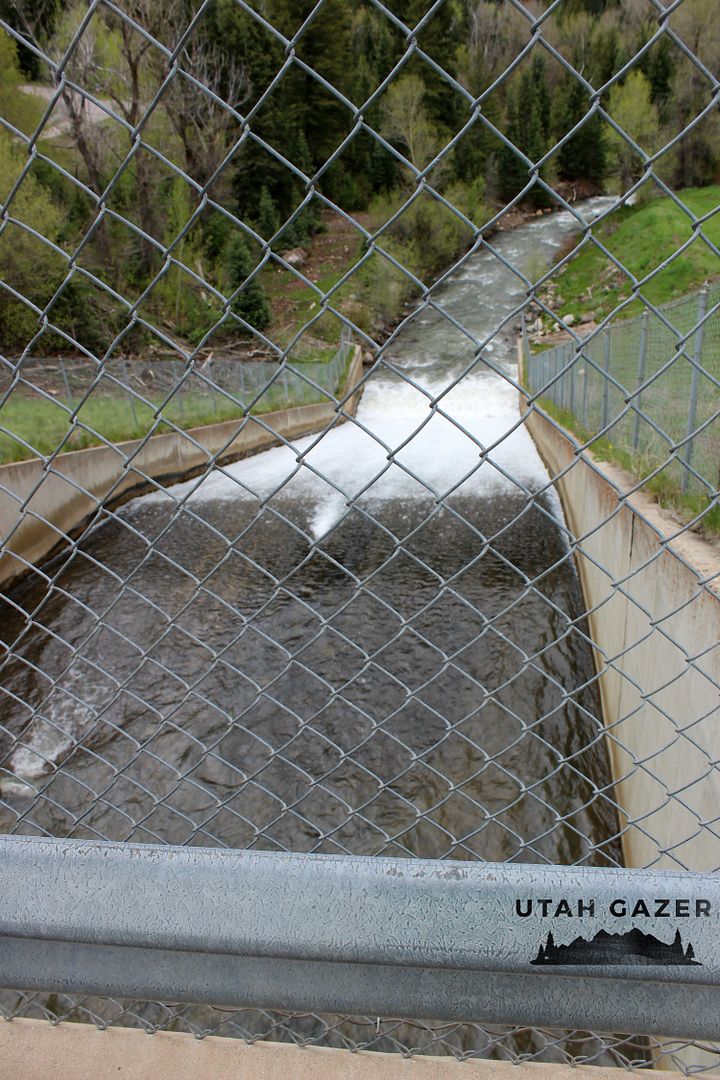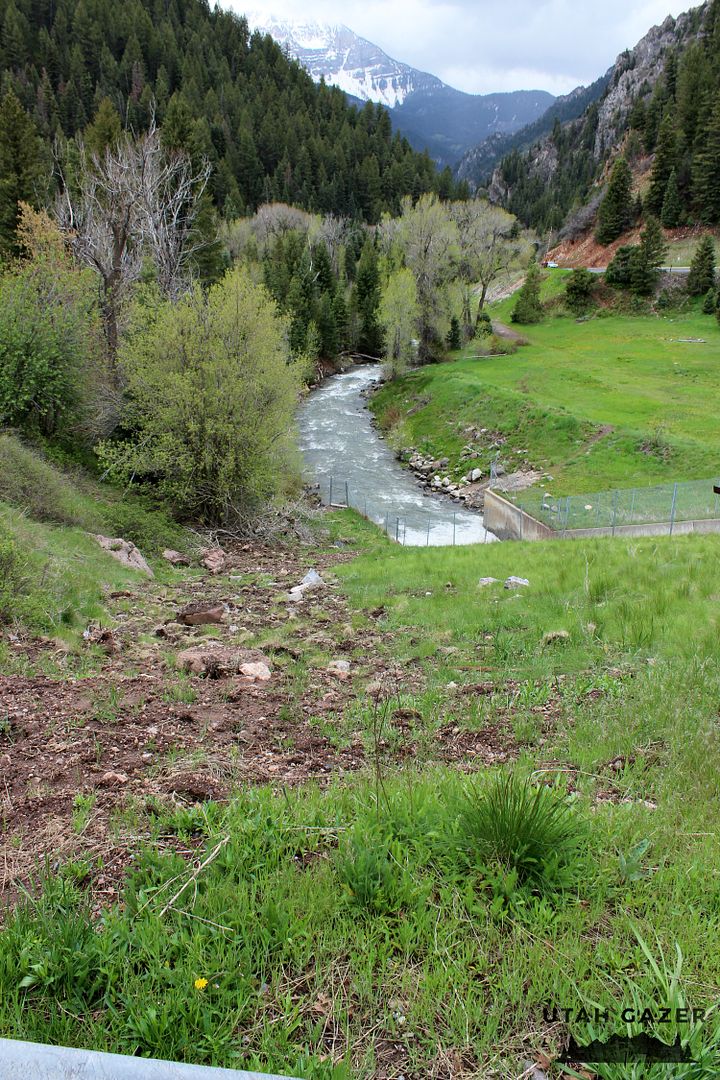 As far as wildlife goes, we did see some ducks, and tons of chipmunks, even a large bird trying to find it's lunch and woodchuck that was putting up a good fight... The poor thing. That bird would just not leave it alone! Oh well, I'm sure he was tasty...gross! That's all for today. I hope you liked this place as much as I did!~Sarah
Where it's at:
Links that tell a bit about the place:
Places nearby that you may also like (the pictures are links):

Suncrest In Draper


Make sure to check out Sarah's other site: