The other day my husband and I decided to pack up the kids to go on an all day drive and luckily we ended up in Zion. We spend way too many weekends sitting around at home so it's so nice to just get out every once in awhile.
One thing I will recommend though (to save yourself the $30 entrance fee) is to use the free park pass that is available to all 4th graders. If you're lucky enough to have one in your family, make use of it. It saves you a ton of money! I'm already kicking myself for not remembering it sooner because it expires in August of this year. I will leave the link below to get your own.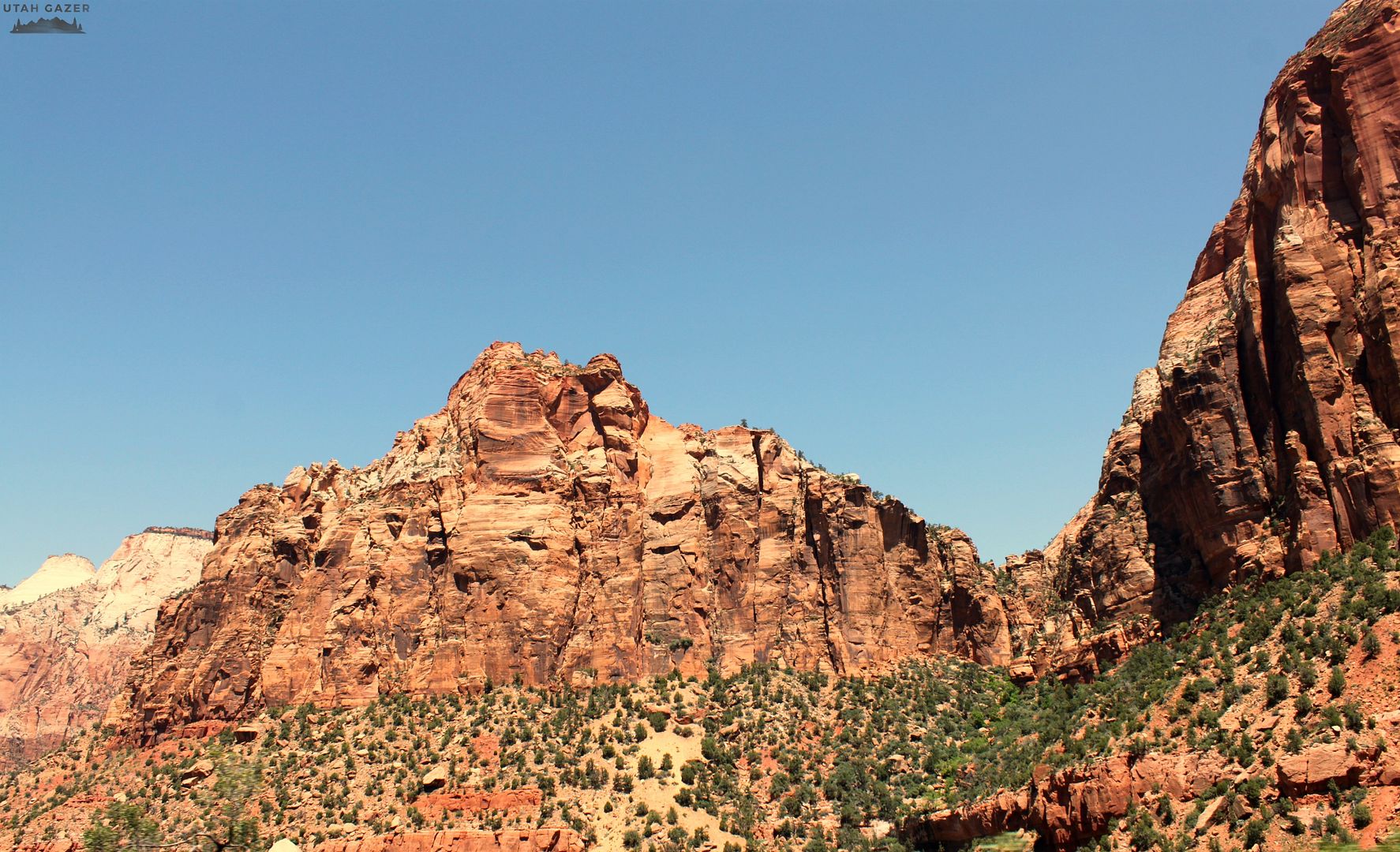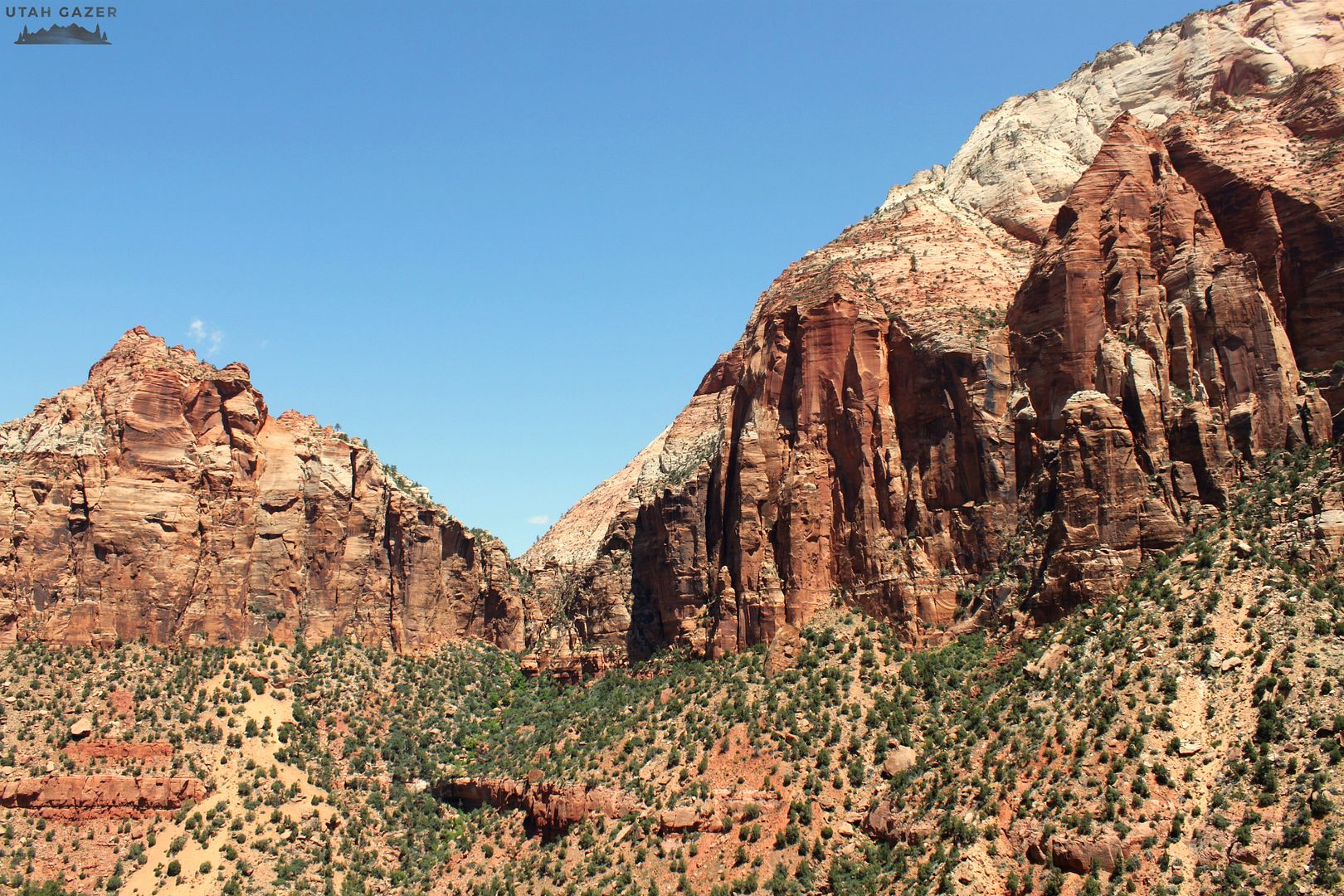 As close as Zion is, I actually hadn't been in probably ten years. Crazy, I know. It is so beautiful I am always in awe every single time I see it.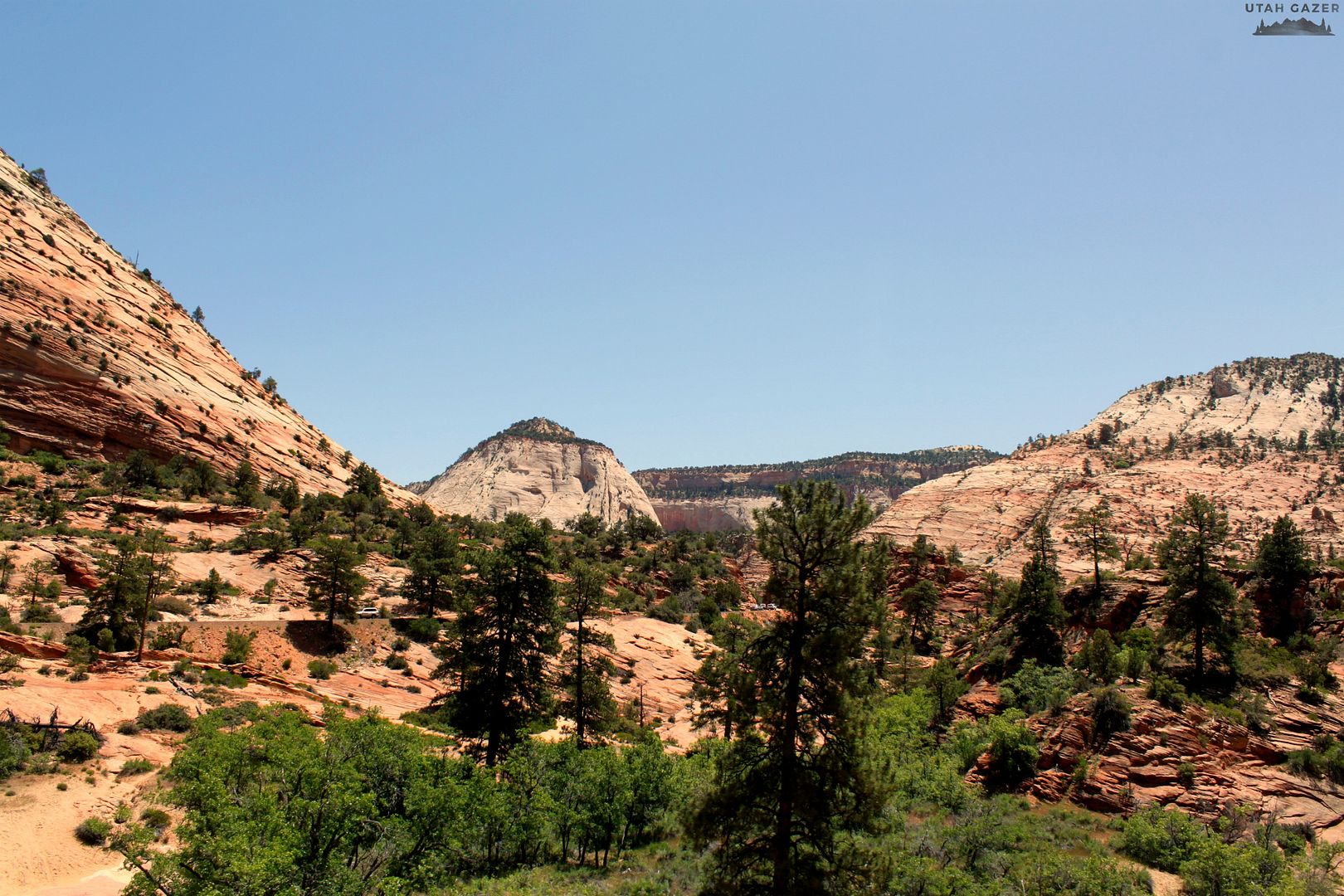 We ended up just driving through, but if you end up visiting Zion there are so many hikes to explore and the views are amazing. Springdale is right at the entrance to Zion and has so many cute little shops and restaurants to visit. I can see why it is such a popular spot for tourists.
Where it's at:
Links that tell a bit about the place:
https://everykidinapark.gov/get-your-pass/
https://www.nps.gov/zion/index.htm
http://www.zionnationalpark.com/
Places nearby that you may also like (the pictures are links):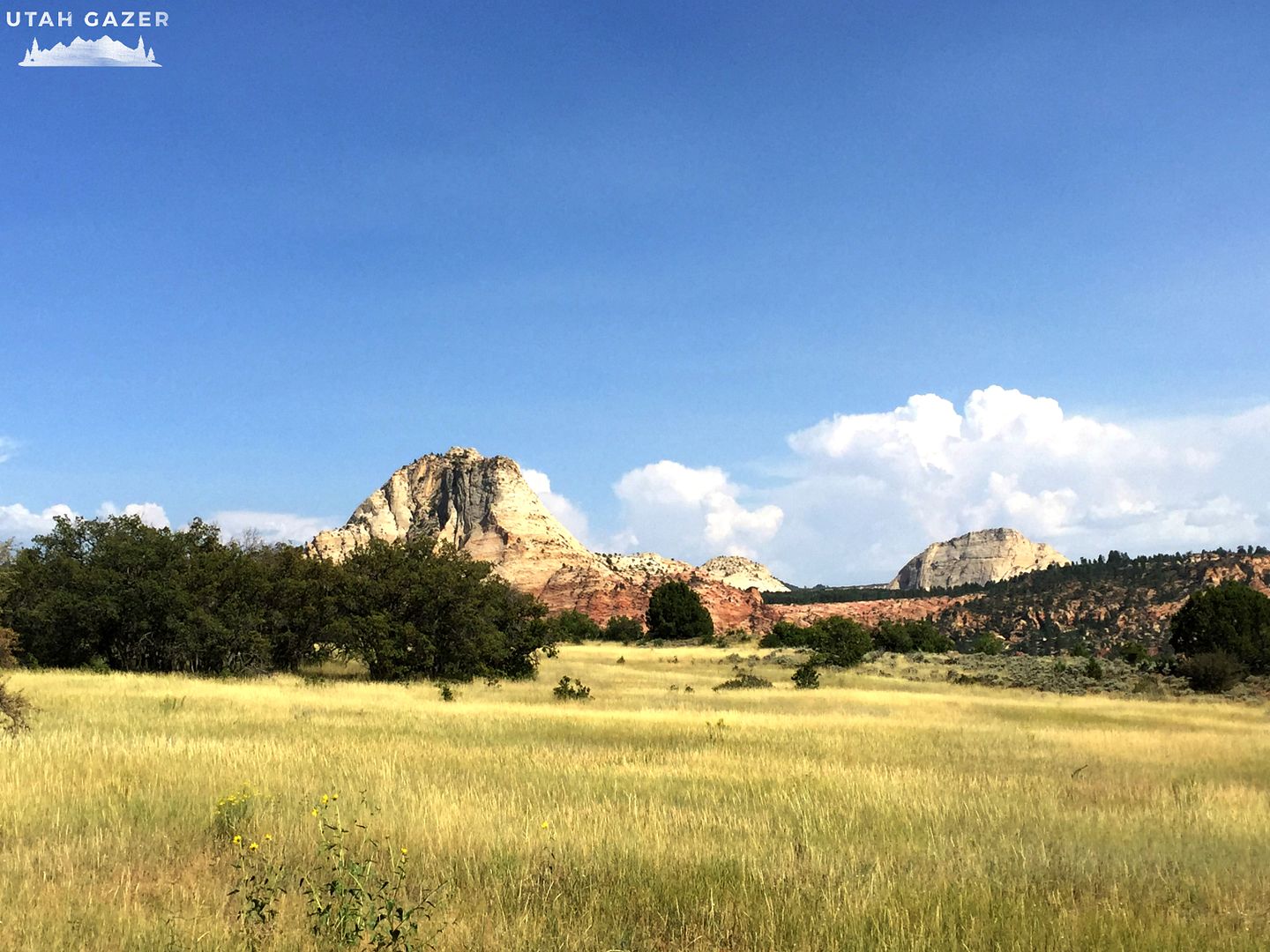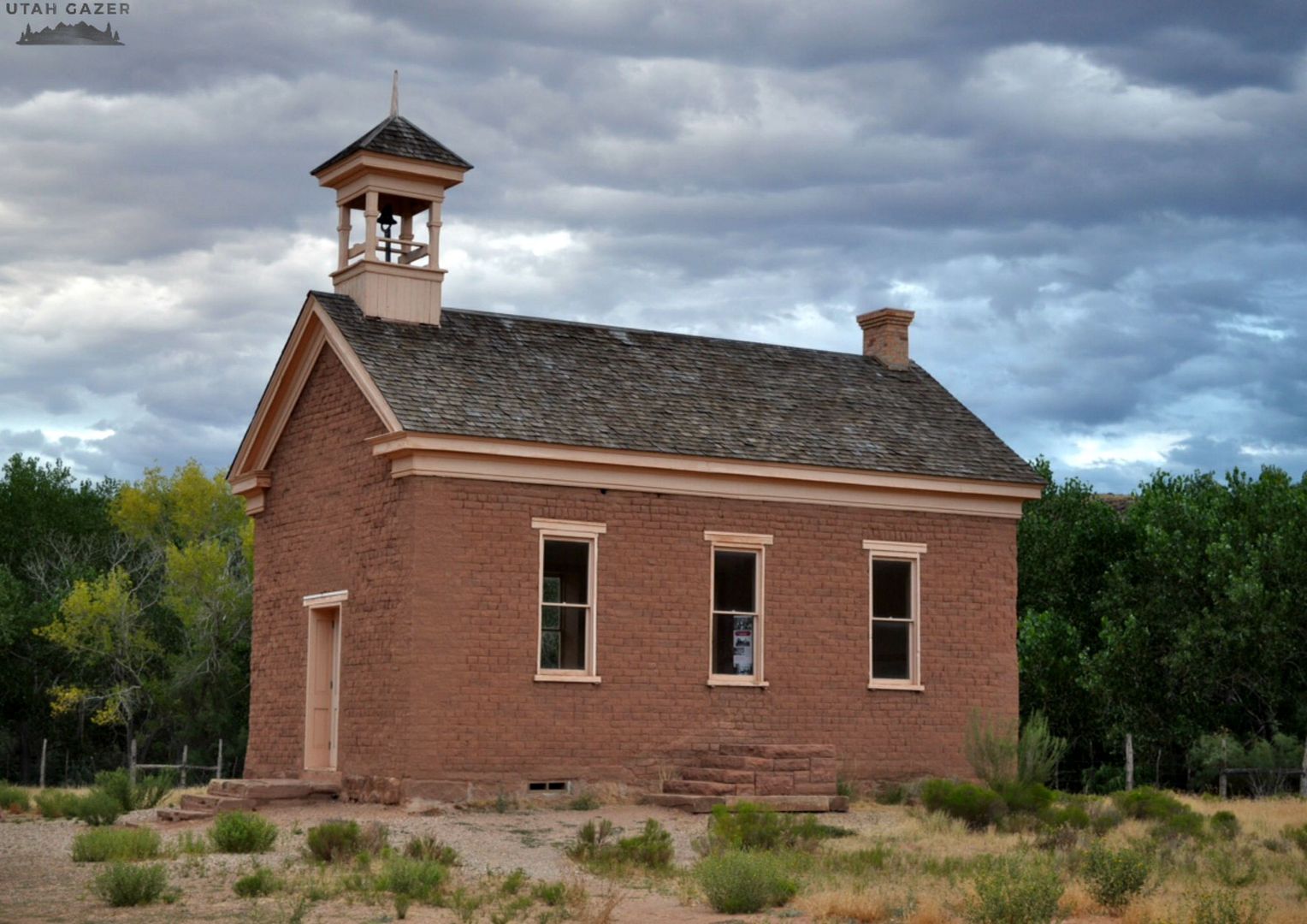 Check out all of our posts of Zion National Park here.
Make sure to check out Sarah's other site: