When you think of a ghost town most people automatically assume it's haunted. You think of all sorts of creepy things. At least that's what my kids thought when I told them where we were going.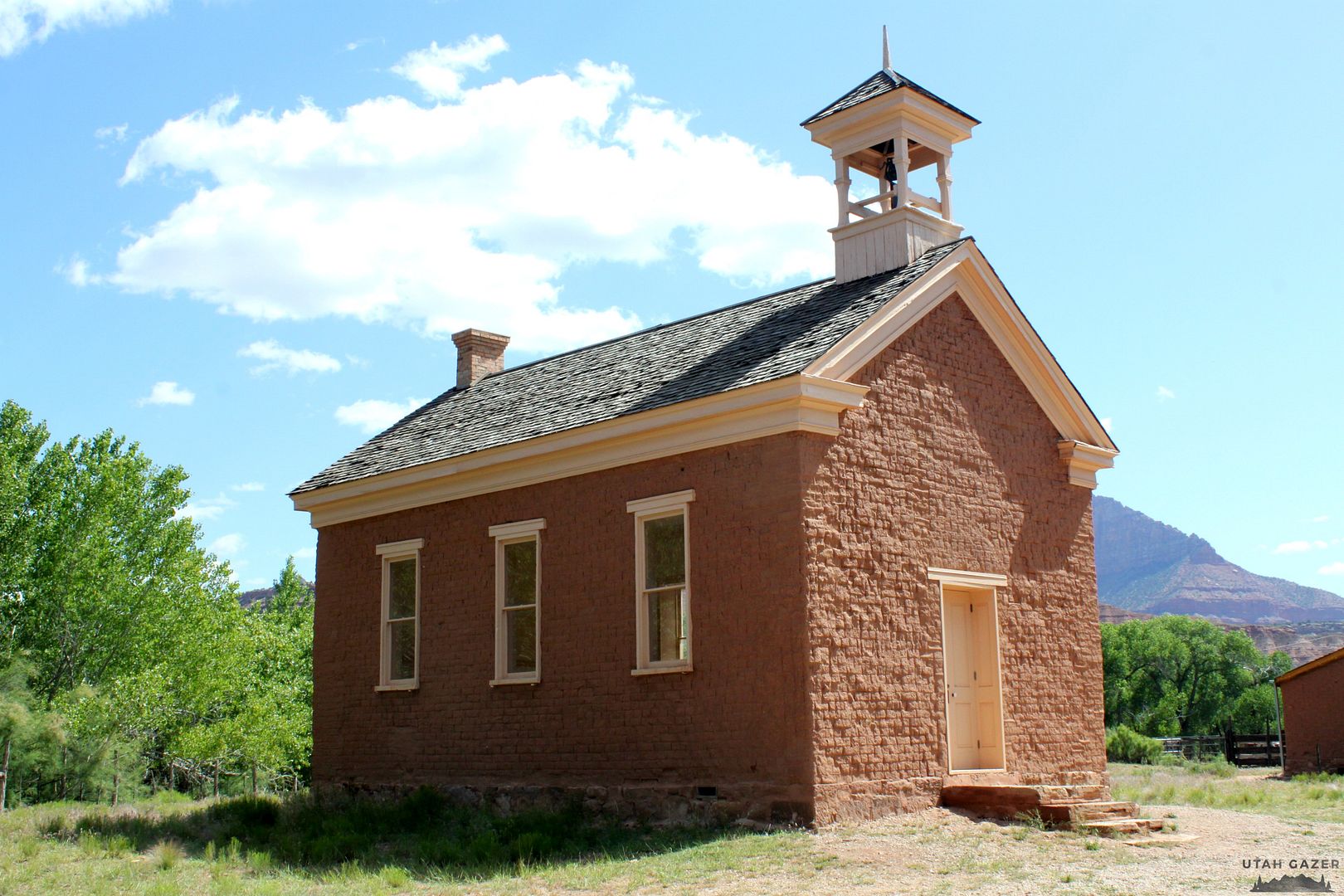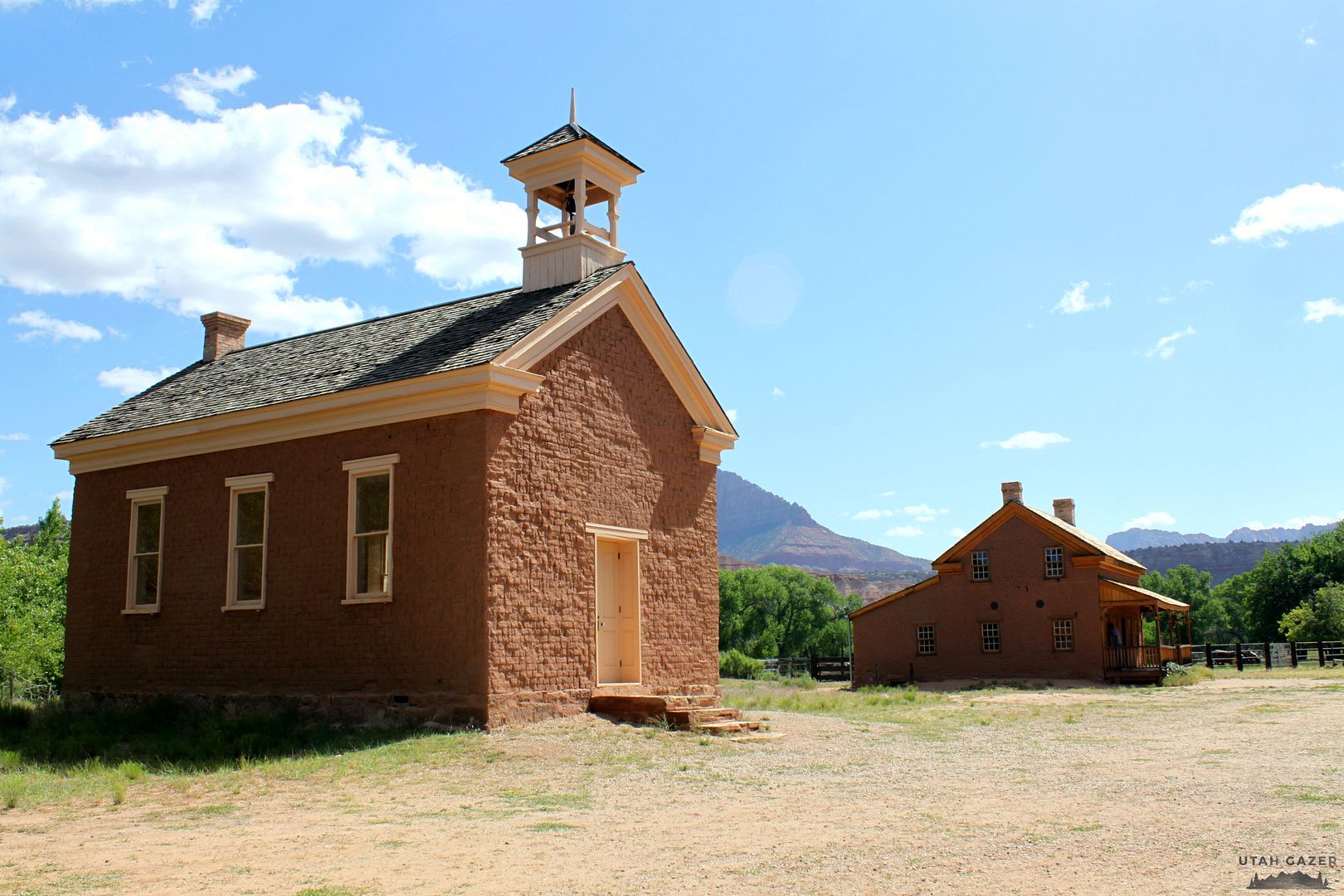 I honestly don't know what I was expecting when we made the trip, but Grafton wasn't what I pictured. I hadn't been in maybe 16 years and couldn't really remember much. My husband and I were both surprised by how busy it was while we were there.
As you pull up, it is surrounded by fencing that you have to go through. There is also a donation box set up for all of the repairs and upkeep. There are three standing buildings lumped together in the main area and one home off by itself down the street. We were able to walk through most of them and see how neat the workmanship of that era was. They've done a good job restoring the homes. Grafton is actually one of the few ghost towns with buildings still standing.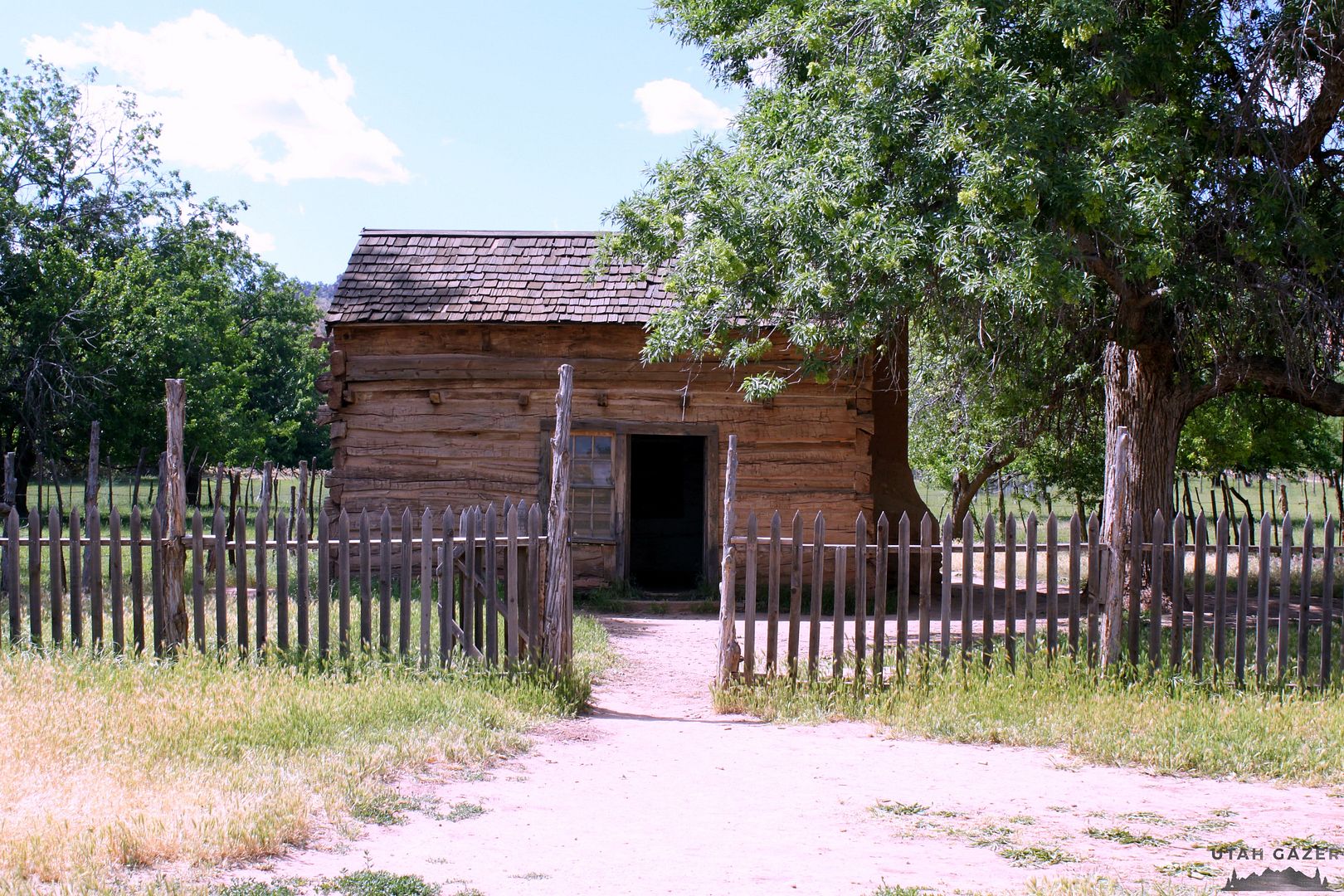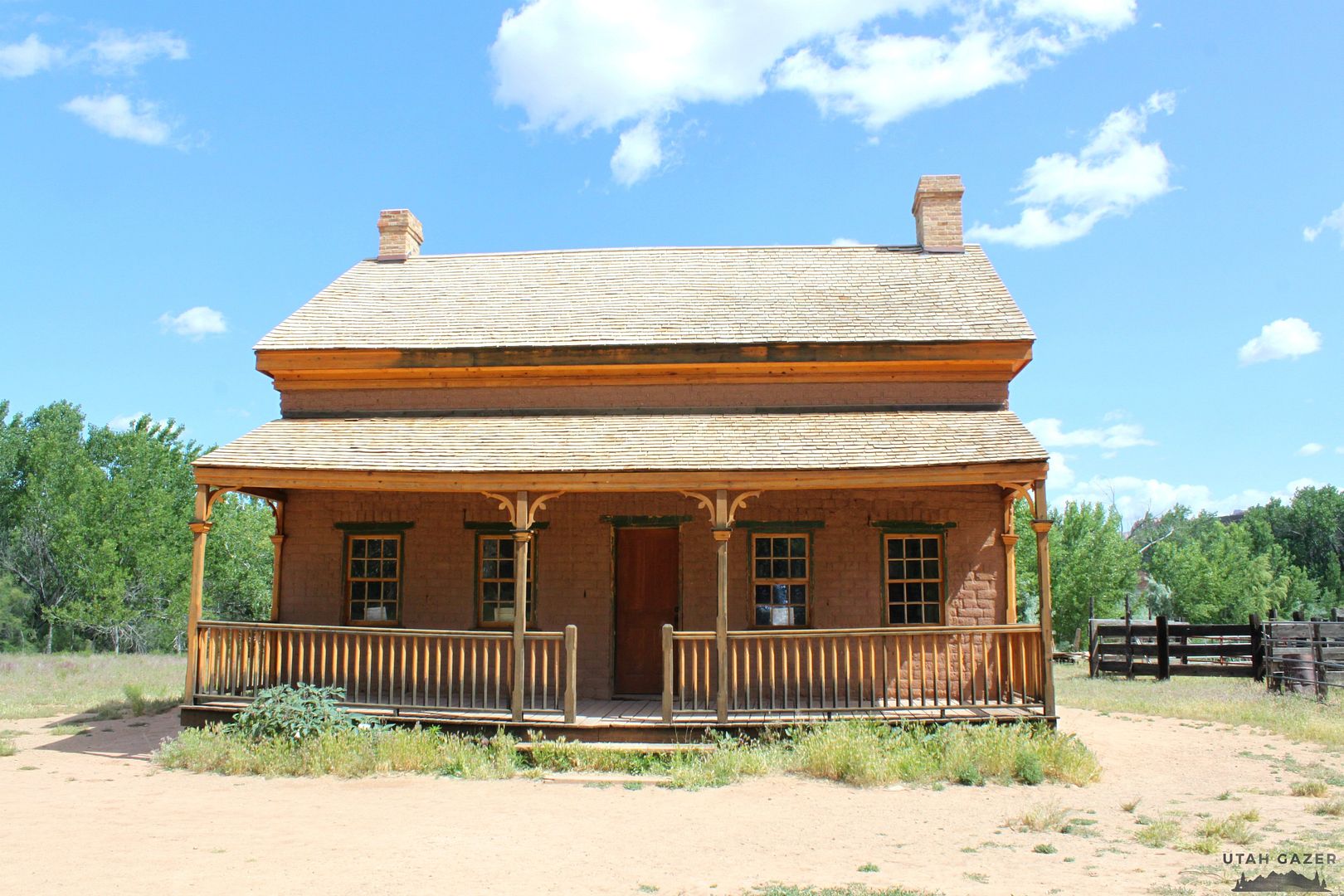 It was a fun little day trip for our family and would make a good one for yours as well. I love watching my kids show an interest in a part of history.
If you enjoyed this post, check out a previous reader submission of Grafton here.
Where it's at:
Places nearby that you may also like (the pictures are links):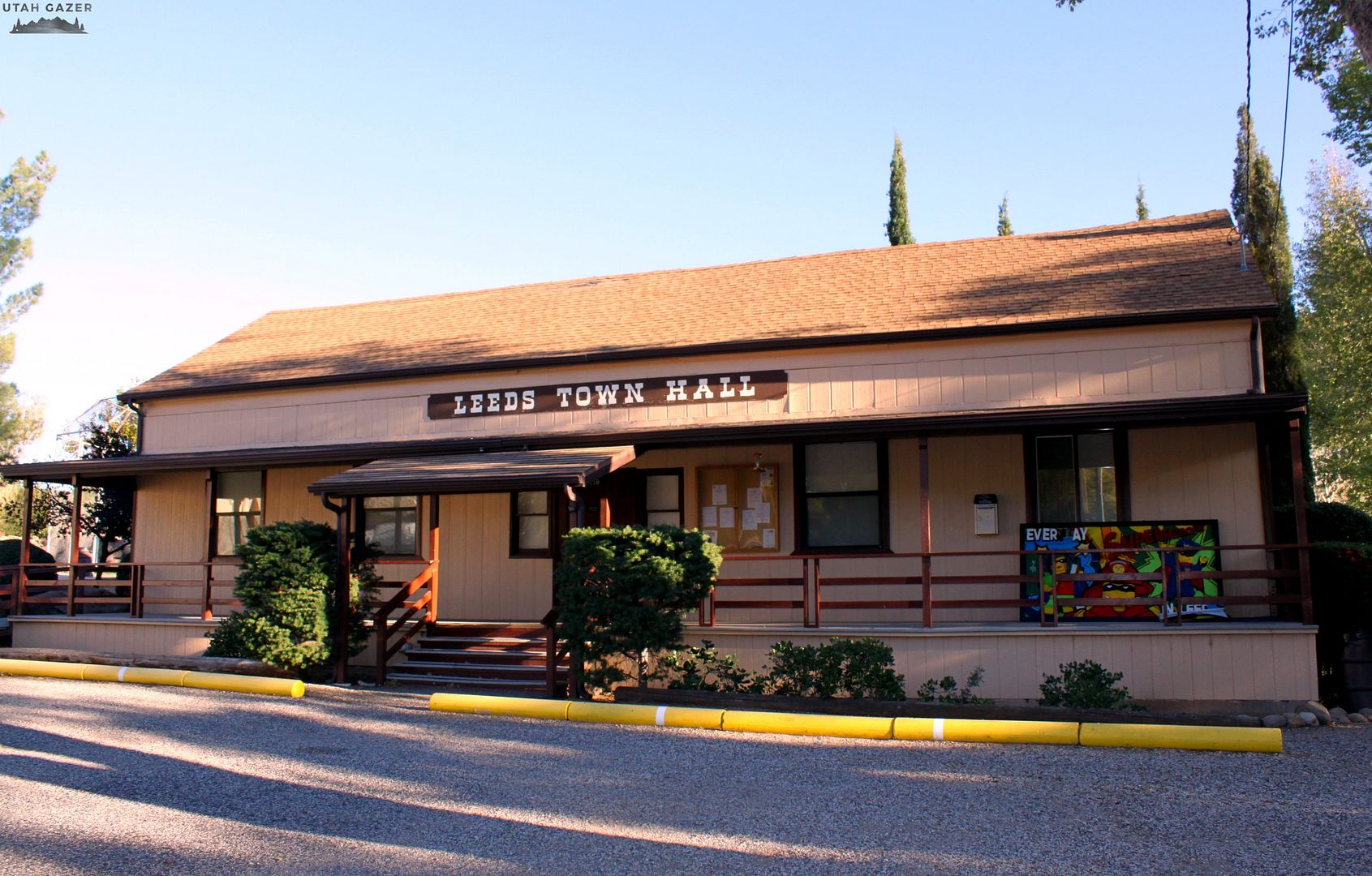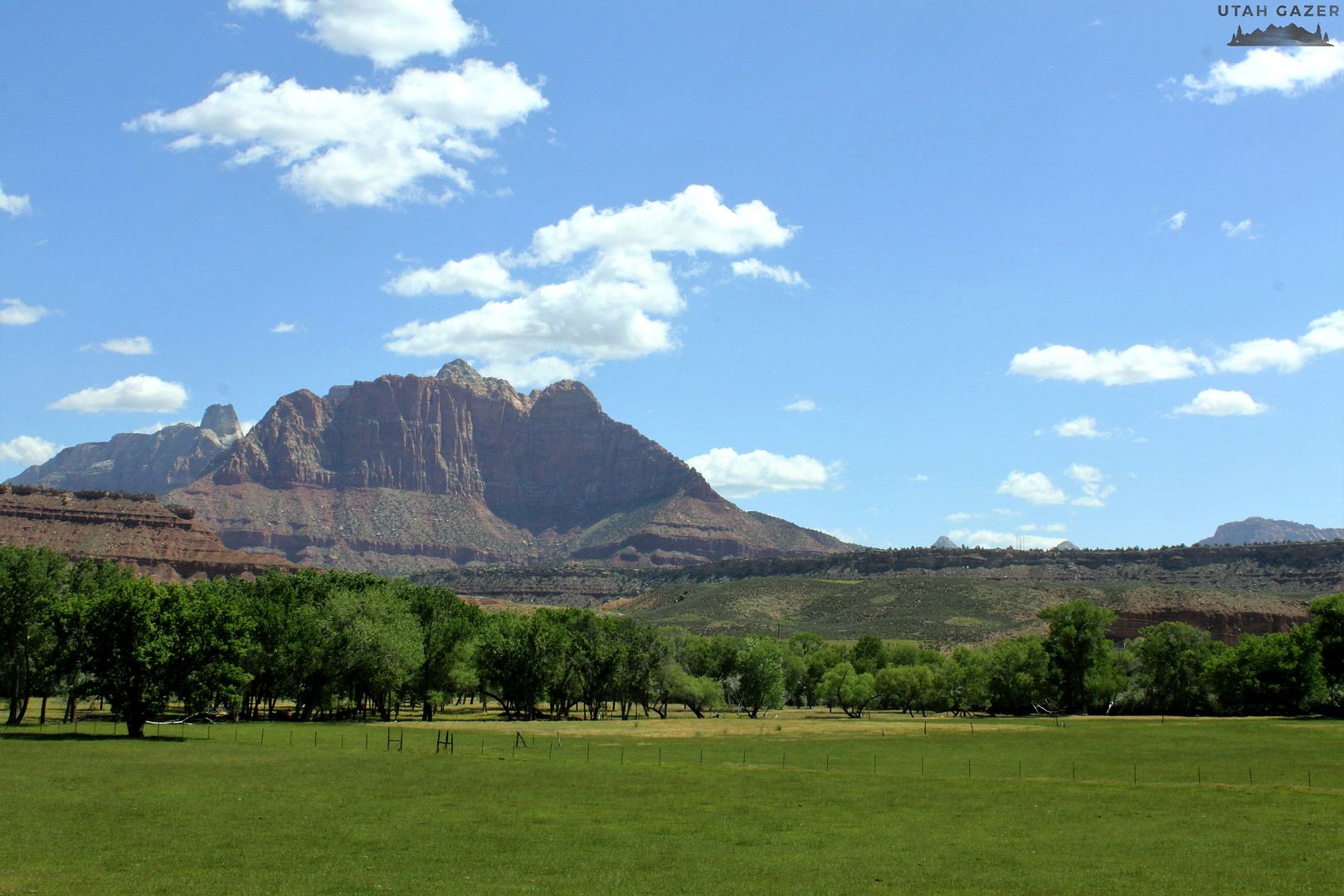 Check out all of our posts from Washington County here.
Also, make sure to check out our list of No cost - Family friendly outings here.
Make sure to check out Sarah's other site: